Faculty and Staff
Dean
Dr. Linda Luehrs Wolfe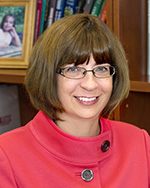 Linda Luehrs Wolfe serves as the Dean of Sciences & Health Occupation (SHO) at Lone Star College-Kingwood. For more than 30 years, Luehrs Wolfe has held various teaching and administrative positions in higher education. She participated in the Chair Academy, part of the Maricopa Community College and El Paso Community College. She holds a doctoral degree in Educational Management and Development from New Mexico State University, a Master's degree in Education from the University of Texas at El Paso, and a Bachelor's degree from Doane College in Crete, Nebraska. She has a daughter who is currently attending college.
Email: Linda.R.LuehrsWolfe@lonestar.edu
Phone: 281.312.1575
Office: SIB 102-C
Program Director/Department Chair
Fiona B. Campbell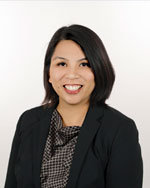 Fiona B. Campbell, program director and department chair, has worked at Lone Star College-Kingwood since 2007. She has been a respiratory therapist since 1999 and has taught Respiratory Care in some capacity as a clinical instructor or hospital preceptor since 2002, until she joined LSC- Kingwood. In 2010, she became the program's director of clinical education and served for seven years prior to becoming program director.
Campbell earned a respiratory care certificate from Houston Community College and an Associate of Applied Science degree in Respiratory Care from Alvin Community College. She earned her Bachelor of Science degree in clinical services management and Master of Science in clinical practice management from Texas Tech University-Health Sciences Center, School of Allied Health. She completed her Doctorate in Education with a concentration in Higher Education Administration from Northeastern University in 2018. Credentials earned from the National Board for Respiratory Care includes certified Respiratory Therapist, Registered Respiratory Therapist and Neonatal-Pediatric Specialist. Her career highlights and interests include serving as a member of the Texas Children's Hospital Kangaroo Crew – Transport Team, Labor and Delivery team member, and Neonatal ICU preceptor.
"I teach respiratory care because the profession has enabled me to impact patients' health and well-being in ways I could not have imagined. To be able to take skills and knowledge learned and see the results of my efforts in the patients I cared for gives me a great sense of accomplishment," she said.
Campbell's campus affiliations are with the American Lung Association, American Association for Respiratory Care, Texas Society for Respiratory Care, American Academy of Pediatrics-Neonatal Resuscitation Program Instructor, and the American Heart Association-instructor for Basic Life Support for Healthcare Providers.
"I have come to realize that I not only impact patients with the skills that I use as a therapist, but through teaching, I touch patients exponentially through my students learning what I have in the profession. LSC-Kingwood has allowed me the privilege of teaching future respiratory therapists in an effective and creative manner," she said.
Email: Fiona.B.Campbell@lonestar.edu
Phone: 281.312.1599
Office: SIB 100-G
Web Site
Faculty
Melissa Dearing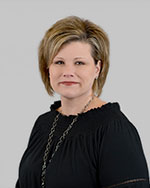 Melissa Dearing is the Director of Clinical Education. She has taught Respiratory Care at LSC-Kingwood since 2006.
"I teach Respiratory Care because I truly love to care for people. It was difficult for me to leave the hospital setting to teach because I knew that I would really miss my patients," she said. "I have made peace with my decision, because I know I have an impact on many future patients by teaching students how to lovingly and effectively care for them."
Dearing graduated with a Bachelor of Science degree from Midwestern State University and a Master of Science degree from Texas Tech University Health Science Center.
"LSC-Kingwood is a wonderful place to work. Although my students come from a variety of economic and cultural backgrounds, they have a common interest in learning about the subject matter, forming close bonds with one another, and growing to become true professionals that represent our college in the workforce," Dearing said. "In addition, the administration at LSC-Kingwood are true professionals who stand strong when leading our various programs to success and when lending a shoulder to employees when needed. Our campus is truly a close knit family."
Email: Melissa.D.Dearing@lonestar.edu
Phone: 281.312.1539
Office: SIB 100I
Web Site
Gary Wynne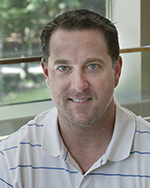 Gary Wynne, respiratory therapy associate professor, has been at Lone Star College-Kingwood for two years. His professional awards include Registered Respiratory Therapy, Neonatal Pediatric Specialist and Certified Pulmonary Function Technologist.
"I enjoy sharing my 20 years of experience in critical care with my students as I watch them learn and grow," he said. "Since I began at LSCS-Kingwood I have had support from administration and colleagues alike."
Wynne earned an Associate of Applied Science degree from California College for Health Science, and a Bachelor of Business Management and Master of Business Administration from LeTourneau University.
Email: Gary.Wynne@lonestar.edu
Phone: 281.943.6849
Office: SIB 100K
Web Site
Amanda Borrink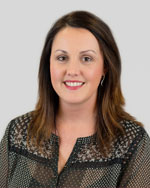 Amanda Borrink, respiratory therapy associate professor, joined Lone Star College-Kingwood in 2015. Borrink earned a Bachelor of Science degree in Respiratory Care from Nebraska Methodist College. In 2017, she earned her master's degree in Healthcare Administration from Texas Tech University.
"I have worked in all aspects of respiratory care so I am able to provide that knowledge to the students. At LSC-Kingwood, I am able to work with students not only on the academic level, but in clinical rotations as well. I enjoy watching them grow from students into great respiratory therapists."
Borrink's professional awards include Registered Respiratory Therapist and Certified Pulmonary Function Technologist. She is an active member in the American Association of Respiratory Care and Texas Society of Respiratory Care.
Email: Amanda.R.Borrink@lonestar.edu
Phone: 281.312.1635
Office: SIB 100Y
Joseph (Dustin) Lowery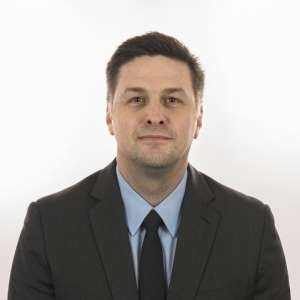 Dustin Lowery, is an A.A.S. graduate of the LSC-Kingwood program. He is a practicting respiratory therapist at CHI St. Luke's and clinical instructor for the program. He enjoys working alongside nurses and doctors applying his knowledge of respiratory theraoy to help achieve better patient outcomes.
"This has taught me the importance of teamwork and that education never stops. We are constantly teaching each other and our patients on best care practices."
Email: Joseph.D.Lowery@lonestar.edu
Phone:
Office: SIB 100H
Porschia Matthews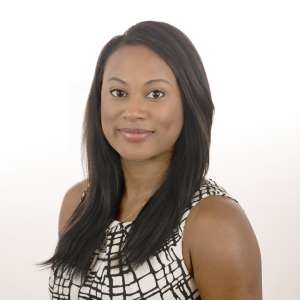 Porschia Matthews, has been a Respiratory Therapist for 8 years and specializes in the Adult Intensive Care. She has gained her critical care experience while working in Shock Trauma at Memorial Hermann Hospital as well as Cardiovascular and Neurosurgical units in the Texas Medical Center. She was also a member of the Code Blue Team at Houston Methodist and is a Specialist in Fundamental Critical Care.
She is currently finishing her B.S. degree at Texas State University, and plans to move on to her Masters soon after it is completed. She is excited to pass her enthusiasm and drive for respiratory care to the next generation of therapist.
Email: Porschia.Matthews@lonestar.edu
Phone:
?Office: SIB 100T
Ken Dique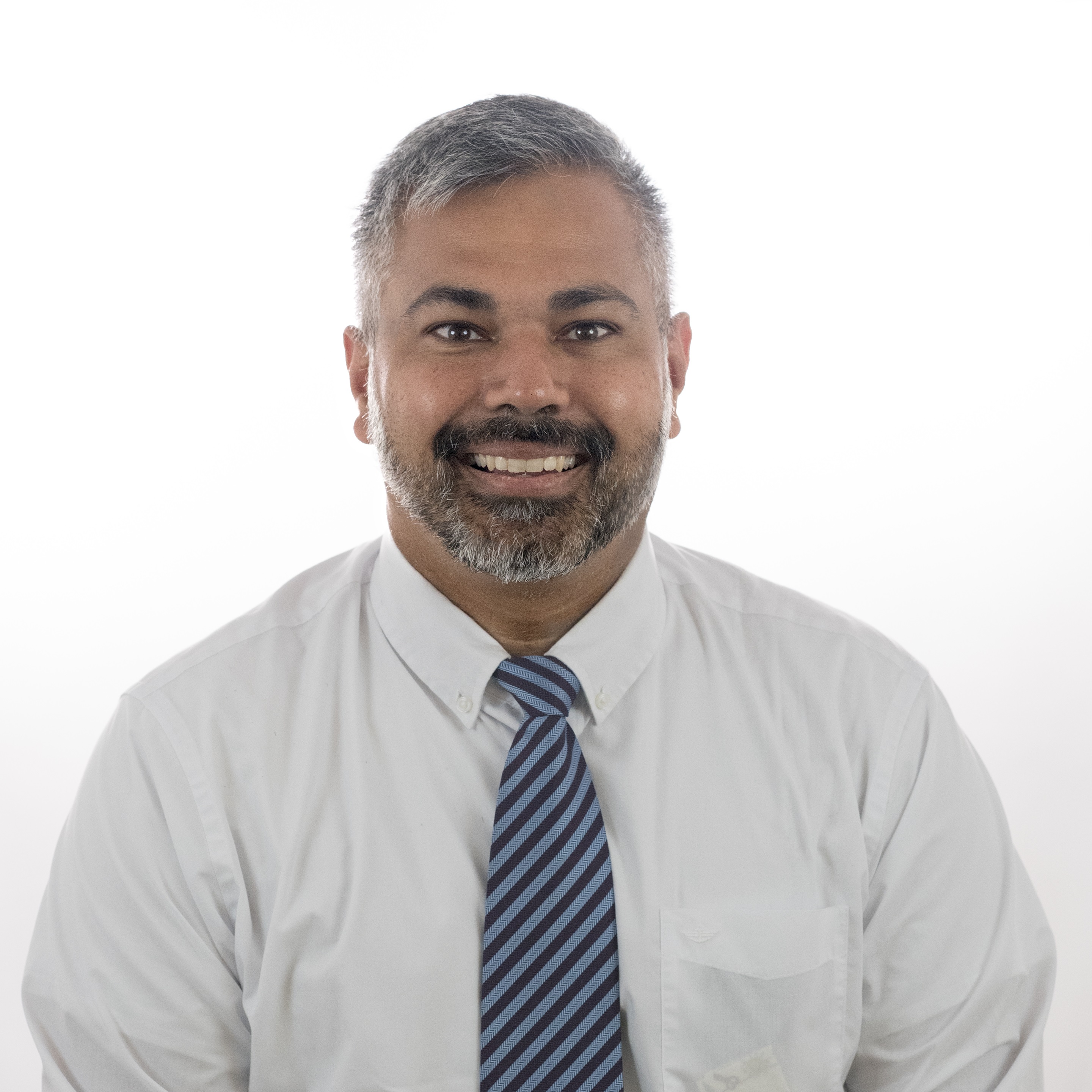 Kenneth Dique, earned his AAS Respiratory Care degree from Kapiolani Community College in Honolulu. He has 13 years of experience as a Respiratory Therapist with this most recent position as the clincial account manager for Hamilton Medical AG. While at Memorial Hermann Hospital, he was a primary neonatal therapist on the helicopter and ambulance transport team. Mr. Dique taught part-time as a clinical instructor the HCC program.
Email: Kenneth.Dique@lonestar.edu
Phone:
?Office: SIB 202A
Staff
For more information: KC-RespiratoryCare@lonestar.edu