Photo Album
Inaugural Healthier U Golf Tournament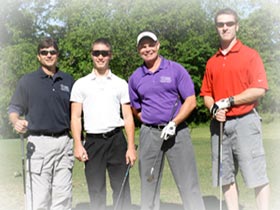 This past April, for the first time ever, the Healthier U Wellness Expo & Job Fair included a golf tournament, which took place at River Plantation Country Club. There were 72 participants, including some LSC-Montgomery students, staff, and faculty. The golf tournament alone raised more than $6,000 for scholarships during the Healthier U event.
See more Healthier U Golf Tournament pictures here!
---
Golf Tournament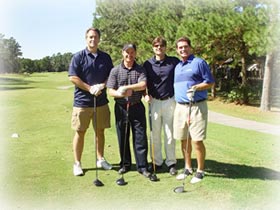 The 14th annual Foundation golf tournament for Lone Star College raised approximately $65,000 in support of student scholarships, academic programs as well as district faculty enrichment. Our team Left to right: Gordon Carruth, Kevin McKinney, Scott Hankosky, Bill Hayward placed 3rd at the 14th annual District Foundation Golf Tournament on Wednesday Oct 24 at Kingwood Golf Club.
---
Dragon Boat Races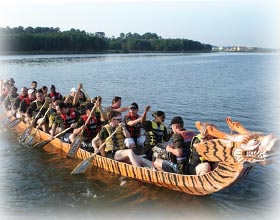 On Friday, September 28, 2007, a team of students and employees from LSC-Montgomery participated in the 9th Annual Dragon boat Team Challenge at Northshore Park. The college team consisted of over 20 MC employees, students and friends!

>>Dragon Boat Races 2007
---
MS Walkathon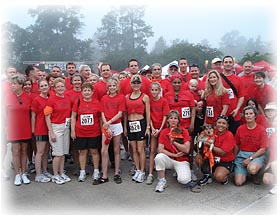 On Saturday, September 8, LSC-Montgomery employees, students, family and friends took a step to help end the devastating effects of multiple sclerosis.
A big "Thanks"  to all that participated!