Study Abroad 2009-2010
May Mini-Semester 2010
Sri Lanka
LSC-Cy Fair
ACCT 2402
For more information, please contact Shawn Miller
Shawn.T.Miller@LoneStar.edu
Travel to the beautiful island of Sri Lanka. See the elephants. Visit the beach. Learn about accounting on a Sri Lankan college campus. Help a local business on the island through a class project! Space is limited.
Sign up now! >>More about this program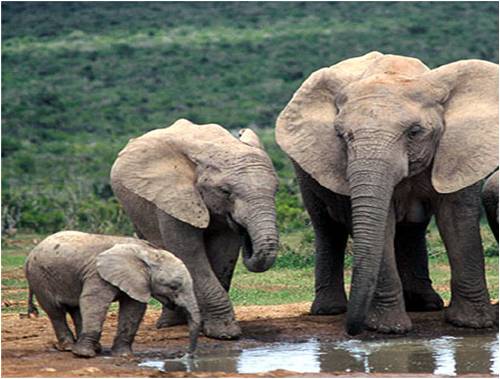 ---
May Mini-semester 2010

Italy
LSC-Kingwood
ARTS 1301 and SPCH 1318
For more information, please contact:
Kelley Revuelto at 281-312-1734 or kelley.n.revuelto@lonestar.edu Collier Patton at (281)312-1764 or collier.d.patton@lonestar.edu

Enjoy the wonders of Italy and the pleasures of Assisi, Florence, Rome, Sienna, Perugia, Arezzo, and Orvieto. Students in ARTS 1301 will focus on the art, architecture and cultural achievements of Italy, while students in SPCH 1318 will focus on elements of Interpersonal Communication including intercultural communication and conflict management while immersing themselves within the Italian culture and history.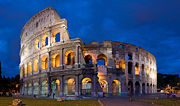 ---
Summer 2010

Italy - Program Full
LSC-CyFair
HIST 2311 & GEOG 1303
For more information, please contact: Robert Coyle
(832)782-5114 or Robert.A.Coyle@lonestar.edu
or Buck Buchanan
(281)290-3919 or Buck.J.Buchanan@lonestar.edu
In cooperation with the Vesuvian International Institute of the Restoring Ancient Stabiae Foundation (http://stabiae.org), Lone Star College-CyFair offers a residential summer study program in Italy. During the Summer 2008 program, students will have the opportunity to complete coursework in World Geography and the History of Western Civilizations. >>More on the program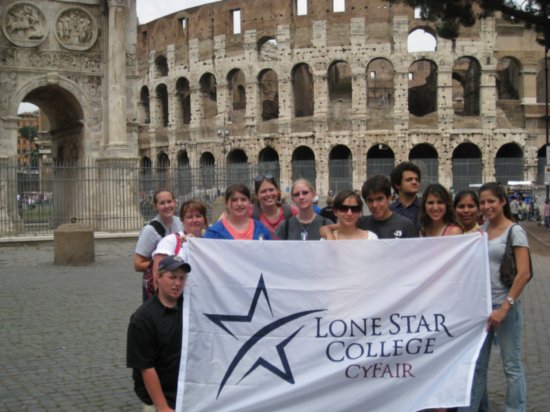 ---
Summer 2010

Italy - Program Cancelled
LSC-Kingwood
HIST 2311
For more information, please contact Mike Adams:
John.M.Adams@lonestar.edu
What better way to sense the grandeur that was ancient Rome and the intellectual and artistic accomplishments of the Renaissance than to spend 11 days in the very locations where they occurred? Witness firsthand the beauty and variety of today's Italy, which has never relinquished its hold on this glorious past.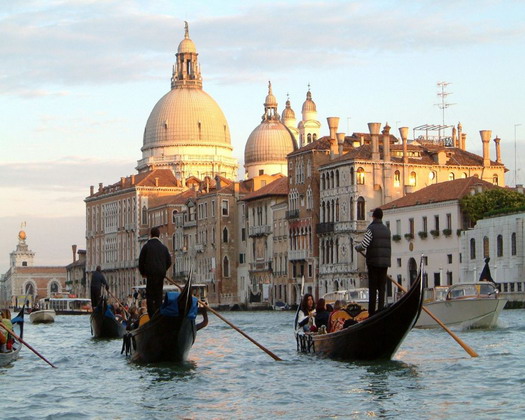 ---
Summer 2010
Germany - Program Cancelled
LSC-Montgomery
HIST 1302 and PSYC 2301
For more information, please contact: Kathleen Monahan and Betsy Powers
Kathleen.M.Monahan@lonestar.edu or Betsy.J.Powers@lonestar.edu
Spend ten days of these six week online U.S. History and General Psychology courses in Germany. The class will visit major WWI and WWII sites as well as important monuments of the Cold War. Students will learn about and experience some of the major events of the 20th century while also learning to apply principles of human behavior to the experiences of people living under oppressive regimes. Lectures by history and psychology faculty of Leipzig University highlight critical topics. Students may take one or both classes.

---
Summer 2010
Chile
LSC- Montgomery
Spanish 1411
For more information, please contact: Norseman.M.Hernandez@lonestar.edu
Over 3,000 thousand miles of beautiful beaches and mountains, numerous volcanoes and valleys, makes Chile, one of the most beautiful places in the world.
Come to the land of great poets, tasty wine, enjoyable people, delicious food, amazing culture, but above all to the language of Spanish.
Chile has it all, from Iquique to Valparaiso, Santiago to Porto Montt, La Isla Grande de Chiloé to Punta Arenas, the only thing missing is YOU! ¡Vamos a Chile! >>More about this program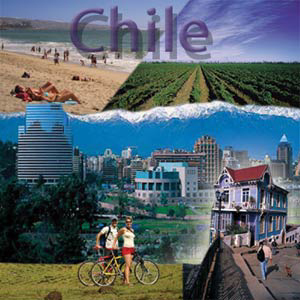 ---
Summer 2010
Spain - Program Cancelled
LSC-North Harris
ARTS 1301
For more information, please contact: Eric Sims
Eric.T.Sims@lonestar.edu

This program will focus on the visual arts (painting, architecture, sculpture and crafts) through an exploration of their purpose and processes in Spain. >> More about this program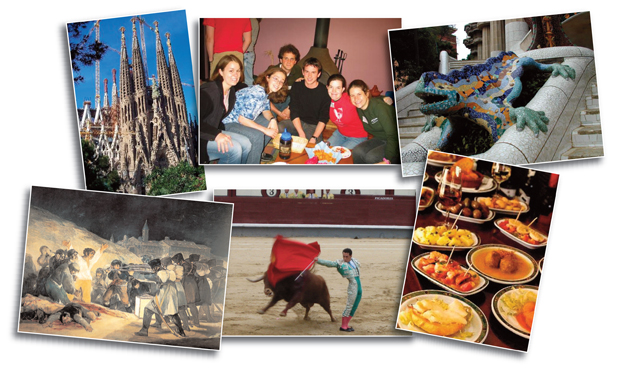 ---
Summer 2010
Costa Rica - Program Cancelled
LSC-North Harris
PSYC 2314
For more information, please contact: Janice Hartgrove
Janice.Hartgrove-Freile@lonestar.edu
Enjoy the natural wonders of this Central American country with unique visits to indigenous communities, Monteverde Cloud Forest and Reserve, San Jose, Santa Elena, and La Fortuna. The program will focus on the land and how it affected the livelihood and lifestyle of its ancestors and immigrants. Students will be exposed to the cultural achievements of the country in these fields.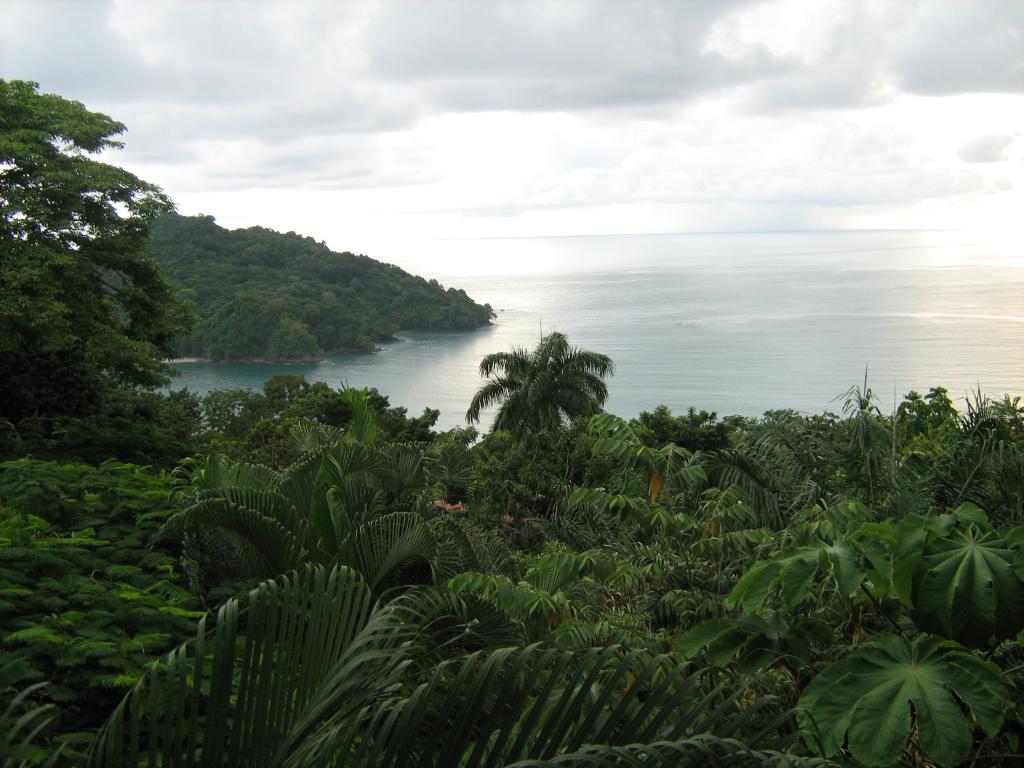 ---
Summer 2010
Peru - Program Cancelled
LSC-North Harris
SPCH 1318
For more information, please contact: Diana Cooley
Diana.M.Cooley@lonestar.edu
The purpose of this Interpersonal Communication/Service Learning project in Chimbote, Peru will allow the student the opportunity to experience the concepts and principles addressed in the Interpersonal Communication course. The service learning component of this course will entail fifteen (15) plus service learning hours with the non-profit organization Asociacion Civil Family Support (ACAF) that benefits the under privileged people of Chimbote.