Recitals
As part of your private lesson (MUAP) study, you will perform at least once over the course of the semester in a student recital.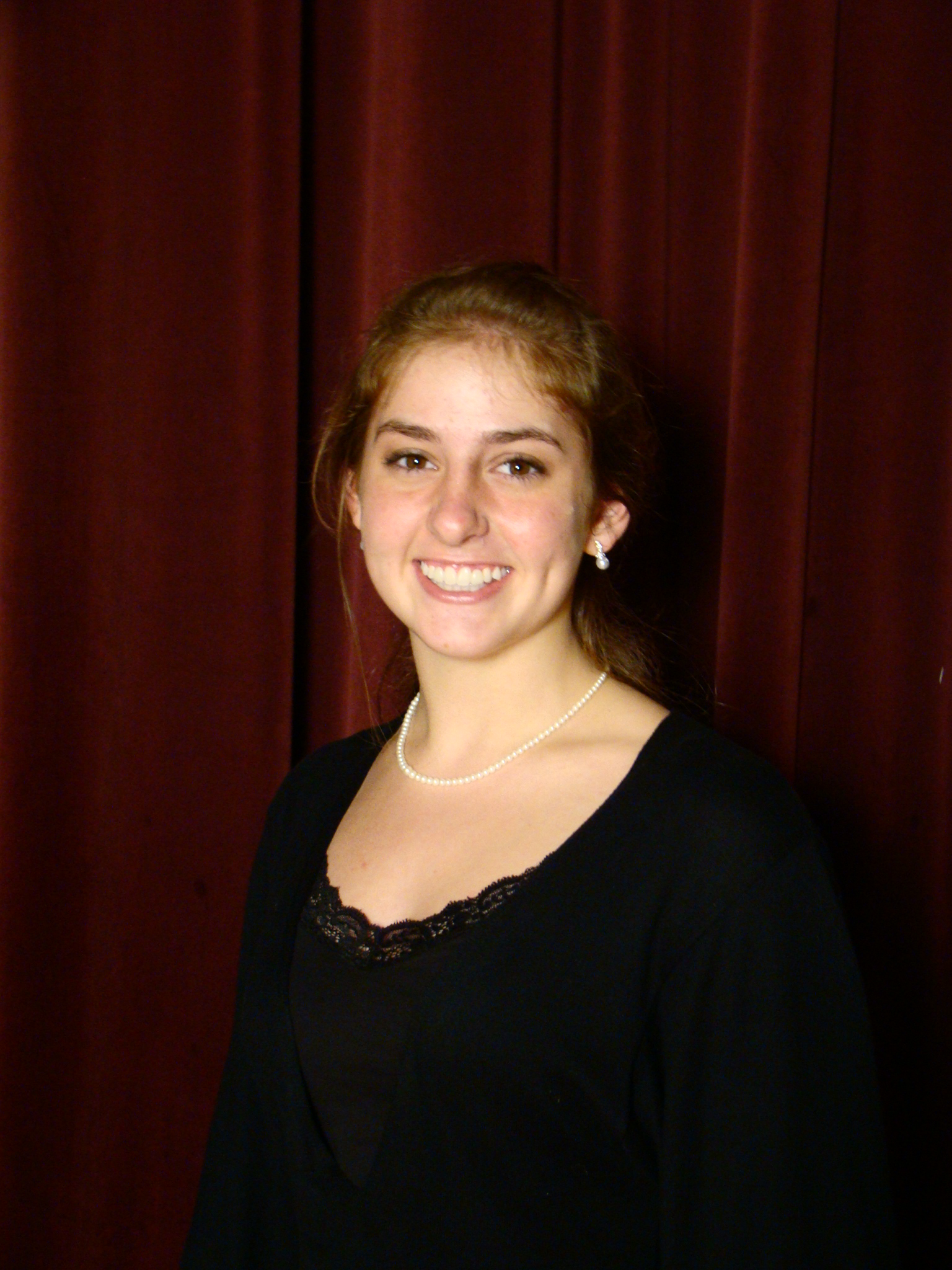 Preparation: To help assure you are ready for the recital, you will perform your selection in a performance class before you perform on a recital. This will give you a chance to work through performance nerves and to hear feedback from your peers. Students who are not prepared will not be allowed to perform on the student recital.
Concert Dress: Appropriate dress is professional and elegant. For men, this might mean a suit or sports coat and slacks. For women, this could be a dress or pants suit; knees, shoulders, and midriffs should be covered. The audience should remember your performance, not your clothing!
Sign-Up Sheets: All sign-up sheets for performance classes, student recitals, and juries will be posted on the bulletin board outside of H117. It is your responsibility to sign-up for a time and provide the Title of your piece and full name of the Composer.