Office of Technology Services
|
How do I..?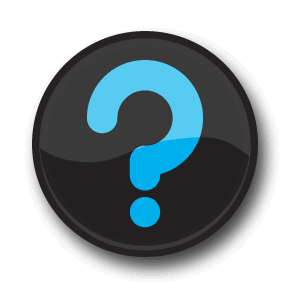 Reset My E-mail or Network Password?
Don't remember your username or password? Reset them yourself!
Contact the Service Desk?
You can report issues or request services and track its status through the Service Desk's website or by calling 832-813-6600 or 1-866-614-5014 (toll free) .
Request a Voicemail account?
If you are an adjunct instructor or full-time employee without voicemail, request an account here.
Change my e-mail signature?
Follow these instructions to update your e-mail signature and add an image to your signature in Microsoft Outlook / Entourage.