Meet the Student Nurses Association Officers
Maureen Caballero, President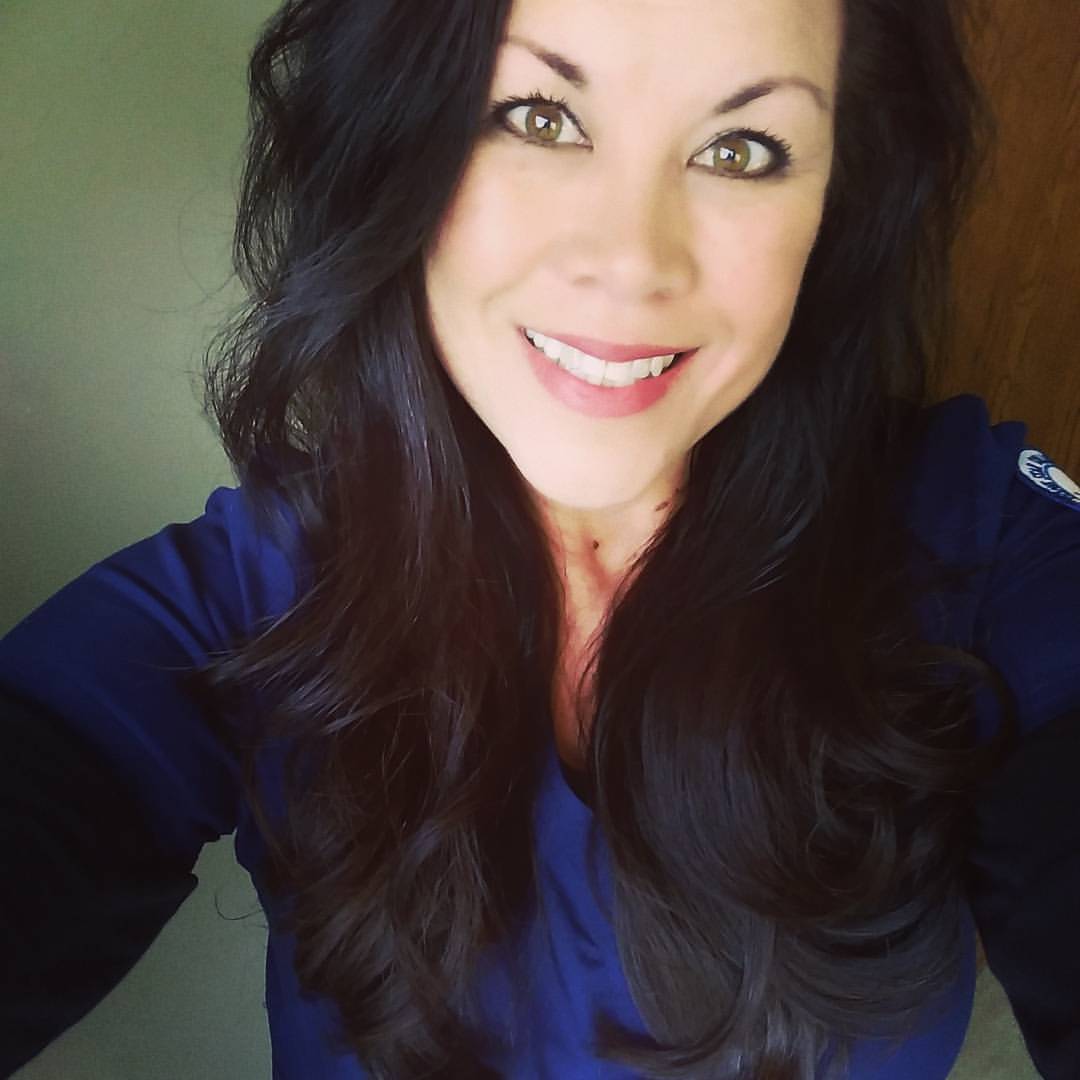 Major: Associates Degree of Nursing
Maureen is currently a level three nursing student. She moved to Texas ten years ago from California and is the proud parent of four amazing children. With over twenty years of experience in direct sales, Maureen has always had a passion for helping others. Maureen describes her dedication to studying by saying, "It's not just about passing a test, but studying to save lives." As the current SNA President, her vision is to inspire others to get involved through community outreach events, including food fairs, mobile clinics, and volunteering at shelters. During her studies in the LSC-Kingwood Honors College, Maureen presented multiple times at Undergraduate Research Day. Her research in women's health focused on the correlation of carcinogens in deodorants and breast cancer. She has also presented research about the current state of hospital emergency preparedness.
In 2017, Maureen was recognized as one the top 25 students at LSC-Kingwood and received the prestigious Dr. Linda Stegall Excellence in Education Scholarship. Additionally, she is a proud member of the Phi Theta Kappa Honor Society and Psychology Club. Maureen is committed towards earning her MSN with a focus on women's health.
Danny Trichel, Vice President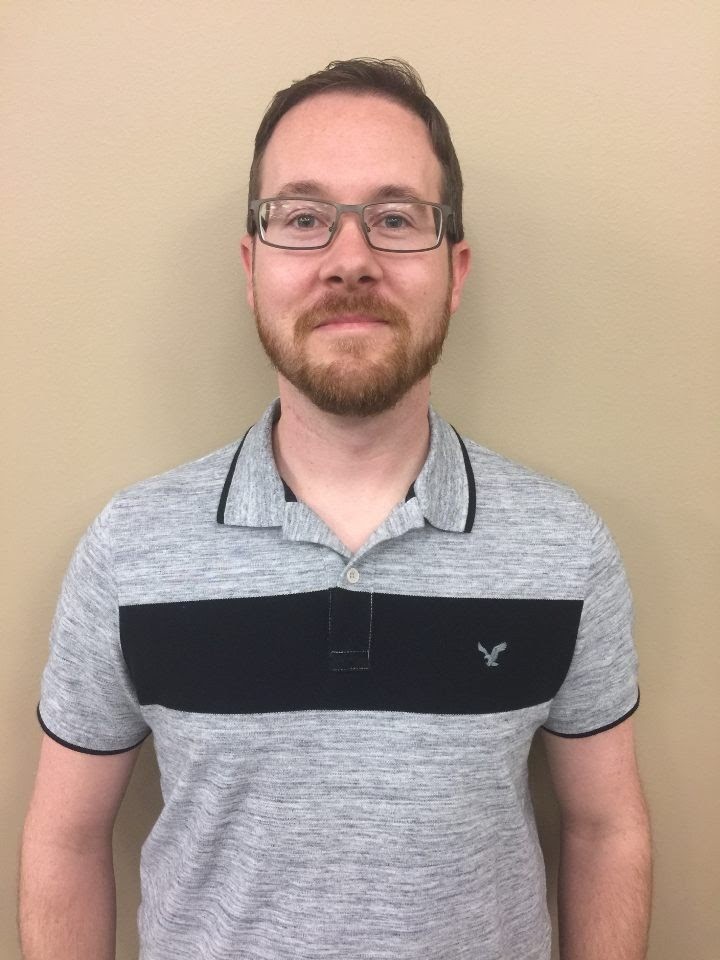 Major: Associates Degree of Nursing
Danny earned a Bachelor of Science in geophysics from Texas A&M University with minors in math and geology. He worked as a drilling engineer in the oil and gas industry from 2008 and 2016. He decided to make a change to nursing to enjoy a more meaningful career and help people in need.
Kayla May, Secretary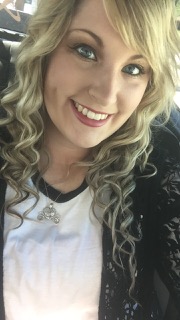 Major: Associates Degree of Nursing
Kayla completed her Associate of Science degree at Lone Star College-Kingwood in 2014. She practiced business management for five years before deciding to continue her college education, and is currently in her third semester of nursing school. Kayla is a full-time student and the secretary of the Student Nurses Association. She enjoys giving to her community and thrives to make a difference in patients' lives as a student nurse. She enjoys spending time with family and traveling with Jordan, her husband of 7 years. Kayla plans to graduate in the fall of 2018, aspiring to become an ER trauma nurse. Her planned career path is to practice for several years in the ER while obtaining her BSN, followed by the pursuit of her ultimate career goal - becoming a CRNA.
Sarah Dulin, Treasurer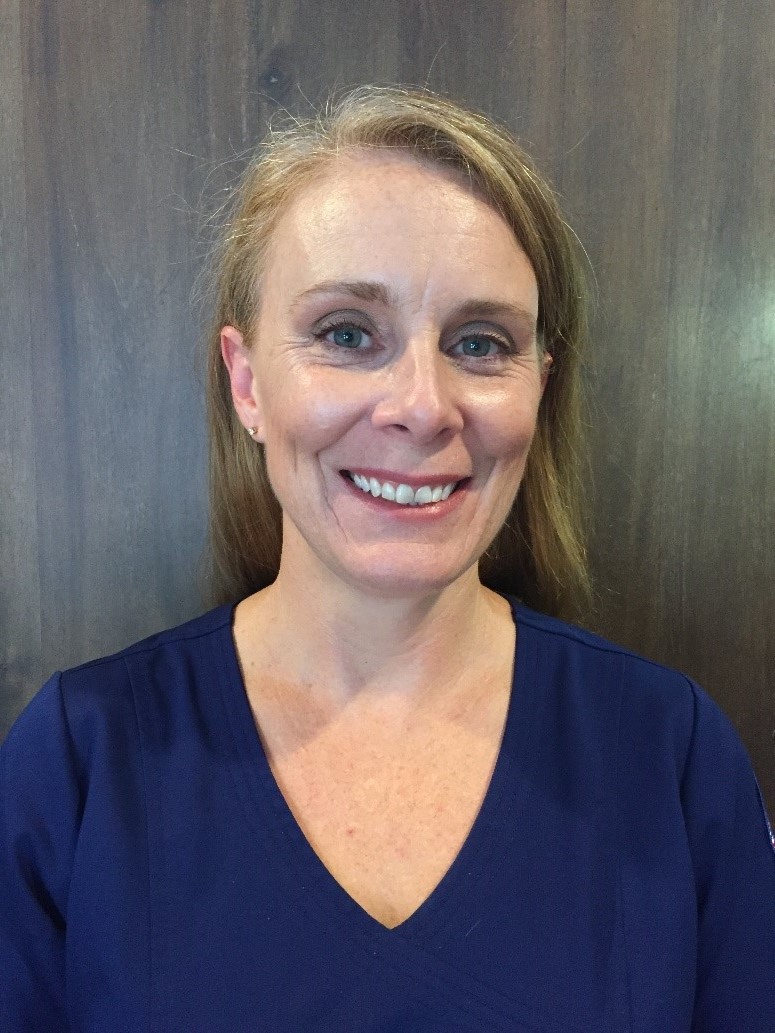 Major: Associates Degree of Nursing
Sarah wants to bring babies into the world. She believes that the people who assist mothers with childbirth -- nurses, midwives, doulas and doctors -- can make these experiences inspiring, empowering and life-changing. It all started with a surprise home birth in 2006 with child #2, during which she gave birth in the bathroom of her Houston home with her husband assisting. On that day, Sarah decided that she would go into nursing, and, ultimately, into midwifery. She enrolled in Lone Star College's nursing program at the beginning of 2017. A closet accountant with the heart of a volunteer, she is excited to take on the role of treasurer for the SNA. When not studying or working on SNA events, she enjoys time with family, running and good food.
Alma Ochoa, Historian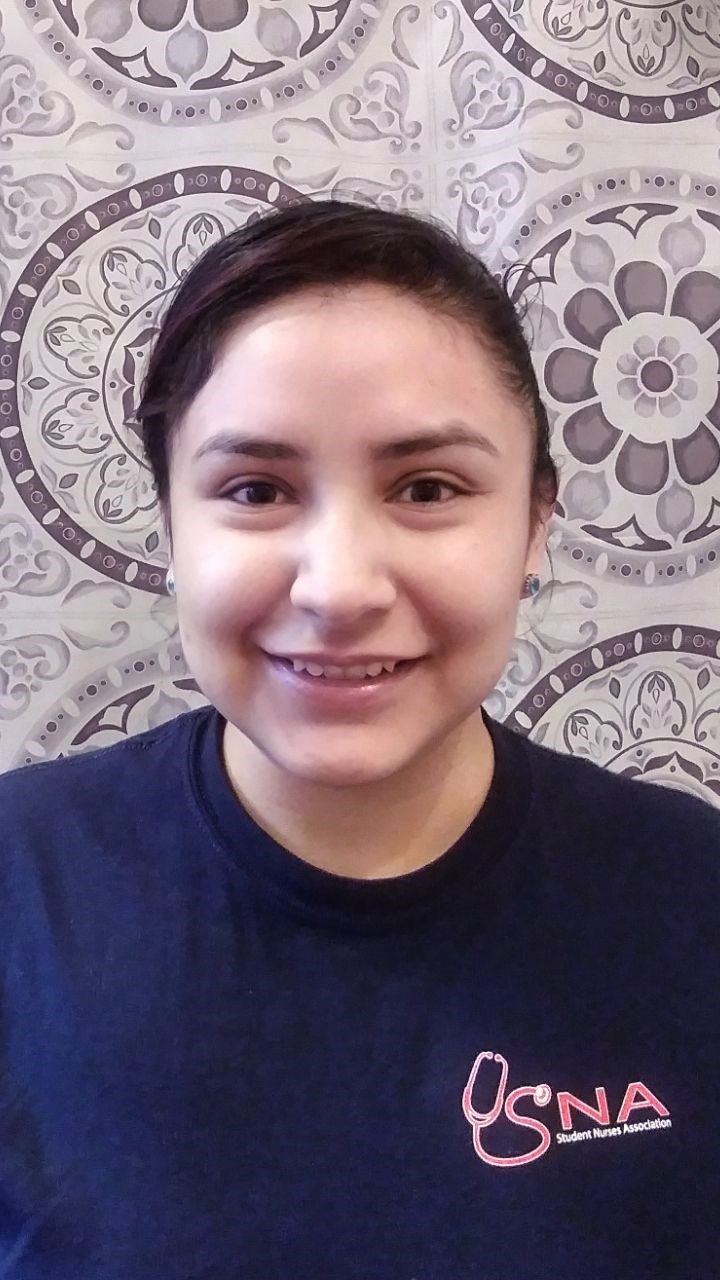 Major: Associates Degree of Nursing
Alma is a nursing student at Lone Star College Kingwood. She was born and raised in Mexico. Alma moved to Houston 6 years ago in search of new opportunities. She faced many challenges and obstacles adapting to a new country and language. However, her perseverance was stronger than these challenges and she decided to pursue her dream of becoming a nurse. Helping people in their hardest moments and making a difference are the qualities that inspire her every day to achieve that dream. As an SNA member, Alma is looking forward to serving the community and guiding the new students in their journey. Alma is a member of Phi Theta Kappa Honor Society and a current SNA historian. She plans to further her education and specialize on Gerontology or ICU.
Leslee Usimaki, Event Liaison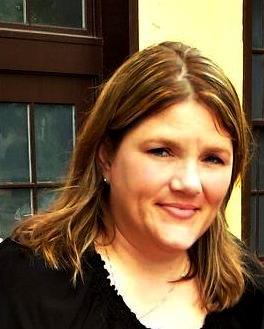 Major: Associates Degree of Nursing
Leslee Usimaki is currently a Level 3 Nursing student. She is the mother of 2 amazing children and one precious granddaughter. After her children graduated from high school, Leslee started back to school to pursue a career in servicing others and caring for them in their times of greatest need. She earned an Associates of Science degree and is now looking forward to graduating with her Associates degree in Nursing. She plans to pursue a Bachelor degree in Nursing after graduation.
Leslee is a member of Phi Theta Kappa Honor Society and is the current Events Liaison for the LSC-Kingwood Student Nurses Association. She is looking forward to planning fun activities for Kingwood's nursing students, activities within our community that will benefit our community members, and activities within the community that will allow our SNA members to build on their learned skills.