Meet the Student Nurses Association Officers
Maureen Caballero, President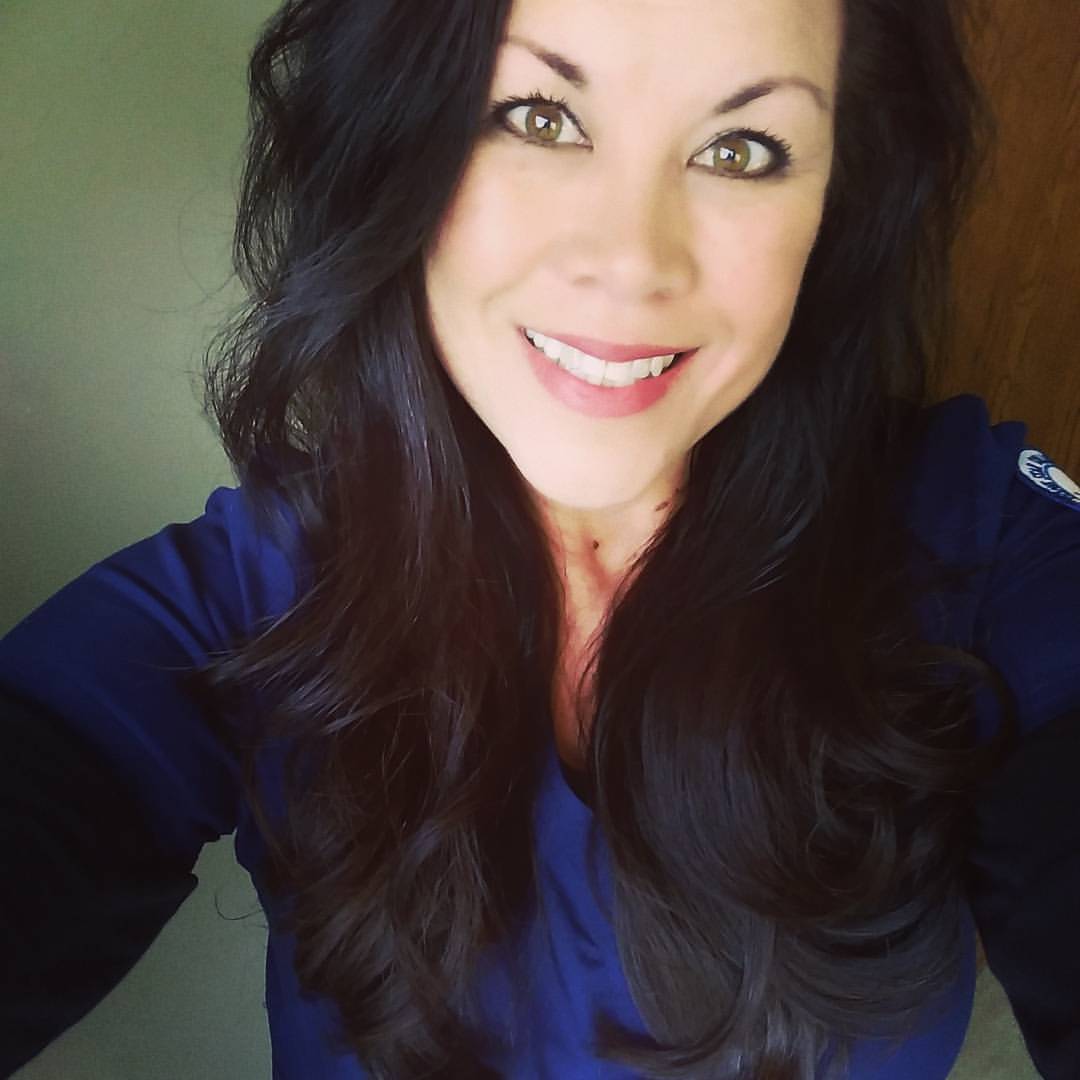 Major: Associates Degree of Nursing
Maureen is currently a level four nursing student. She moved to Texas ten years ago from California and is the proud parent of four amazing children. With over twenty years of experience in direct sales, Maureen has always had a passion towards helping others. She describes her dedication towards studying as not just about passing a test, but always studying to save lives. Maureen also works full time as a patient care tech for a busy clinical decision unit at Memorial Hermann. As the SNA President, her vision is to inspire other students to get involved through community outreach events, such as food fairs, mobile clinics, blood drives, and volunteering at shelters.
In 2017, she was recognized as one the top 25 students at LSC-Kingwood and received the prestigious Dr. Linda Stegall Excellence in Education Scholarship. Maureen will graduate in December of 2018 with Honors Research Distinction for her studies with the LSC-Kingwood Honors College. She has presented multiple times at Undergraduate Research Day. Her research in women's health is focused on the correlation of carcinogens in deodorants and breast cancer. She has also presented research about the current state of hospital emergency preparedness. In addition, she is a proud member of the Phi Theta Kappa Honor Society and Psychology Club. Maureen is committed towards earning her BSN and MSN with a focus on women's health.
Danny Trichel, Vice President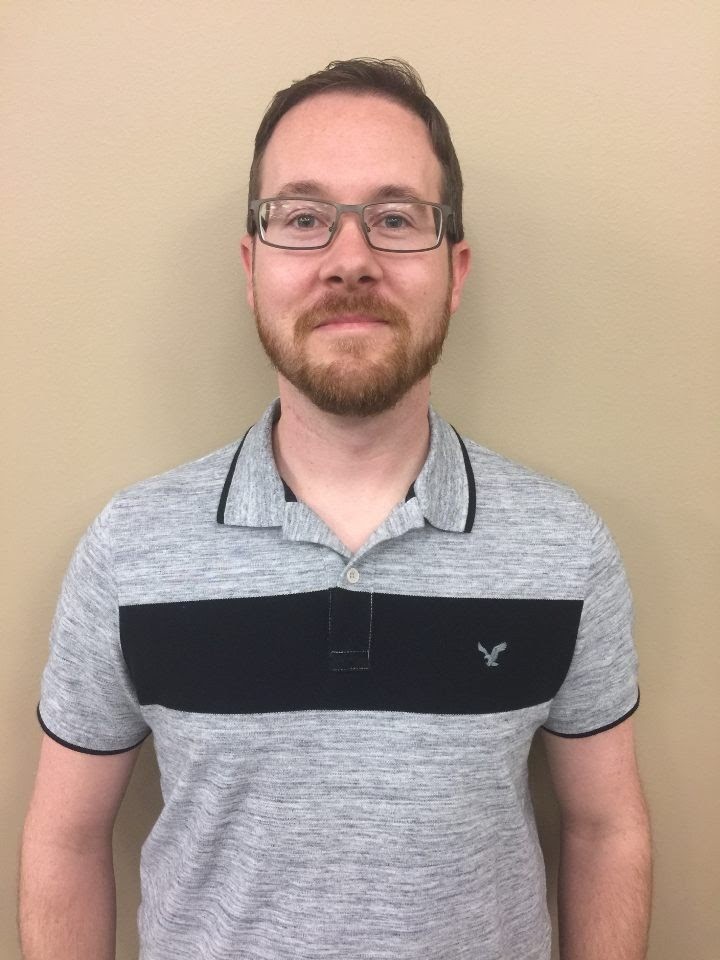 Major: Associates Degree of Nursing
Danny is currently a level four nursing student. He earned a Bachelor of Science in geophysics from Texas A&M University with minors in math and geology. Danny worked as a drilling engineer in the oil and gas industry from 2008 and 2016. He decided to make a change to nursing to enjoy a more meaningful career and help people in need.
Melissa Ford, Secretary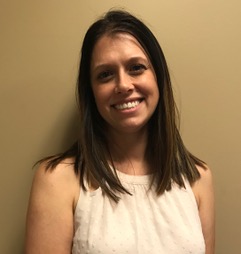 Major: Associates Degree of Nursing
Melissa is currently a level four nursing student. After working as a project coordinator in the oil and gas industry, she decided to follow her passion of helping others. Following in the footsteps of her grandmother, she enrolled in the nursing program at Lone Star College, and will graduate in December 2018. Melissa is also the mother of two amazing children and one mischievious Schnauzer.
Melissa is a member of Phi Theta Kappa Honor Society, Alpha Delta Nu Honor Society and currently the Student Nurses Association Secretary.
Susan Herndon, Co-Secretary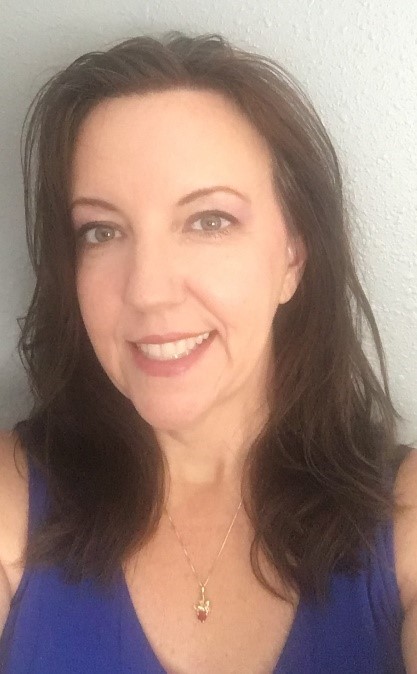 Major: Associates Degree of Nursing - Lvl 2
Susan is currently the Co-Secretary of the Kingwood Student Nurse's Association. She graduated summa cum laude from Texas Women's University with a Bachelor of Applied Science degree with a major in Health Studies. Susan has over ten years in the medical field as a Certified Surgical Technologist, and is also a Licensed Surgical Assistant. Additionally, Susan has been a Licensed Massage Therapist for over fifteen years and believes in the principle of healing through therapeutic touch.
She is passionate about nursing and values the opportunity to make a difference in the lives of those in need. Prior to her career in the medical field, Susan spent eleven years in the military; eight in the United States Army, and the remaining three in the United States Air Force. Additionally, Susan is a Phi Theta Kappa Honor Society Alumni. She plans to pursue a master's degree in the completion of Nurse Practitioner, specializing in emergency trauma to continue her vision of providing care within the community.
Ayoola Ayelagbe "Jr", Treasurer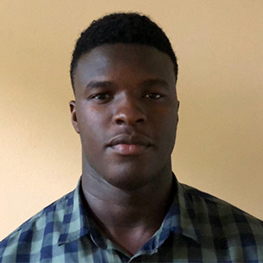 Major: Associates Degree of Nursing
Ayoola Ayelagbe is a level 4 nursing student. He moved to Houston from Nigeria 6 years ago and has always wanted to help people anyway he can, nursing is a great way to do so. He likes to exercise and play soccer when he doesn't have to study, plays the drums and draws on occasion. He's currently a Certified Nurse Assistant at Vosswood Nursing center, in Houston. After graduation, he wants to go into the Operating room where he can help perform surgeries or the Intensive care unit, where he can help care for critical patients.
Aleksandra Cardona, Historian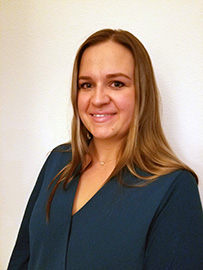 Major: Associates Degree of Nursing
Aleksandra Cardona is currently a level four nursing student. She was born and raised on a beautiful countryside of Poland. After she graduated from High School, she decided to follow her dreams of traveling and learning about different cultures. As a military wife supporting her husband and raising their two beautiful girls; she decided to become part of the health care community. Aleksandra has always been fascinated with the anatomy and physiology of the human body; she enjoys learning about different disease processes and the ways to help critically ill patients. After receiving her RN license, she is looking forward to pursuing a Bachelor's degree in nursing and eventually reaching her ultimate goal of earning the Master of science in nursing.
Aleksandra is a member of Phi Theta Kappa Honor Society, Alpha Delta Nu Honor Society, and a current Student Nurse Association historian.
Leslee Usimaki, Event Liaison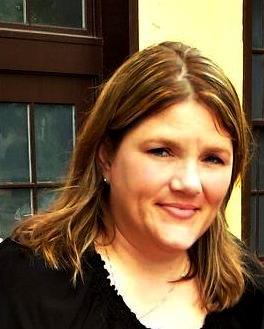 Major: Associates Degree of Nursing - Lvl 4
Leslee Usimaki is currently a Level 4 Nursing student. She is the mother of 2 amazing children and one precious granddaughter. After her children graduated from high school, Leslee started back to school to pursue a career in servicing others and caring for them in their times of greatest need. She earned an Associates of Science degree and is now looking forward to graduating with her Associates degree in Nursing. She plans to pursue a Bachelor degree in Nursing after graduation.
Leslee is a member of Phi Theta Kappa Honor Society and is the current Events Liaison for the LSC-Kingwood Student Nurses Association. She is looking forward to planning fun activities for Kingwood's nursing students, activities within our community that will benefit our community members, and activities within the community that will allow our SNA members to build on their learned skills.