Meet the Student Nurses Association Officers
Ashley Pirih, President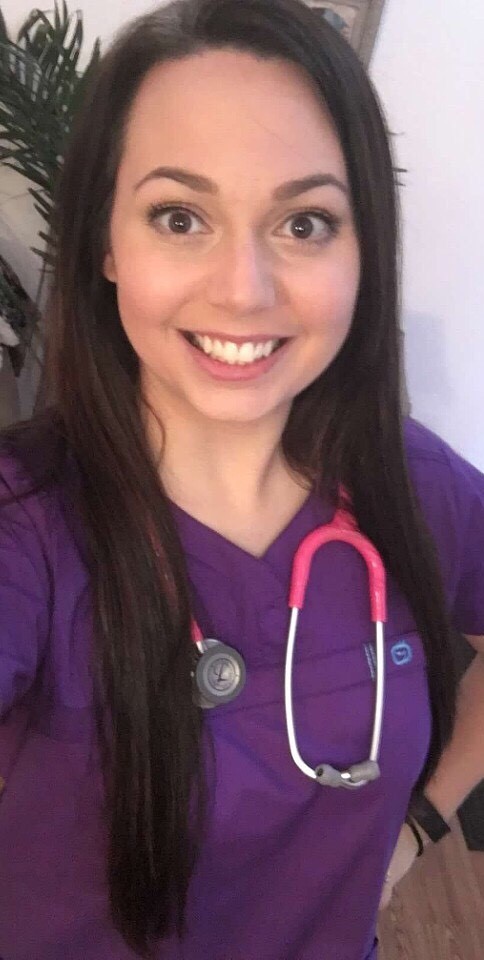 Major: Associates Degree of Nursing
Ashley always knew she wanted to work in health care. The ultimate reason why she chose nursing is because she is passionate about helping people in their greatest time of need. Ashley began her journey as a student nurse at Lone Star College Kingwood in January 2016. She became an active member of the Student Nurses' Association in her second semester, which led to being elected as the Vice President in her third semester. Now in her fourth and final semester of the RN program, Ashley has been elected as the President of SNA. This semester she hopes to lead SNA and its members further into community service by working with local community organizations, hosting food drives, volunteering to feed the community post-Hurricane Harvey, spending time with assisted living residents, among other local service opportunities. She is also a member of the Phi Theta Kappa Honor Society and will be pursuing the Alpha Delta Nu Nursing Honor Society in the coming weeks.
Ashley is married and has an eight-year old daughter. She credits her family and parents for her success in nursing school. After Ashley graduates in December 2017, she plans to enter a graduate nurse residency program at a local hospital. Ashley's field of interest lies in adult ICU as well as emergency/trauma nursing.
Christine Hooks, Vice President
Major: Associates Degree of Nursing
Christine was born and raised in Los Angeles, CA. She became interested in Nursing at a very young age, specifically Labor & Delivery. Prior to Nursing school, Christine worked in the restaurant industry and as a Marketing Assistant to a large law firm downtown Houston. She has previously volunteered at Sharp Memorial Hospital in the postpartum department and loves working with babies and small children. This is Christine's third semester as an SNA member and first as SNA's Vice President. She is in her final semester of the Nursing program at Lonestar Kingwood. After graduation, Christine plans to further her education at Sam Houston State or UTHealth School of Nursing and become a Labor & Delivery Nurse or ICU nurse.
Sarah Dulin, Treasurer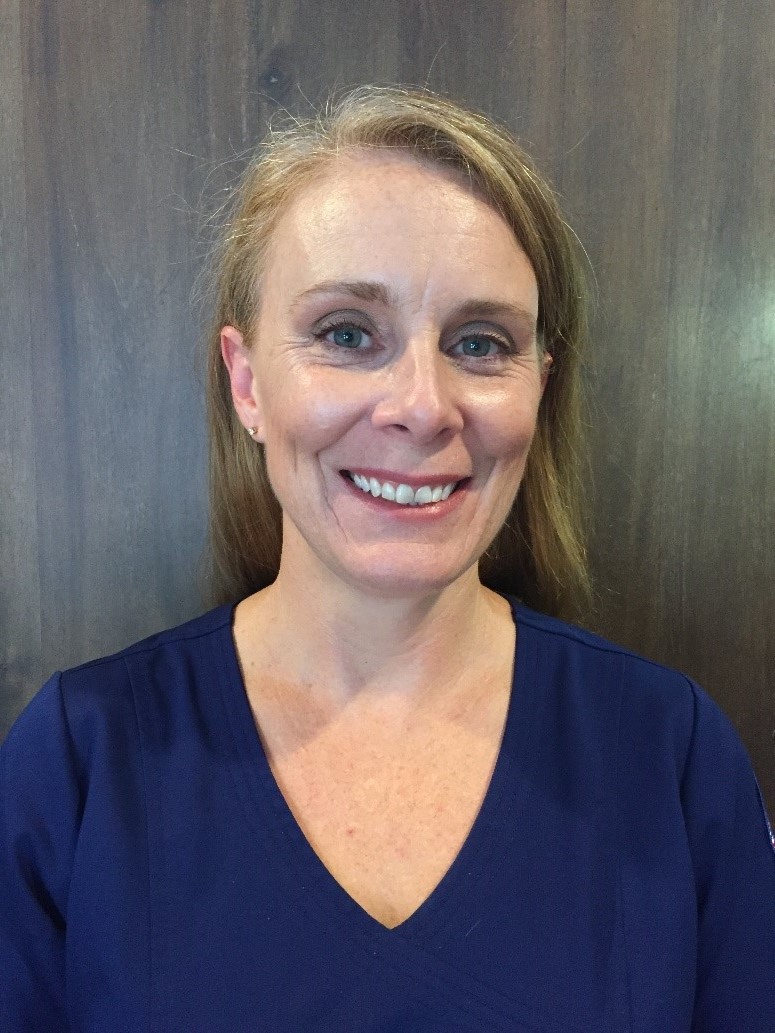 Major: Associates Degree of Nursing
Sarah wants to bring babies into the world. She believes that the people who assist mothers with childbirth -- nurses, midwives, doulas and doctors -- can make these experiences inspiring, empowering and life-changing. It all started with a surprise home birth in 2006 with child #2, in which she gave birth in the bathroom of her Houston home with her husband assisting. On that day, Sarah decided that she would go into nursing, and, ultimately, into midwifery. She enrolled in Lone Star College's nursing program at the beginning of 2017. A closet accountant with the heart of a volunteer, she is excited to take on the role of treasurer for the SNA. When not studying or working on SNA events, she enjoys time with family, running and good food.
Yvonne Ingle, Historian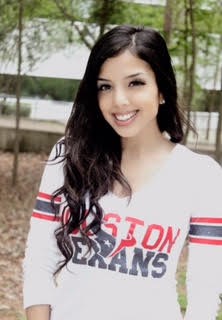 Major: Associates Degree of Nursing
My name is Yvonne Ingle, I am a level four nursing student at Lone Star College Kingwood. I am the historian of the Student Nurse Association. As historian, I document the history and fun times of our nursing school and organization with photos.
Maureen Caballero, Event Liaison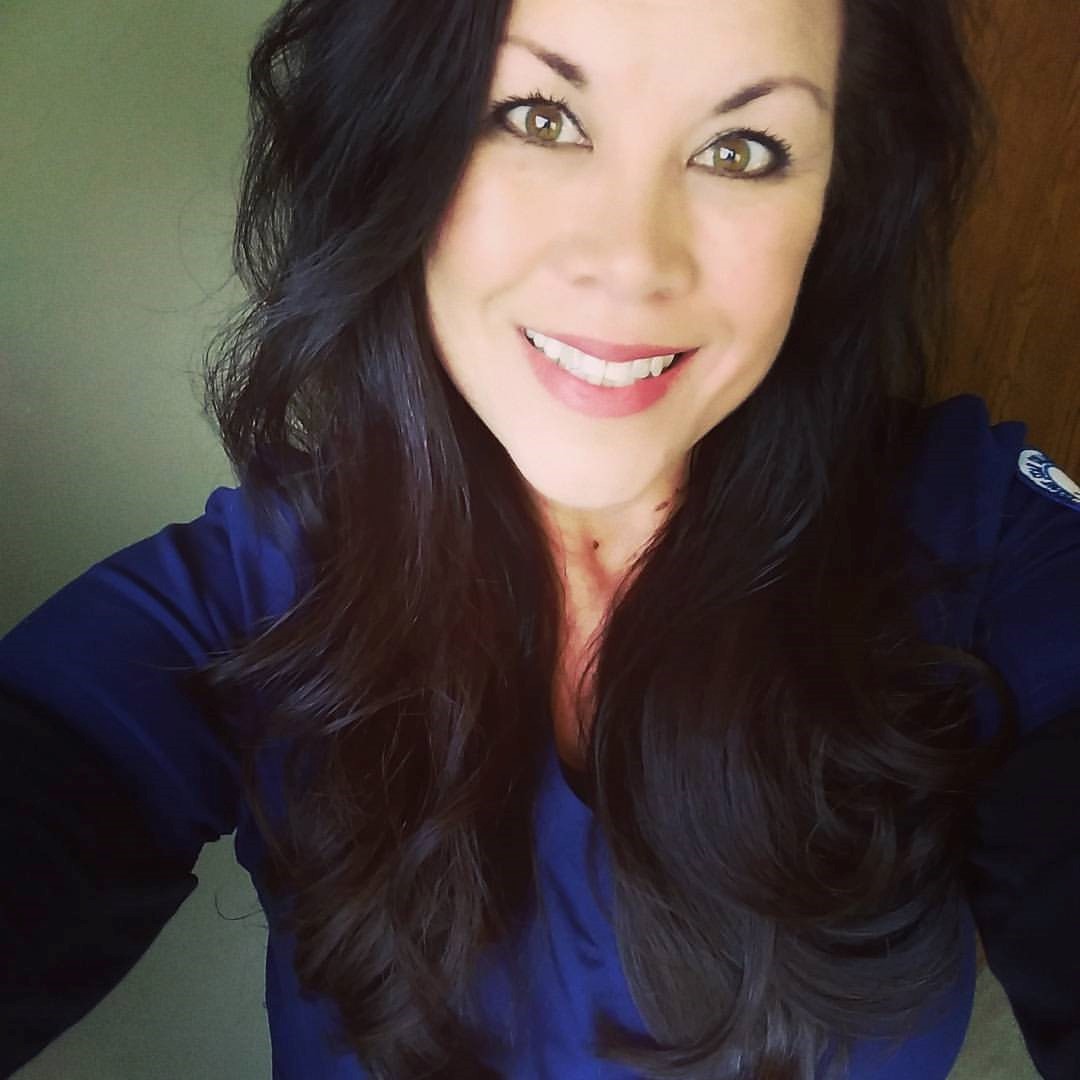 Major: Associates Degree of Nursing
Maureen is currently a level two nursing student. She is originally from California and has four amazing children. With over twenty years of experience in direct sales, Maureen has always had a passion towards helping others. She describes her dedication towards studying as not just about passing a test, but always studying to save lives. She is a recipient of the prestigious Dr. Linda Stegall Excellence in Education Scholarship, a member of the Phi Theta Kappa Honor Society, and Psychology Club. During her studies with the Lone Star College-Kingwood Honors College, she presented multiple times at Undergraduate Research Day. Her research in women's health focused on the correlation of carcinogens in deodorants and breast cancer. She has also presented research about the current state of hospital emergency preparedness. Maureen is committed towards earning her MSN with a focus on women's health.