ESOL Student Success Stories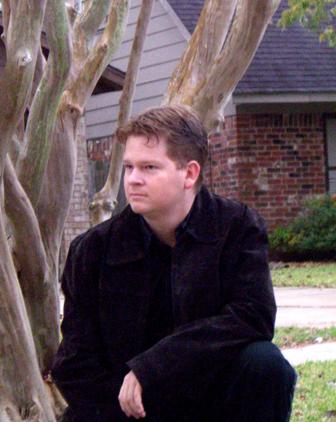 Julián Ospina
Beneath his soft-spoken exterior lies a quiet strength and resolve that speak volumes. Born in Cali, Colombia, Julián Ospina was the second of six children. Growing up he was extremely close to his oldest brother, Jorge, and together they shared a passion for sports and education. At the age of 13, Julián won the Colombian national judo champion for his weight category, while his brother was number one in a different weight category. In high school both Julián and Jorge played on a very successful water polo team that twice won the silver medal in the national championships. It was during this time, as he traveled throughout Colombia with his water polo team, that Julián developed an adventurous spirit that would one day lead him to the United States.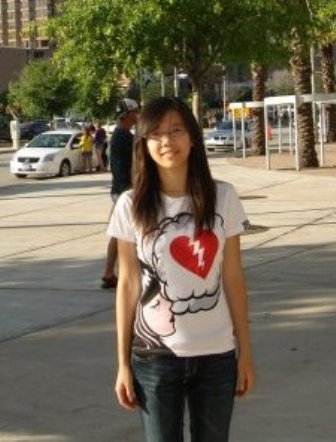 Xiaolin Wang
What sets Xiaolin Wang apart, not just from other students but from other people in general, is her strong sense of duty and obligation, especially to her family. Considering her background, however, this should come as no surprise. Xiaolin was born in Dalian, China, into a military family. Both of her parents, her maternal grandfather and various aunts and uncles are veterans. In fact, her father will retire from the army in 2012 after having served his country for 30 years. Her mother will complete her 30 years of service the following year. Their dedication and loyalty has certainly influenced their daughter, who must certainly be a great source of pride for them.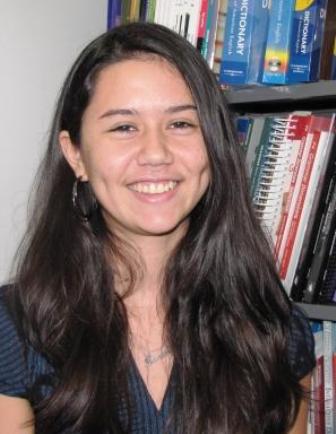 Karen Picker
Listening to Karen Picker talk about her life, it is impossible not to feel inspired by her enthusiasm and her work ethic. And don't let her youth deceive you. This is one determined young lady who has learned how to balance the various aspects of her life by setting goals and maintaining her priorities.Although Karen is a native of Valencia, Venezuela, her family background is somewhat international. Her father's side of the family (the quiet, stoic side) lives in Chile but has German roots while her mother's family (the crazy side) is from Venezuela. As a youngster, Karen was very active and loved swimming, biking, and traveling. After graduating from high school in Venezuela, Karen arrived in Cypress, Texas in January 2009.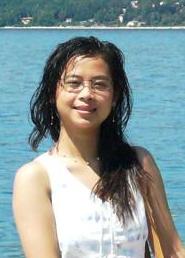 Thien-Ai Nguyen
When asked to describe herself, Thien-Ai Nguyen selected words such as diligent, hard-working, and devout. She forgot to mention that she is also articulate, selfless, and delightfully honest, but that's probably because she is also very modest. ESOL Professor Irina Patten who teaches at Lone Star College – Fairbanks Center said, "Thien-Ai is an exemplary student. All of her ESOL instructors noted her superior academic performance, her motivation, and enthusiasm." So let's add intelligent, motivated, and enthusiastic to the list of adjectives that describe this tiny powerhouse.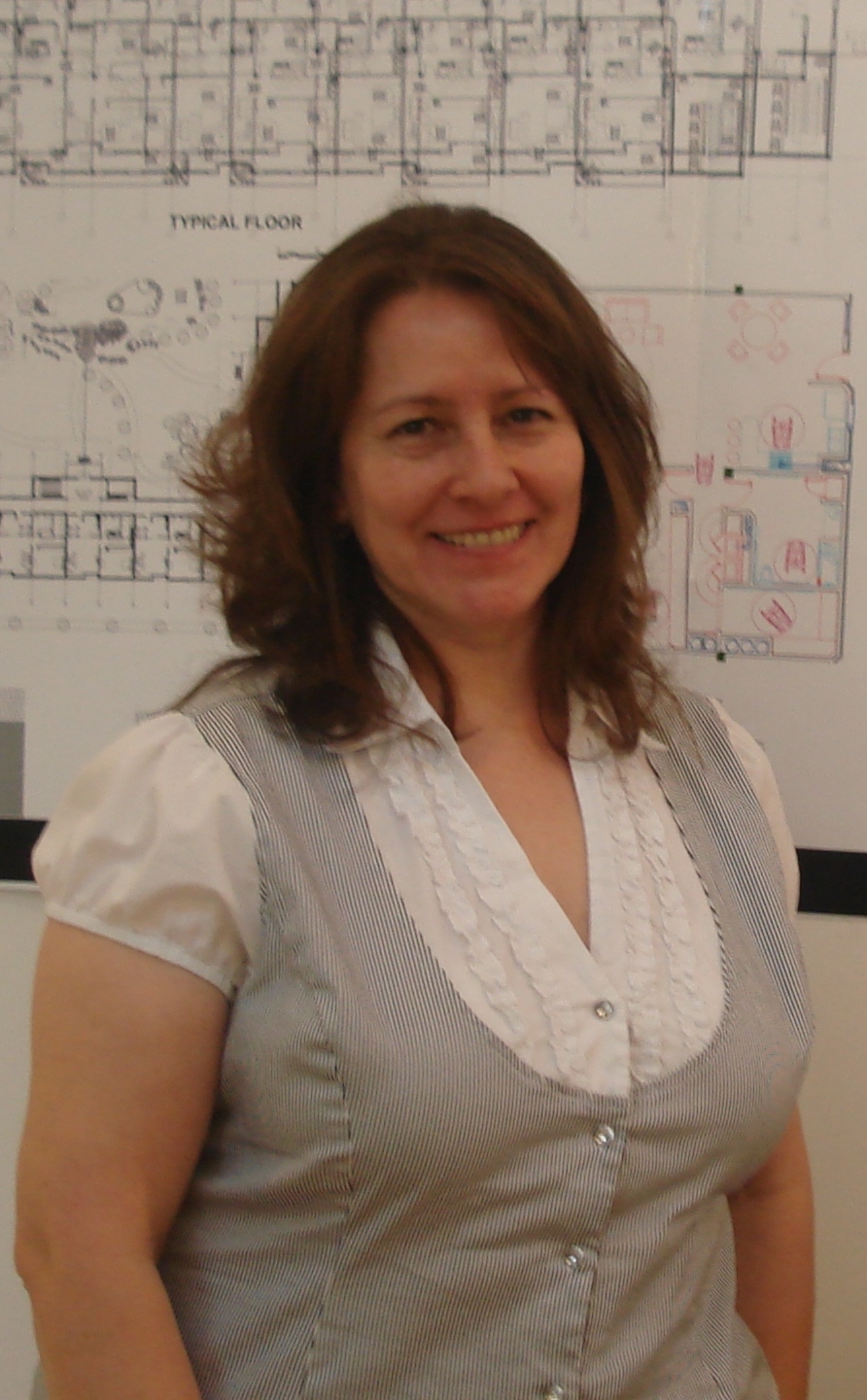 Gloria Rico
Gabriel Garcia Marquez, the Colombian author and winner of the Nobel Peace Prize for literature, declared, "It is not true that people stop pursuing dreams because they grow old; they grow old because they stop pursuing dreams." If this is true, then Gloria Rico will never grow old.
Gloria began her life in modest surroundings on the outskirts of Bogota, Colombia. Although her family did not have much money, they were close-knit and Gloria has happy childhood memories of family celebrations and playing outside with her two brothers. Because they lived far away from the crowded city, Gloria's mother taught her about the plants and animals that lived around them. Thus, Gloria learned to appreciate nature. These humble beginnings also instilled in her a sense of imagination and the capacity to dream.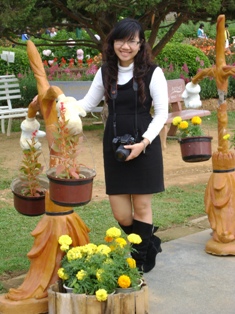 Nam Phuong Pham
Can you remember a specific moment in time that made such an impact that it determined your life's calling? Nam Phuong Pham can. She was only 18 years old when a 15 year old orphan changed the way she saw the world. Pham was volunteering as a tutor at an orphanage in her hometown of Ho Chi Minh City, Vietnam when this 15 year old, who was only in the sixth grade, selected her to be his tutor. He later told her that he chose her because she looked kind. As Pham got to know this young man, she learned that both of his parents were in prison, and his father eventually died while incarcerated. Not surprisingly, this young man had emotional problems which caused Pham to realize that not everyone comes from a perfect family like her own. From that point on, she was determined to make a difference in the world and give something back to the less fortunate.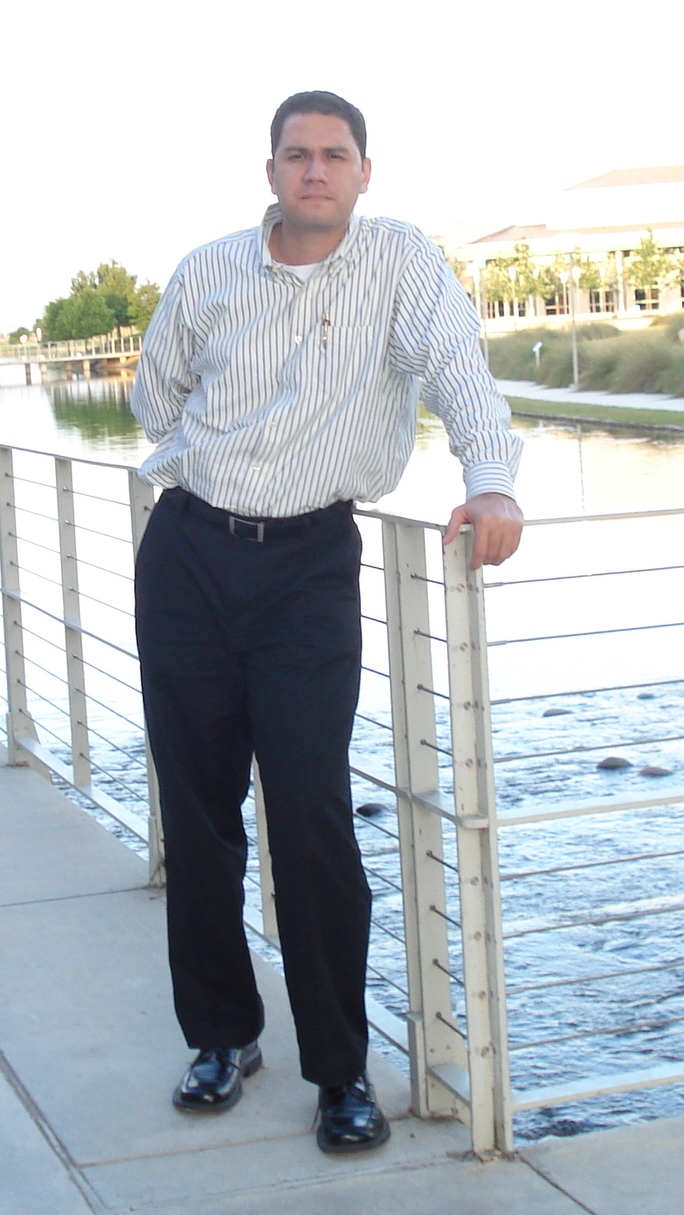 José Rojas-Marín
Taking the road less traveled just seems to come naturally to José Rojas-Marín. Born into a family of doctors, José broke the mold when he decided to study engineering. While José didn't inherit his father's career as his older siblings did, he did learn from his father the importance of following a dream. José's father grew up in a small town in Venezuela where the main occupation was fishing, but José's grandfather encouraged his son, José's father, to leave the fishing village and pursue a career in medicine. Years later this independent nature was evident in José as he discovered in himself a "spirit to travel" that led him to visit Italy at age 15 with his aunt and uncle. After earning a degree in civil engineering, he again left his native Venezuela to travel abroad stopping in European destinations such as Germany, Holland, and Finland before settling in Barcelona to earn his master's degree in business management.