Jason Makepeace "Modable Subtractions" (Sculpture)
April 4 - 29, 2011
Artist Reception April 4 at 12 p.m.
This exhibit, "Moldable Subtractions," creates a stark contrast between modern and historic in relation to kayaks. Jason Makepeace is an avid kayaker, who found a striking difference in the manner of a kayak's creation when related to its origin. Historically, kayaks were created in a primitive manner, being hewn from a tree, and shaped accordingly. In our age, however, kayaks are created using molds and synthetic materials. Jason Makepeace's exhibit focuses on the difference of the constructive methods, while simultaneously paying homage to the historic roots of the vessel. Each sculpture is carved out of a single log. The exposed carved sections of the wood represent the modern day kayak, while the unfinished natural logs represent the history of the kayak.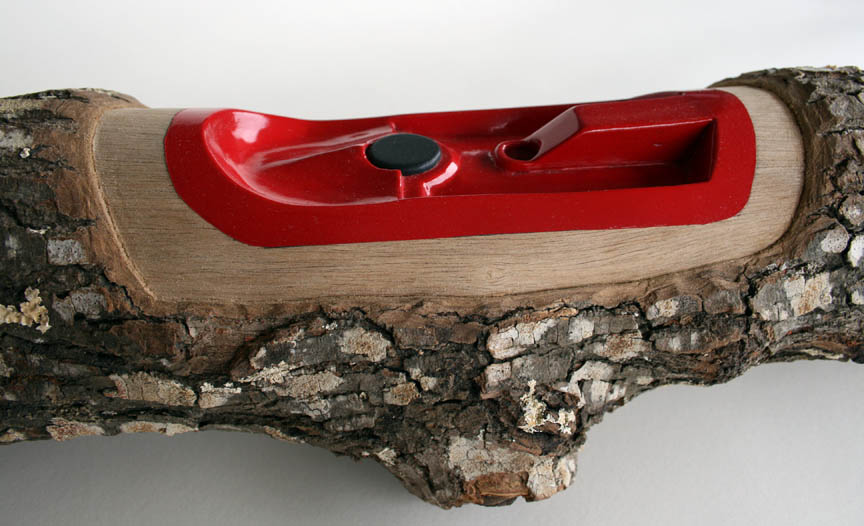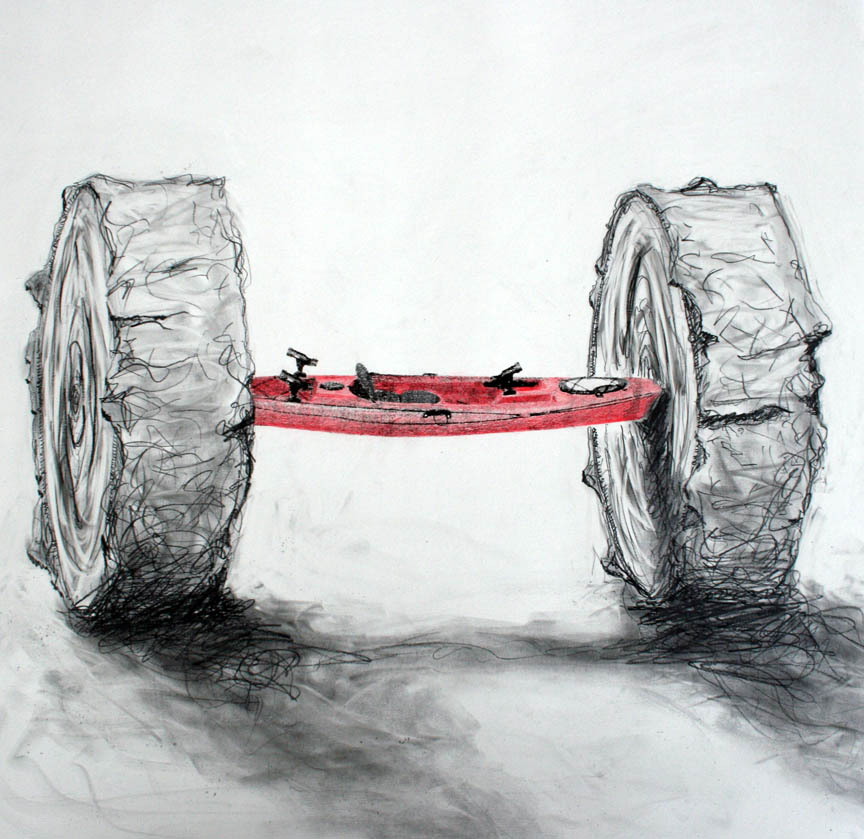 embed code: