LSC-Montgomery Campus Tours
Welcome to LSC-Montgomery, Home of the Mavericks!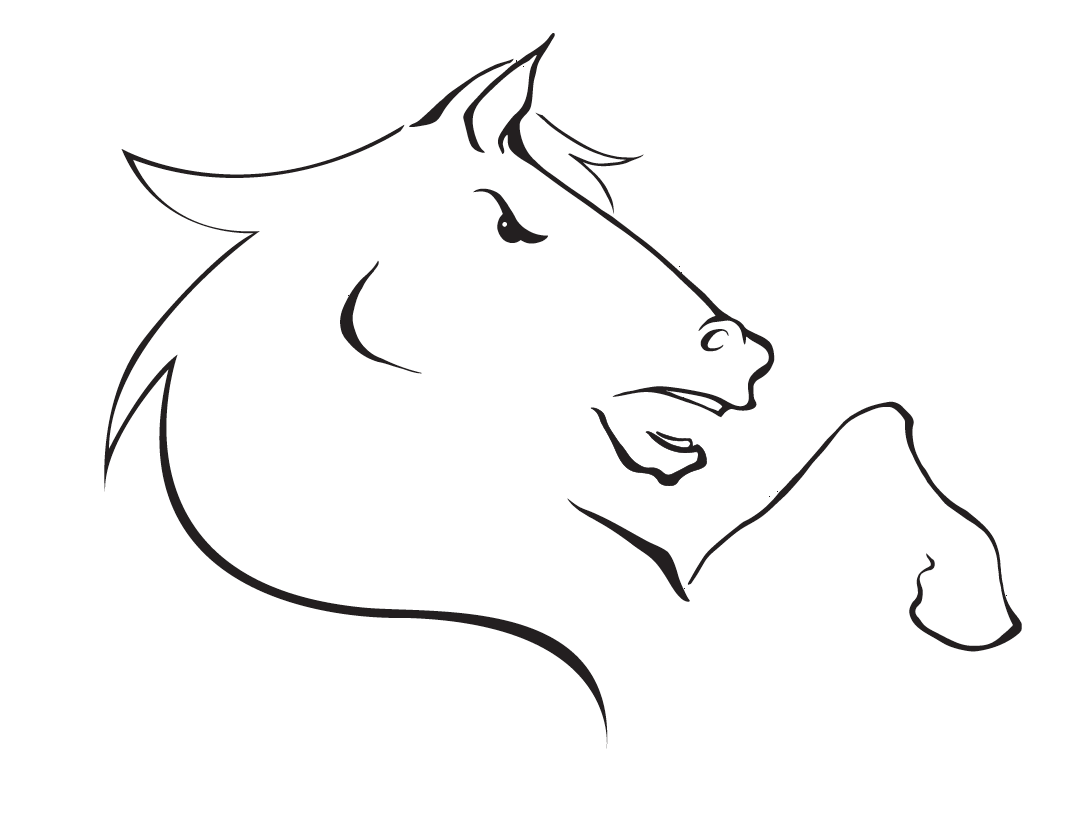 At Lone Star College, it is our mission to provide comprehensive educational opportunities and programs to enrich lives. We welcome all prospective students and their families, community members and area schools to visit our beautiful campus and to meet our award winning faculty and staff.
We can't wait for you to see our award winning Music Building, General Academic Center and Health Science Center. Visit with our faculty and staff to explore the multitude of educational programs and certificates that we offer and begin your educational journey today!
Individual/Family Campus Tours
Tours offered weekly, Tuesdays and Thursdays between 10 a.m. and 4 p.m.
Contact Karen Jones, 936.271.6332, mcorientation@lonestar.edu
Campus Tours depart from Bldg. C, 1st Floor. Check-in at the front desk.
Group/School Tours
To request a Group/School Tour, complete and submit the Outreach Activity Request form. Please submit requests at least three (3) weeks in advance. A confirmation response will be sent within 72 hours.

Contact Laura Cardiel, 936.271.6338, laura.m.cardiel@lonestar.edu