What you need to stay out of trouble*
Whether you're paraphrasing or directly quoting, if something wasn't original to you, cite it!
Turnitin - an online service that will check your paper for plagiarism. This service is built into D2L.
Plagiarism.org - website that explains different types of plagiarism and offers some guidance on properly integrating information into your paper.

*Trouble as in: failing your assignment, failing your class, or being expelled altogether!
See the LSCS Student Handbook (pdf) pages 26-27 for an explanation of academic dishonesty & its consequences.
Which style guide are you using?
Citation guides are available online or in print in the library. "Formatting in Word" shows you how your overall paper should look as well as what to do in Microsoft Word to create the proper formatting with minimal effort.
Remember-- your instructor is the final authority! If they've told you to do anything differently from what's shown below, do it their way.
MLA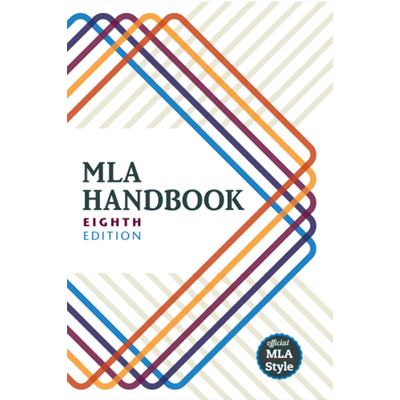 MLA Citation Guide: templates and examples
APA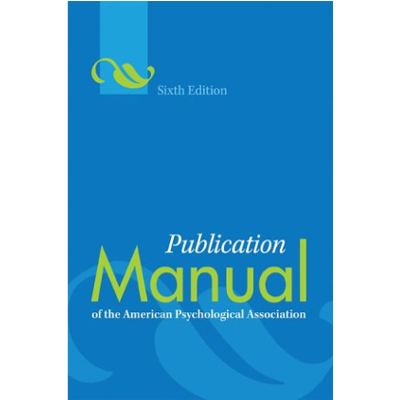 APA Citation Guide: template and examples
Chicago Style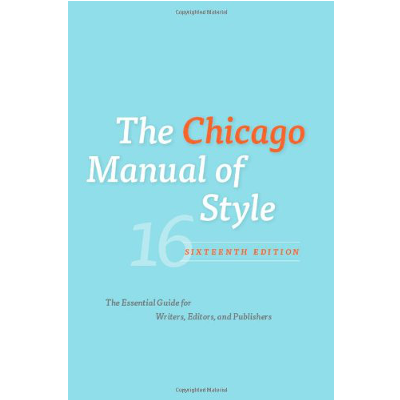 Chicago Style Citation Guide: template and examples
*Note: The 17th edition of the Chicago Manual of Style will be released in Fall 2017.
Tools to Help You
Click here to find tools to help you manage your sources as well as write your citations.