Study Room Reservations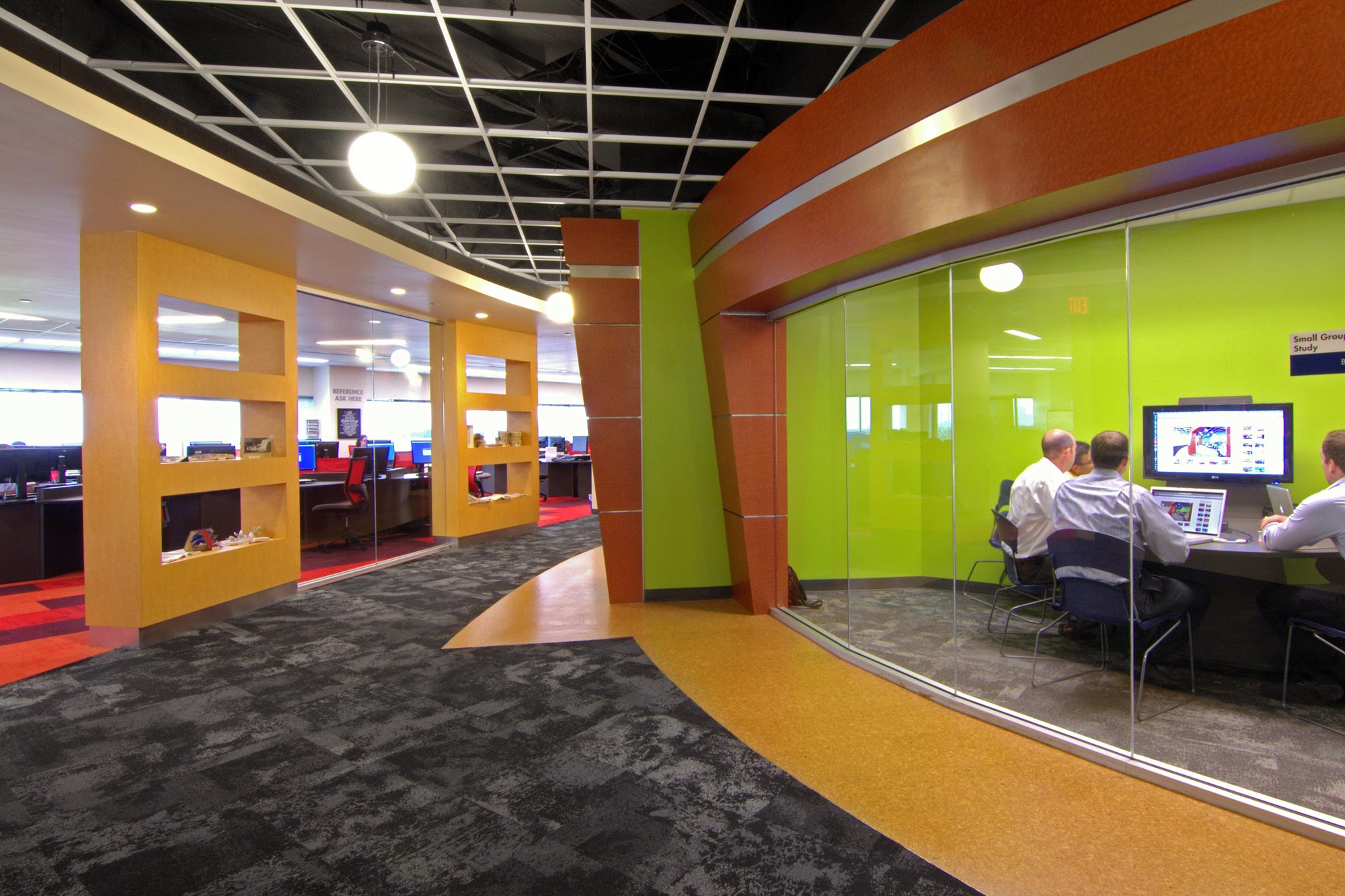 The Student Learning Resource Center has 4 small group study rooms available for students. These rooms were previously available on a first-come, first-serve basis, but starting on July 20, 2015, these rooms will instead be available on a reservation basis.
Request A Reservation
Click here to reserve a study room!
You will need to confirm your reservation through the confirmation email within 2 hours to keep your reservation. This email will also give you the option to cancel your reservation if you change your mind.
Room Usage Guidelines
Rooms are intended for group study (2 or more Lone Star College students).
Furniture should not be moved into or out of the study rooms.
Unfortunately, these rooms are not soundproof. You don't have to be silent, but please be conscious of your group's volume, especially when others are studying in an adjacent room.
All rules that apply to the rest of the SLRC apply within the study rooms, including:

Snacks and covered drinks are welcome, but please eat your meals in the cafeteria or at Minuti cafe on the second floor.
Smoking, vaping, and alcohol consumption are not allowed at any time.