Current Students
|
Student Services
|
TRiO
|
LSC-Tomball TRiO Student Support Services
|
TRiO Talent
Scholar-rific
Martin is a perfect example of a SCHOLAR, he works and attends college. Martin is an inspirational person, not only to students but employees throughout the Lone Star College Community. He is motivated and determined to take on any challenges leading to his Associate Degree. TRiO salutes you Martin Gutierrez!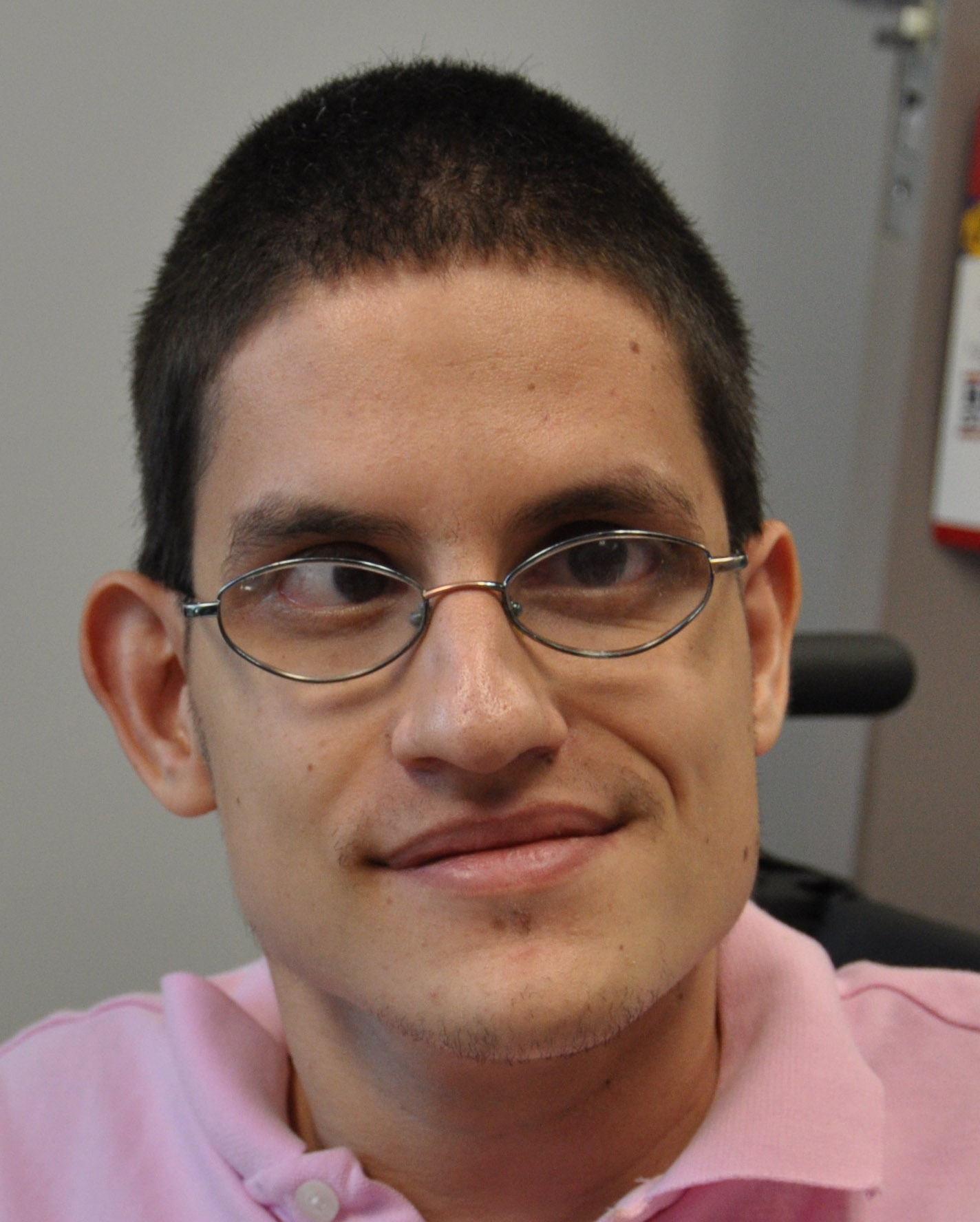 Leadership Lone Star College Program
Congratulations to Rama Hardy and Margaret Mata for their acceptance into the Leadership Lone Star College Program. We are proud to have you as TRiO STUDENTS!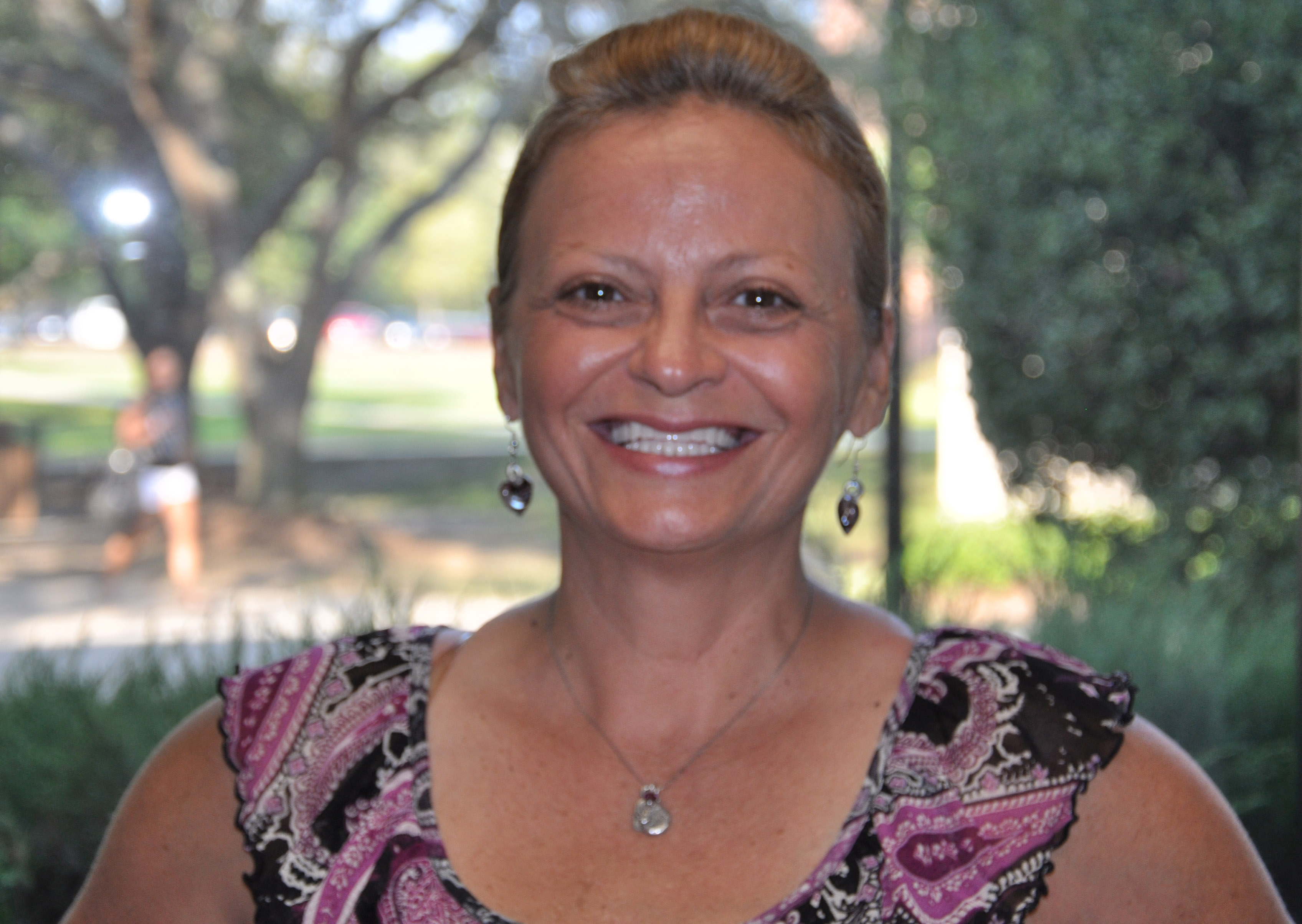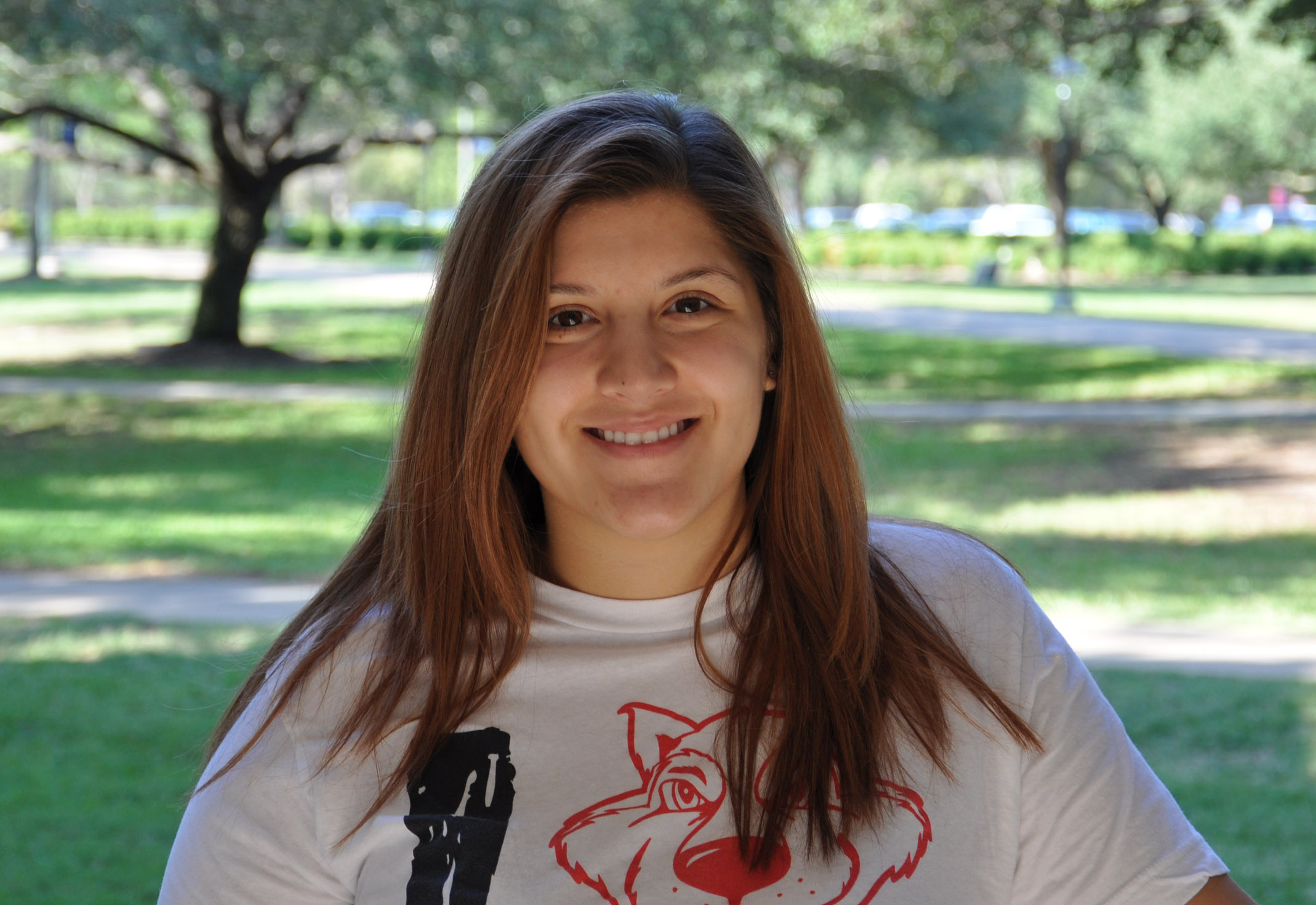 Rama Hardy Margaret Mata
Path of Math
Janette Curtis is well on her way to reaching her educational goals dedicating numerous hours out of her day studying. Job well done Janette your hard work paid off!