Speaker Biographies 2014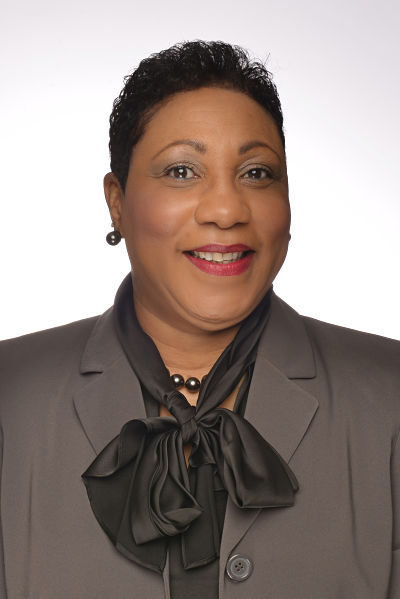 Sharon Wyatt Caleb

Sharon Wyatt Caleb is a professor for the College Success Course, HUMD 0330 at LSC-North Harris. Caleb retired from Houston Independent School Districts after 32 years of service in food services management and administration. Caleb is a highly motivated professional, experienced in leadership and providing efficient and cost effective services to large-scale, complex and multi-faceted operations for schools and other governmental entities. She has proven ability in strategic planning, problem solving, facilitating change, budget development, negotiations and policy implementation. Caleb has an MBA and is a University of Phoenix Alumni.
---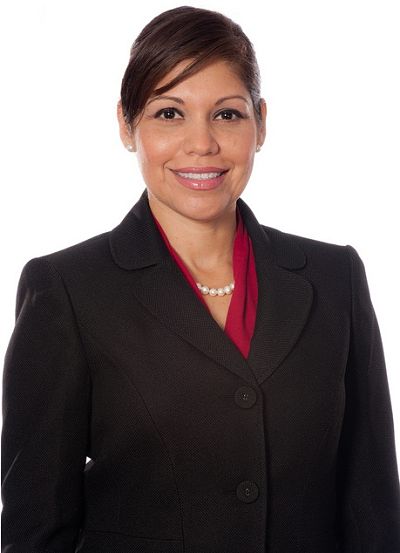 Dr. Melissa Gonzalez
Dr. Melissa N. Gonzalez is the special assistant to the president and former dean of instruction at Lone Star College-North Harris. Dr. Gonzalez earned her BBA in finance, MBA, and a Ph.D. in international business management from the University of Texas-Pan American. She was a tenured professor of management at the University of Houston-Clear Lake prior to coming to LSC-North Harris. Dr. Gonzalez holds leadership positions in various academic and professional associations and has received numerous honors and awards for her continuing commitment to educating and assisting the Hispanic community. She currently serves as a board member for Planned Parenthood of Gulf Coast Region, FIRST Robotic-Houston, Texas Women in Higher Education Conference, and the Houston Hispanic Forum.
---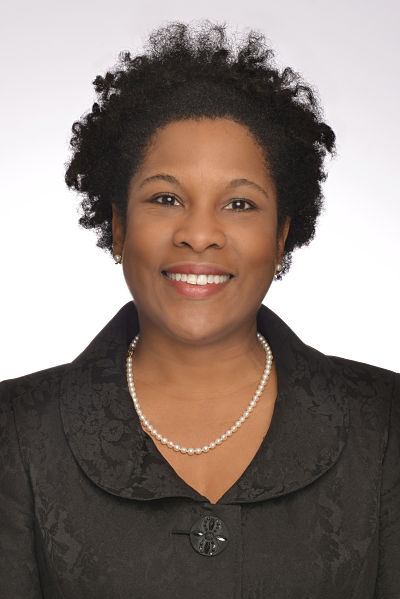 Danita Hammond
Danita Hammond currently works in the Capital One Bank Treasury Management Department as a Client Service Specialist. Hammond is a graduate from Pensacola State College, and volunteers with The Women's Resource of Greater Houston (WRGH). As a volunteer instructor, she sees financial education as part of her personal mission to empower the community. Hammond was a Licensed Financial Advisor at UBS and at Paine Webber for 10 years, before starting her tenure at Capital One Bank. In addition to her work with WRGH, she continues to co-chair the annual Future Leader's Forum for Young Women which she has done for the last four years in Houston with Capital One Bank and WRGH.
---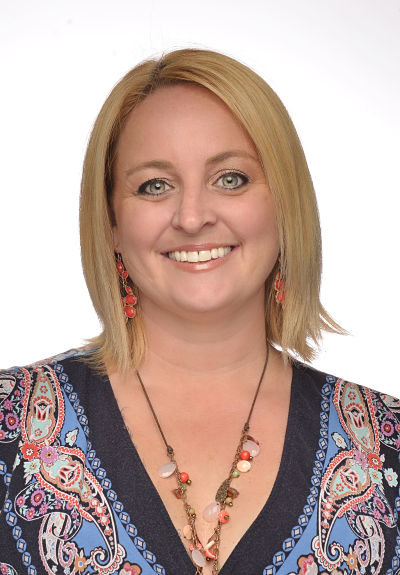 Melanie Jackman

Melanie Jackman has put her master's in social work from USC to good use as the youth educator for the Family Violence Center at Northwest Assistance Ministries. Covering five school districts and contracting with the Harris County Juvenile Detention Center, she speaks to nearly 15,000 youth each year. Jackman's 16 years of professional and personal experience give her a unique perspective on today's women's issues. Jackman uses an interactive and engaging presentation style to teach about violence prevention. She is committed to empowering young adults and uses student led community awareness projects to support young adults to speak up about healthy relationships.
---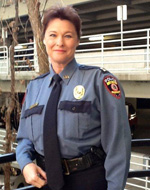 Sandra Joachim

Sandra Joachim is the Police Captain at LSC-University Park. Joachim started her career working undercover narcotics before going onto the street as a patrol officer. She has worked for the Brenham Police Department and the Jersey Village Police Department. Joachim has received numerous awards, including the State of Texas DARE officer of the year in 2004. Joachim started the Safe House Program as well as gun safety programs, traveling alone programs and self-defense programs for women. Along with the Master Peace Officer Certificate, she is a TCLEOSE instructor and a certified advanced R.A.D. instructor.
---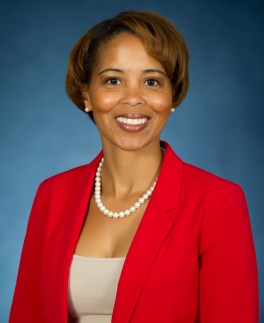 Mignon Smith
Mignon Smith is an Independent Industrial Engineer Consultant. Prior to consulting, Smith served as the National Director for the ExxonMobil Bernard Harris Summer Science Camp Program at The Harris Foundation. Smith has also worked with Lockheed Martin Aeronautics Company, where her responsibilities included cost/schedule analysis and industrial engineering. Smith is a dedicated and well-rounded educator, who is passionate about teaching science, technology, engineering and mathematics (STEM). After devoting nine years to teaching mathematics, Smith was instrumental in the start-up of three new schools. Smith continues to work with education leaders, teachers and students to improve the quality of math education. Smith has a Bachelor of Arts in mathematics, with a minor in finance, and a Master of Project Management degree.