LSC Study Abroad Programs
The following study abroad programs have been proposed for 2016. Contact the professor in charge of the trip to sign up. Their contact information is listed below.
Spring Break 2016 Programs
Dominican Republic
ENVR 1402: Environmental Science II
London, Paris, & Amsterdam
(England, France, & The Netherlands)
PSYC 2301: General Psychology
May Mini-Semester 2016 Programs
Belize
GEOG 1301: Physical Geography
Costa Rica
PHED 1172: Backcountry Expeditioning I
Cuba
MUEN 1151: Chamber Singers
England & France
Study World War II & the Liberation of France (D-Day) in Normandy!
HIST 1302: United States History Since 1877
London & Paris
(England & France)
ACCT 2401: Principles of Financial Accounting
ECON 2301: Macroeconomics
Paris, Berlin, & Auschwitz
(France, Germany, & Poland)
HIST 1302: United States History Since 1877 &
GOVT 2305: Federal Government
Sweden
HIST 2312: Western Civilization from 1648
Summer I Semester 2016 Programs
Cuba
BUSI 1301: Introduction to Business
ACCT 2401: Principles of Financial Accounting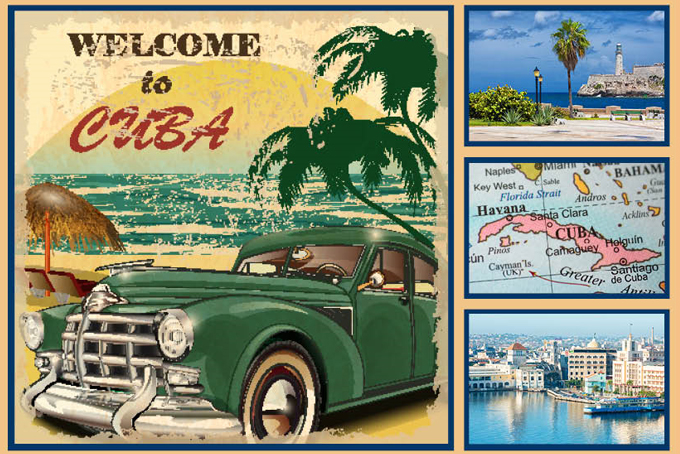 Spain (Madrid)
SPAN 2312: Intermediate Spanish II
Summer II Semester 2016 Programs
Great Britain
PHIL 2306: Introduction to Ethics &
PHIL 2307: Introduction to Social & Political Philosophy
Other 2016 Programs
Looking for a different subject or possibly a different destination? Check out the Study Abroad programs offered through the Texas Gulf Coast International Education Consortium (TGCIE)! Lone Star College has partnered with area institutions to offer LSC students even more opportunities to study abroad while earning academic credit.
Why consider a TGCIE program?
More program options. Choose from different courses and/or destinations.
No additional driving is required! The U.S.-based portions of the classes are conducted online so you don't have to commute any further.
See for yourself! Check out the TGCIE programs page for more information.