Graduate Resources
Graduate Checklist
Meet with an advisor to review your graduation program requirements.
Submit Graduation application in your myLoneStar Student Center by the priority date.
Explore the Transfer, Resource and Career (TRAC) Center for transfer and career opportunities after graduation. The TRAC Center is located in Bldg. C, 227.
RSVP for Graduation Orientation and Commencement 2019.
Attend Graduation Orientation on date to be determined in Building D, Theater.
Get your cap & gown for Commencement 2019. See Caps, Gowns and Invitation information below.
Attend Commencement!
Graduate Information
Caps, Gowns and Invitations
Graduation caps, gowns and invitations may be purchased at the LSC-Montgomery Bookstore.
Honors College and Honors Organizations
Contact the faculty members below to inquire about special cords and honors regalia: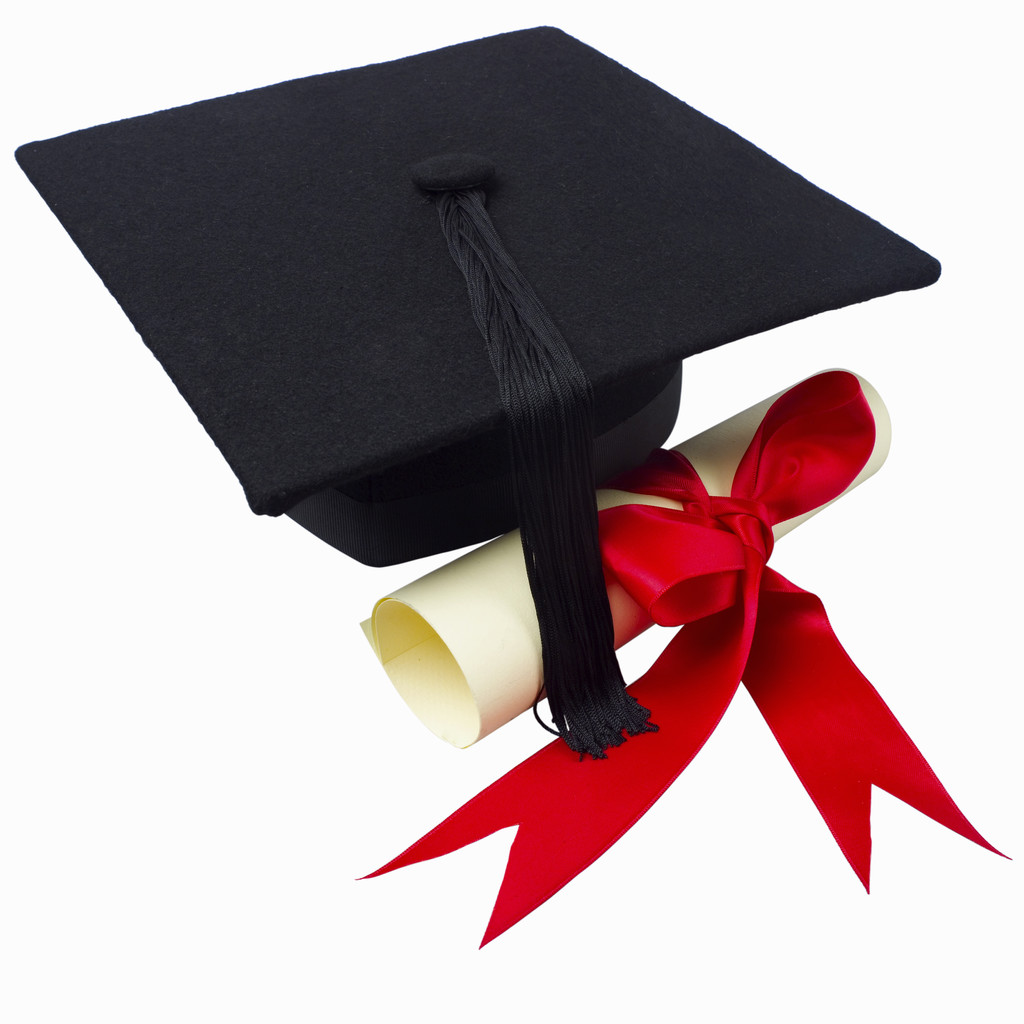 Photographer
Graduates will have their pictures taken by a professional photographer at the ceremony. Students and their families will have the opportunity to purchase the photographs. The photographer will contact the student directly via the information provided by the student to the graduation department.

Diplomas
All commencement participants will receive a commemorative diploma cover during the ceremony. Please note the following:

Diplomas will be mailed from the System Office (not individual campuses) after requirements are certified. Mailings will occur mid-June for May graduates, mid-September for summer graduates, and mid-February for December graduates.

Questions regarding Diplomas? Contact a campus Graduation Specialist.