LSCS Foundation Student Essay Challenge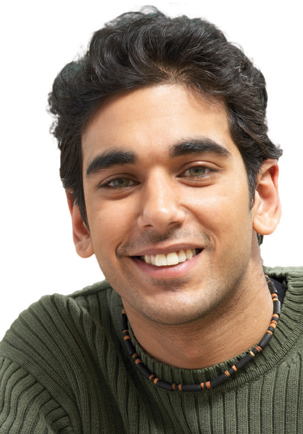 Enter the Lone Star College Foundation Student Essay Challenge for your chance to win a $1,000 scholarship!
All finalists will receive a $1,000 scholarship and a Certificate of Recognition from the Foundation. The scholarship is to be utilized during the student's next full-time semester, preferably Spring 2014 but no later than Fall 2014. Finalists will present their essay at the Chancellor's Breakfast, on Wednesday, February 5, 2014, at the Lone Star Community Building at the System Office. They will also be asked to participate in other Foundation activities during the Spring semester.
Student Eligibility
Must be a LSC-Tomball student enrolled in at least 12 hours of credit classes and have successfully earned their high school diploma or GED. Student should only apply to one college and it should be the college at which they take the most courses OR the one they consider to be their "home" campus. A prior winner cannot win again. Students should not already have a degree but should be working on their first credential or degree.
Essay Topic/Theme
"How my Lone Star College experience has influenced my life."
Contest Deadline: November 18, 2013
Essay must be delivered to College Relations via emailed attachment to Nicole.Finkbeiner@LoneStar.edu by November 18.
Writer's Guidelines
The essay should highlight and detail how the impact of your educational experience has shaped and directed your life. The submission should not exceed two (2) typed pages, properly formatted and double-spaced.
Criteria for Evaluation
Expressive writing style, grammar, form and emotional impact.