Cypress Testing Center
Hours shown below are subject to change between semesters. Please call to confirm before arriving.
Summer Session Hours
Monday - Thursday
8:00 am - 8:00 pm
Friday
8:00 am - 4:30 pm
Saturday
9:00 am - 2:00 pm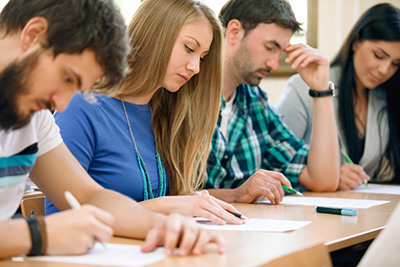 Testing Center Information
In order to protect the integrity of the Testing Center, photo identification is required. If you lose your student ID, you may purchase a replacement card for $10.
Call to make sure your test has arrived.
Be aware of (or ask for) the exam cut-off date/time for your test.
Arrive at the Testing Center in plenty of time to complete your test.
No test will be started within one hour of closing time.
All testing fees must be paid before testing at the Business Office payment counter. Please present receipt.
On Saturdays, and after 7:00 pm Monday through Thursday, we can only accept CASH in the exact amount for testing fees. Change is not available.
Please do not bring children; they cannot be accommodated or left unattended while testing.
Important Links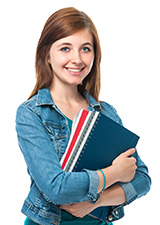 Testing Center Guidelines
Important information on testing policies and procedures.
Testing Center FAQs
General information about testing at Lone Star College–Testing Centers
THEA Quick Test
Information on the Texas Higher Education Assessment (THEA) Quick Test.
Instructors' Test Request Form (Word doc)
Instructors can use this form to request tests to be given at the Testing Center. The form requires the Adobe Acrobat Reader. Use the "Print" button in Acrobat to print the form. Please be sure to review both pages.
Contact Information
Cypress Testing Center
19710 Clay Road
Katy, TX 77449
Phone:  832.920.5014