Membership
Membership Fees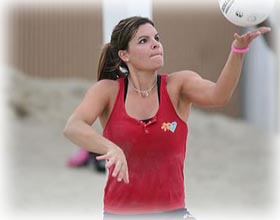 Through the Wellness Center's unique programming, you can enjoy a fully-equipped, professionally-staffed exercise facility located close to home or work.
The Wellness Center offers a wide variety of classes and workshops to suit your fitness and wellness needs.
Membership fees are waived for students enrolled in PHED courses.
Students and community membership fees are $25.00 per semester. The fee is payable at the LSC-Montgomery Business Office, located in building E. The receipt of payment is required as proof of purchase at the Wellness Center reception desk.
Wellness Center memberships are non-refundable.
Employees and spouses see staff for special rates