LEAD!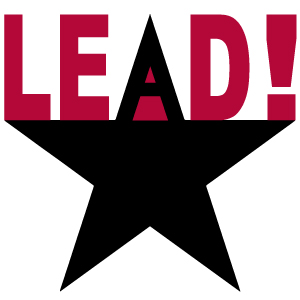 Fall LEAD! Retreat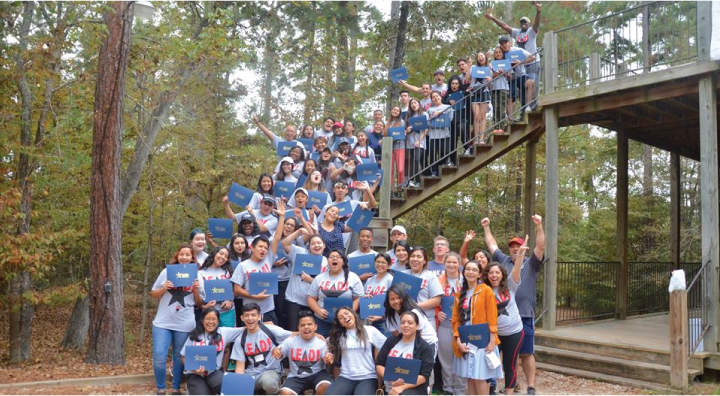 Friday-Saturday, October 27-28, All Day, Overnight - Camp Allen, Navasota, TX
This 2-day overnight retreat offers students an opportunity to get away form busy city life and escape to peaceful Camp Allen, Navasota, TX. We'll have a variety of learning activities to help you explore your personal strengths and develop leadership skills through working in teams and sharing in small group discussions. You can also connect with a variety of students and faculty/staff team leaders. Advance registration with a $25 deposit is required. Deposit is refunded upon completing the retreat. Successful completion of the retreat earns students a leadership certificate.
Spring LEAD! Series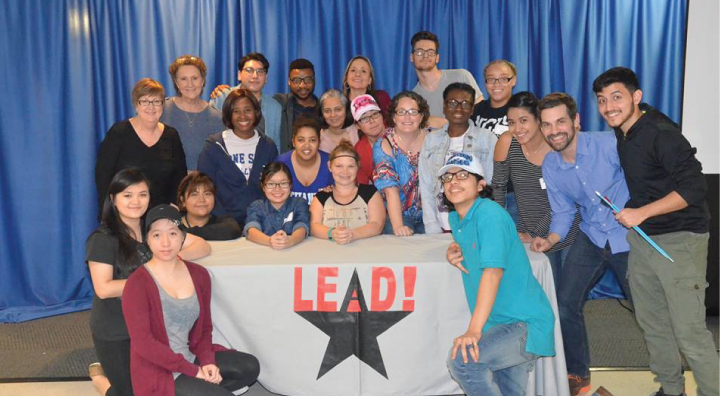 Friday, March 2 - Introductions, Model the Way & Inspire a Shared Vision 9:30am-3:15pm - Student Center 200
Friday, March 23 - Challenge the Process, Enable Others to Act & Encourage the Heart
This series, based on "The Student Leadership Challenge" (Kauzes & Posner), is designed for emerging and seasoned leaders to deepen their understanding of 5 leadership practices exhibited by the most effective leaders. Sessions are designed to be highly interactive with opportunities for sharing and personal reflection. No advance registration is required and students may choose to participate in any or all sessions. A free copy of "The Student Leadership Challenge" is given as a gift to all participants. Breakfast and lunch are provided for each session. Successful completion of each session and certified reading of the book earns students a leadership certificate.
LSC Advanced Leadership Certificate
To earn the LSC Advanced Leadership Certificate, Students must:
Complete 20 hours of community service (approved in advance by Student Life, completed by 4/30/18)
Submit a 2-page minimum reflection paper on community service performed (due by 4/30/18)
LEAD Community Service Proposal Form & Advanced Leadership Certificate Tracking
Advanced Leadership Certificates will be recognized at the Rising Stars Banquet on Thursday, April 19, 2018.
For further information on LEAD! programs, please contact NHStudentLife@LoneStar.edu.