VPSS Bio
Meet the Vice President of Student Success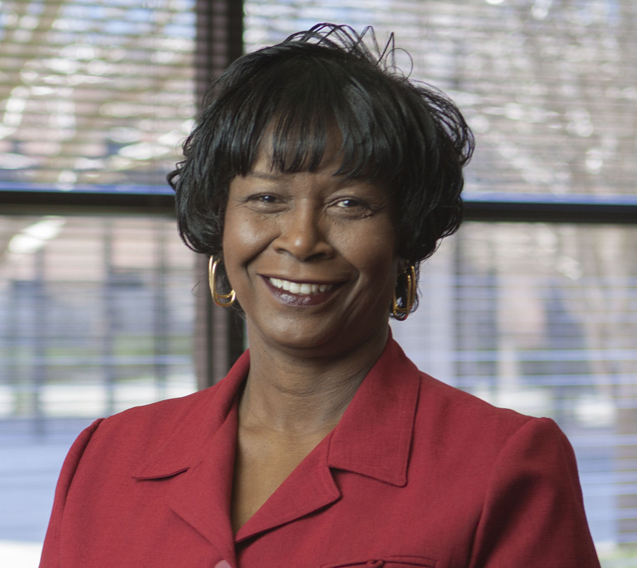 Ann has over 30 years in higher education with the last 6 years spent as Vice President of Student Success at Lone Star College.  Lone Star is one of the nation's premier community colleges.
In her current position, Ann is the Chief Student Services Officer overseeing the operations of Financial Aid, Extended Learning Center, Advising & Counseling, Outreach & Recruitment, Student Life, Registrar, Campus Call Center and Student Development.
Johnson began her career as a college counselor and her unwavering commitment to excellence led her to numerous administrative promotions and regional recognition.
She is the former Associate Vice President of Student Affairs at the Community College of Southern Nevada.  Other positions held during the 30 plus years include Counselor, Lead Counselor, Department Chair, Faculty Senate Chair, and Interim Vice President of Student Affairs.
Ann also serves as Vice President of Programming for the Southern Region of the National Council of Black American Affairs and has served as Vice President of Membership for the National Council on Black American Affairs.  Ann is also a member of two of the local Chambers of Commerce.