Wellness Tips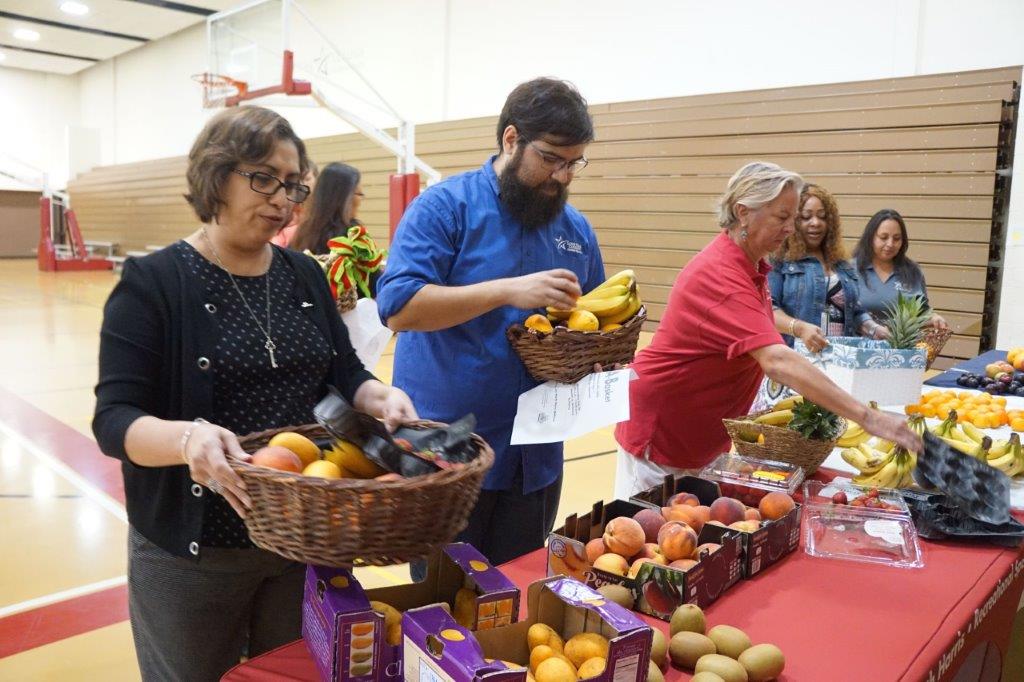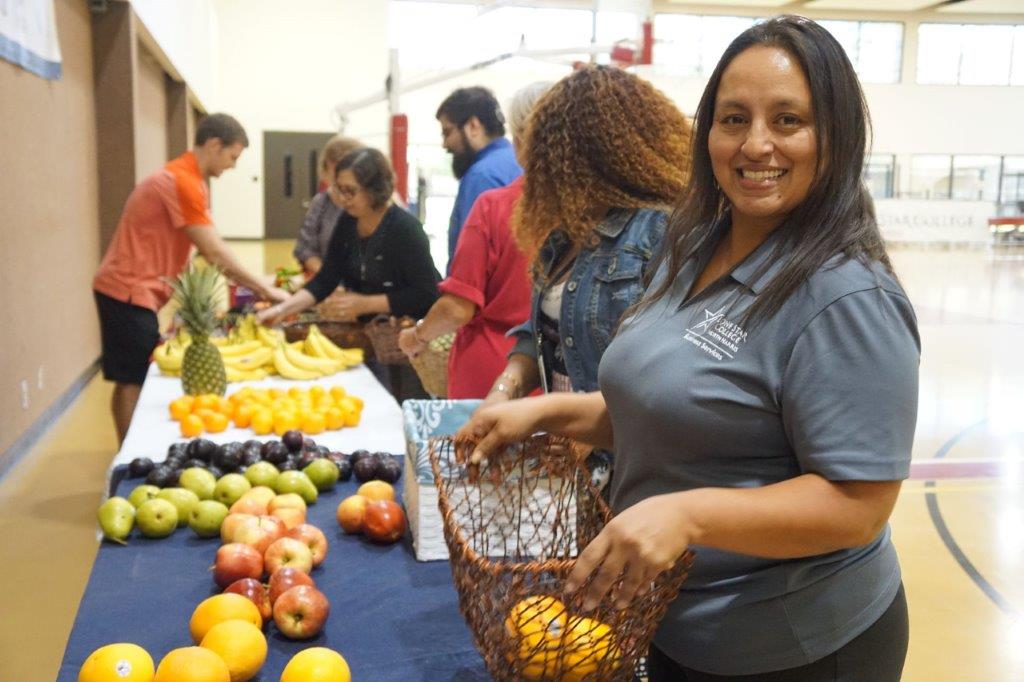 What is Wellness?
"Wellness is a state of complete physical, mental, and social well-being, and not merely the absence of disease or infirmity."- The World Health Organization.
At the health and wellness center we focus on providing students and staff members events that help to promote wellness. We offer lectures of various wellness topics, sporting events, open gym, and fitness classes that students and staff can take advantage of.
Nutrition
Tips to Get Started:
Drink Water – Water has no added sugar or calories as other beverages do. Keep a water bottle with you throughout the day to remind you to drink water and use the water fountains for free refills. You can also add fruits, herbs or spices to add a little flavor.
Cook More Often at Home – It will help you to control what you put on your plate.
Eat Well When Eating Foods Away From Home – Baked, broiled or steamed choices are better than fried, breaded or cooked in butter. Check for nutrition facts on establishments or go online to check their facts before going out.
Be Active – Aim for at least 2 ½ hours of physical activity per week.
If you would like more information about the tips listed above, please visit the link provided
Source:
https://www.choosemyplate.gov/start-small-changes-2
Exercise
Open Fitness Classes
Rhythmic Walking – Walk to a beat.
Tabata – A high intensity workout focusing on working your entire body using your bodyweight and other equipment.
Zumba- Combines dance and fitness moves.
Yoga- Breathing, relaxation, and meditation techniques to develop flexibility, and balance.
Click HERE to check our open fitness class schedule
Wellness Events
5k Run/Walk-Every semester we have our 5k run/walk. Hurricane Run (spring), and Turkey Trot (fall). Join us for this fun event and have a chance to win prizes and have fun.
Know Your Numbers - Let our program coordinator take your BMI,Blood Pressure, Body Fat and/or Hip to Waist Ratio to determine where you stand for each assessment.Fall semester will be October 29, 2018 from 12:00pm-8:00pm in Office 100-G. Spring semester will be on February 25,2019 from 12:00pm-8:00pm in Office 100-G.
Other Helpful Resources
Campus Trail Map click HERE
To check your BMI click HERE
Wellness Newsletter Coming Soon!
For more information email Veronica Ruiz