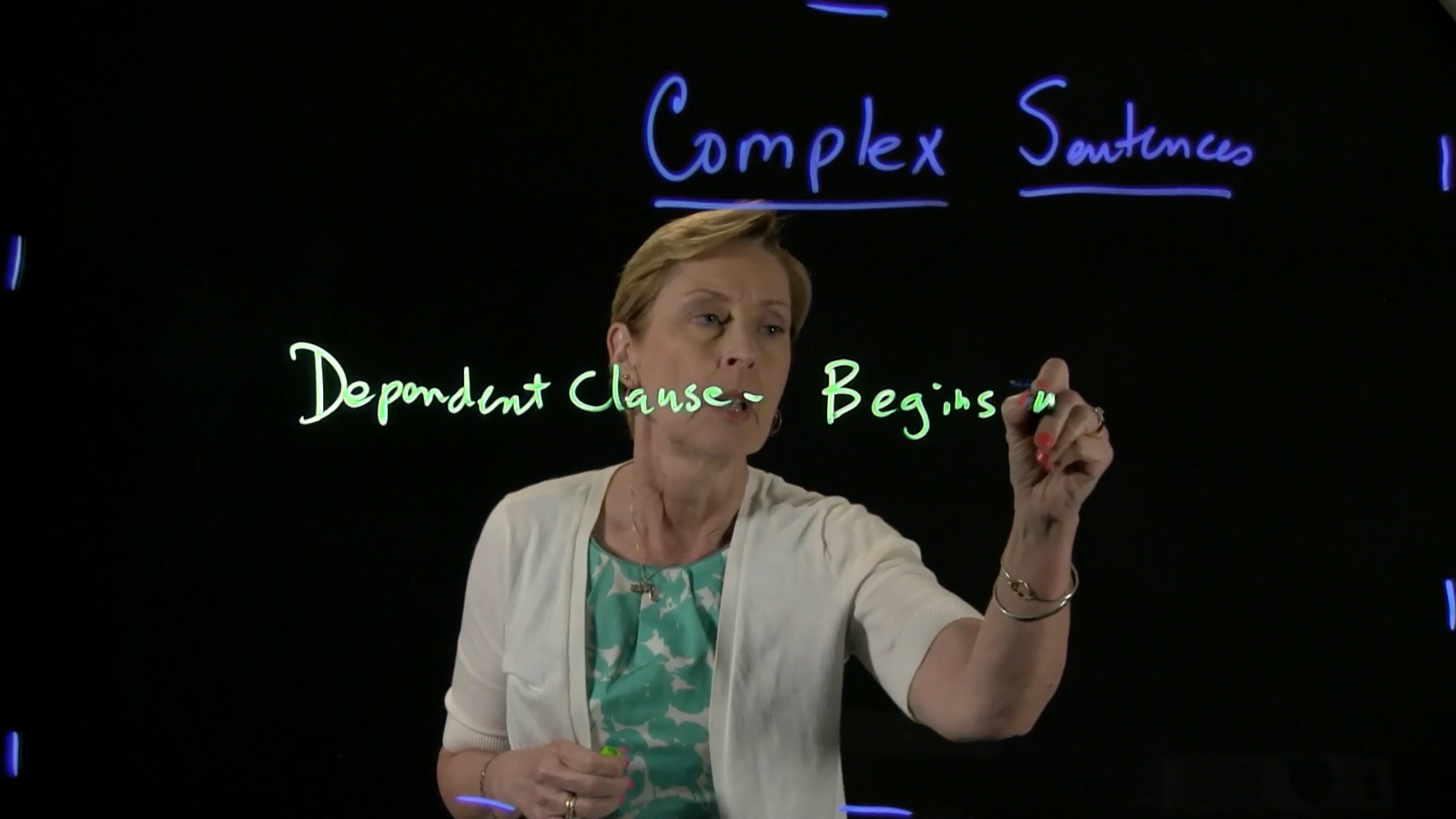 TOMBALL, Texas – According to Forbes Magazine, we have shifted to a "video first" world, where video learning is no longer a novel idea. It's the new normal. And when it comes to the number of colleges equipped to train employees, as well as, recruit and instruct students with the use of video, LSC-Tomball is ahead of the game, representatives say.
"We've invested more than $200,000 into our recently developed IMAC Studio," said Monte Darland, LSC-Tomball Multimedia Services manager. "IMAC stands for Instructional Media Assistance Center and that's exactly what it is. Over the past three years, we've been the beneficiary of a variety of Lone Star College grants to help fund video equipment, which encompasses some of the most up-to-date and latest technology available today."
LSC-Tomball's IMAC Studio is an automated video production studio that enhances teaching and learning, allowing students and faculty to record video content without having any prior experience or expertise with video. The IMAC Studio encompasses what's characterized as its Big 3: a main studio with a sound booth, a One Button Studio, and The Learning Glass.
At LSC-Tomball, students and faculty can record high-quality video with the push of a single button. Designed to simplify video production, the One Button Studio automates the control of lights, microphone, and camera settings so that all users have to do is insert a thumb drive to capture their recording and push a button to begin recording.
For students, the primary uses of the One Button Studio are practicing classroom presentations, e-portfolio introductions and studio components of larger video assignments. Faculty members use it to create introductions to online courses or to record lectures for their classes.
"We've implemented something called Meet Your Professor, where LSC-Tomball professors are able to produce a video to introduce themselves to students," Darland explained, before adding, "this has proven to be a good way for students to get to know the professor. It's great because faculty, staff, and students can all use it."
Here's how it works: When a student or faculty member walks into the One Button Studio, he or she inserts a USB flash drive into a port. That automatically turns lights on, starts the camera and gives the user a live preview. Then when the user is ready, the user pushes a silver button. When the user is done recording, he or she just pushes the button again, and the system compiles, compresses and loads the video in MP4 format onto the flash drive. Everything then turns off and resets for the next user.
"It's great for video and training," Darland stressed.
In fact, the use of video and training has the case study endorsement of Fortune 100 blue chips like IBM and Microsoft. In addition, video for learning and training has the research-driven support of leading analysts at Forrester, Bersin, and Gartner. That's why Darland says LSC-Tomball is excited about another feature of LSC-Tomball's IMAC Studio: The Learning Glass.
Darland explained that The Learning Glass is a new technology for recording lectures that allows instructors to write lecture notes while maintaining face-to-face contact with students. It's a transparent whiteboard paired with a lecture capture system.
The way it works is that the instructor writes normally, left to right, then the recorded image is flipped so students can view the notes correctly through a monitor. Darland pointed out that unlike traditional classrooms where the instructor's back is to the students while writing on a whiteboard, the Learning Glass allows for a more engaged, natural, relaxed, and interactive viewing experience. The instructor is recorded forward facing which allows for natural eye contact with the camera/students, gesturing and demonstrating what has been written on the glass.
But that's not all. In addition to the IMAC Studio's Big 3 components (main studio, One Button Studio, and The Learning Glass), Darland revealed that LSC-Tomball's Multimedia Services, with the help of various grants, has also acquired fun video technologies. Those technologies include a Drone; DSLR digital camera that's capable of filming and shooting video; GoPro5; Theta 360 camera, and a mini camcorder that can be used for classroom lectures and exam preparation.
"Faculty, staff, and students here at LSC-Tomball have exclusive access to a state-of-the-art studio with technology and video equipment that isn't housed at many colleges across the nation," Darland stressed. "We're able to produce classroom video as well as mobile field video and aerial footage. Our IMAC Studio is capable of a lot, but this isn't the end. We have plans to do more."
Lone Star College-Tomball is located at 30555 Tomball Parkway, at the intersection of SH 249 and Zion Road. For more information about the college, call 281.351.3300 or visit LoneStar.edu/Tomball.
Digital Photo Included: Through the IMAC Studio, Lone Star College-Tomball instructors have advanced technology tools such as the Learning Glass available to enhance their instruction.
-30-
Known for its leadership, innovation and steadfast commitment to student success, Lone Star College provides high-quality academic transfer and workforce education/career training programs to more than 83,000 credit students each semester, and a total enrollment of 95,000 students. LSC is training tomorrow's workforce today and redefining the community college experience to promote student success and economic prosperity. Stephen C. Head, Ph.D., is the chancellor of LSC, the largest institution of higher education in the Houston area, which consists of six colleges, eight centers, two university centers, Lone Star Corporate College and LSC-Online. To learn more visit LoneStar.edu.