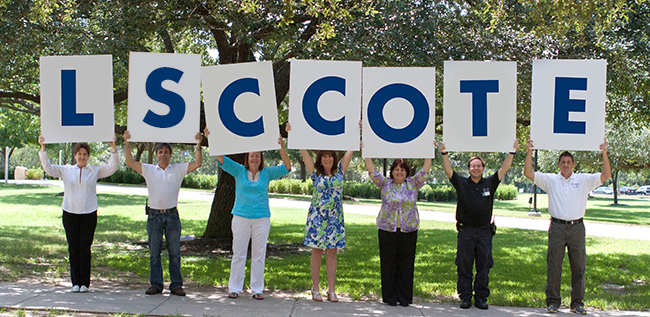 OUR LOCATION
We are located in E-271.
OUR MISSION
To provide professional and organizational development opportunities for the purpose of supporting all LSC-Tomball faculty and staff in their roles at the college.
OUR VISION
To be a nationally known Center for Organizational and Teaching Excellence (COTE) that is recognized for its innovation, creativity, collaboration and support for faculty, staff, and administrators.
OUR PURPOSE
COTE connects people to each other, connects various functions across campus, and connects college initiatives to ensure meaning and sustainability.
OUR VALUES

Collaboration
Community
Connection
Empowerment
Innovation
Excellence
Leadership
Learning
Vision