College Services
Under the direction of Vice Chancellor for College Services Link Alander, the Office of College Services provides services to the Lone Star College community.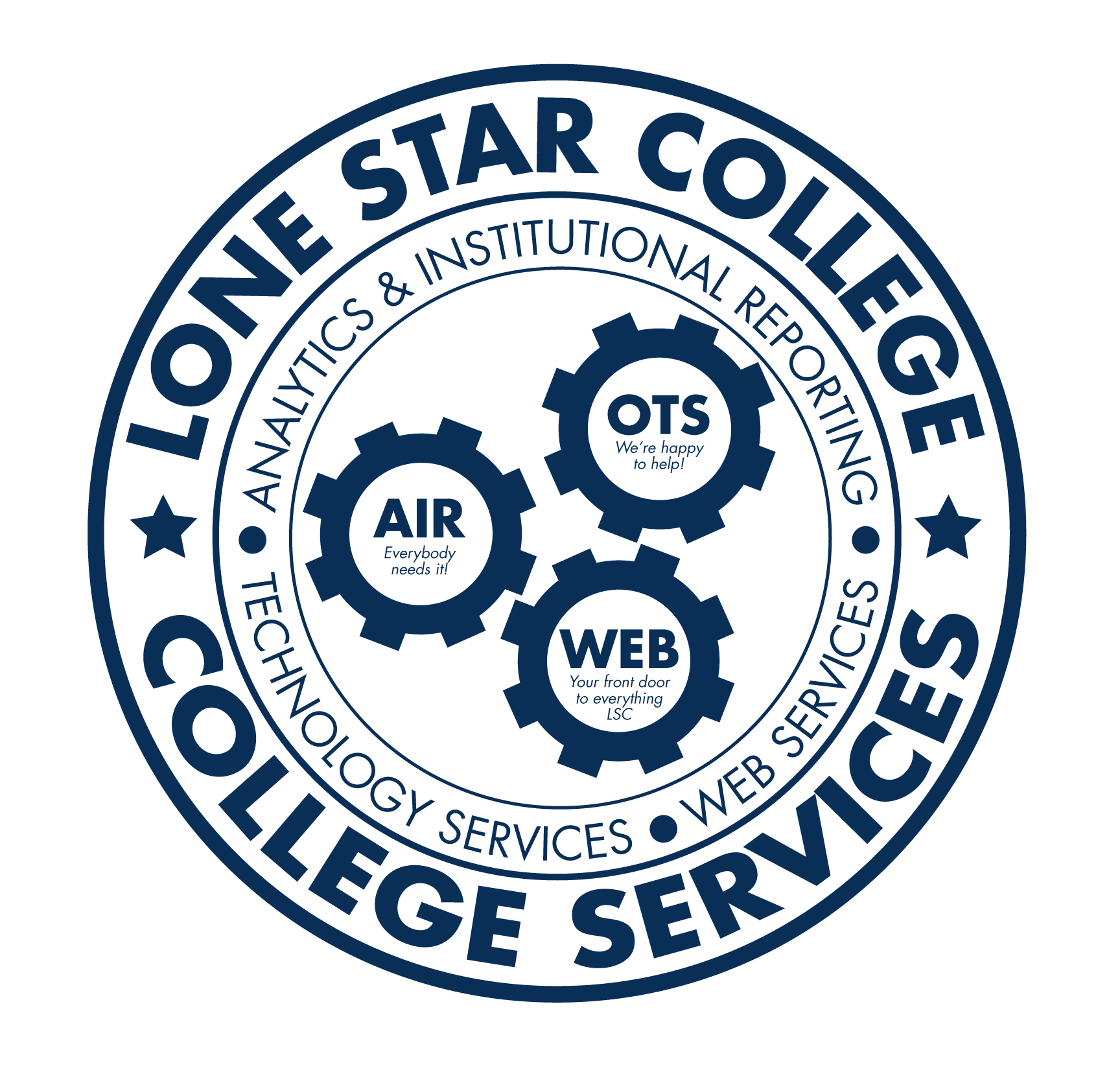 College Services includes:
The Office of Analytics and Institutional Reporting (AIR) serves as a trusted partner providing data and analytical expertise to support planning and decision-making.
The Office of Technology Services (OTS) serves the information technology needs of Lone Star College.
Office of Web Services
The Office of Web Services is dedicated to developing our LoneStar.edu web presence to encourage student success, enhance the LSC brand, and provide clear pathways to educational opportunities for the entire community.
Annual Report
The Office of College Services Annual Report offers transparency and insight to the customers we support. The scope of the report is a high-level review of the past year's accomplishments by the Office of Technology Services and the Office of Analytics & Institutional Reporting, as well as statistics and facts about our day-to-day operations and strategic plan.
Although every IT project is directly tied to and aligned with supporting the mission of Lone Star College, our IT strategy allows us to approach initiatives with a specific focus so we are continuously improving in all areas.