Doctoral Support Group
Mission Statement: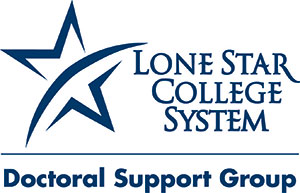 The Lone Star College Doctoral Support Group exists to champion the scholarly achievements of LSCS employees as they pursue doctoral studies. Our mission compels us to provide much needed support and encouragement for our colleagues as they pursue lifelong learning in order to better serve our institution, our students, and our community.
Graduate Expo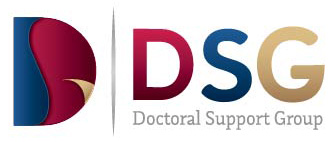 Any LSCS employee interested in obtaining additional information about continuing their education in a Master's or Doctoral program is invited to attend.
Participating Schools
Grad School Expo Committee
Dr. Daria J. Willis
Ms. Terrae Johnson
Mike Krall
Ms. Debbie Esparza
Dr. Alicia Friday
Dr. Jennifer Travis
Professor Seth Batiste
Dr. Jackie Thomas
Dr. Kenyatta Phelps
Dr. Zack Coapland
Dr. Cherry Sawyerr
Dr. Debra Harper-LeBlanc
Ms. Laurie Passmore
Professor Mignette Dorsey