HPB Real Estate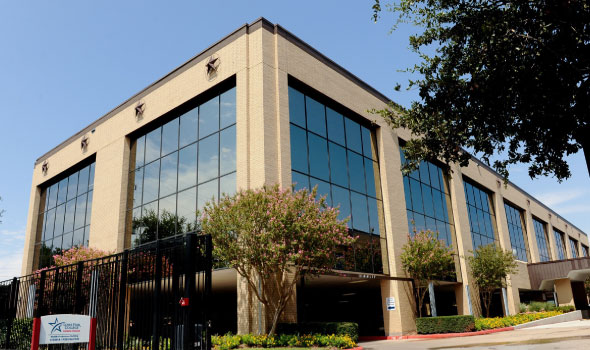 The LSC-North Harris Health Professions Building, owned and operated by the nationally-recognized Lone Star College System (LSCS), offers more than 17,000 square feet of leasable space available at highly-competitive prices.
Directly adjacent to the college's health education satellite center, this is a unique opportunity to establish your practice in a recently-renovated facility with respected and committed ownership.
Enjoy the amenities of a first-class medical office building, conveniently located in the heart of Houston's northwest medical community.
SUBSTANTIAL AMENITIES

STRATEGIC LOCATION

COMMITTED OWNERSHIP

Move-in ready and renovate-to-suit spaces available
LSCS Police/Security on-site during normal hours of operation
Fully-fenced with 24-hour key-card access to property
Ample covered parking reserved for tenant guests
Full utilities and janitorial services included in leasing agreement
No-smoking campus and grounds

Located less than one mile from I-45, with easy access to all Northwest Houston
Just blocks from the Houston Medical Center
Adjacent to the education and training facility for LSC-North Harris' top-rated nursing and medical assisting programs

Lone Star College System serves more than 90,000 students across six colleges in North Houston
Architectural and construction assistance is available for the planning and completion of tenant improvement renovations
New roof, new elevators, freshly painted exterior and well-maintained landscaping
On-site facilities director

FOR MORE INFORMATION OR TO SCHEDULE A SHOWING, CONTACT:
Terry D. Erwin
Director, Center Facilities
Lone Star College-North Harris
281.943.6902

View Larger Map
17200 Red Oak Drive • Houston, Texas 77090