International Education Conference
Save the Date
14th Annual
International Education Conference
Friday, April 21, 2017

Greetings from Lone Star College,

Please join us for the annual International Education Conference, taking place on Friday, April 21, 2017
,
at the Lone Star College-System Office Community Building in The Woodlands, Texas.
The 2017 Conference theme this year is:
¡CUBA!
The event is hosted by Lone Star College-Montgomery and Lone Star College-Kingwood.
We invite you to participate as a presenter in an international conversation by sharing your expertise and insights on topics as related to the Conference theme. Topics must address international aspects related to the theme such as diplomatic ties, history, environmental concerns, immigration, music, art, dance, culture, heritage, medicine, education...
The deadline for submitting presentation proposals is February 1, 2017. Please use the online proposal form located at
http://lonestar.edu/iec-submission.htm
.
Applicants will be notified of their proposal status by March 1, 2017.
---
Keynote Speaker
LORENZO PABLO MARTÍNEZ
"Operación Pedro Pan: My journey to freedom!"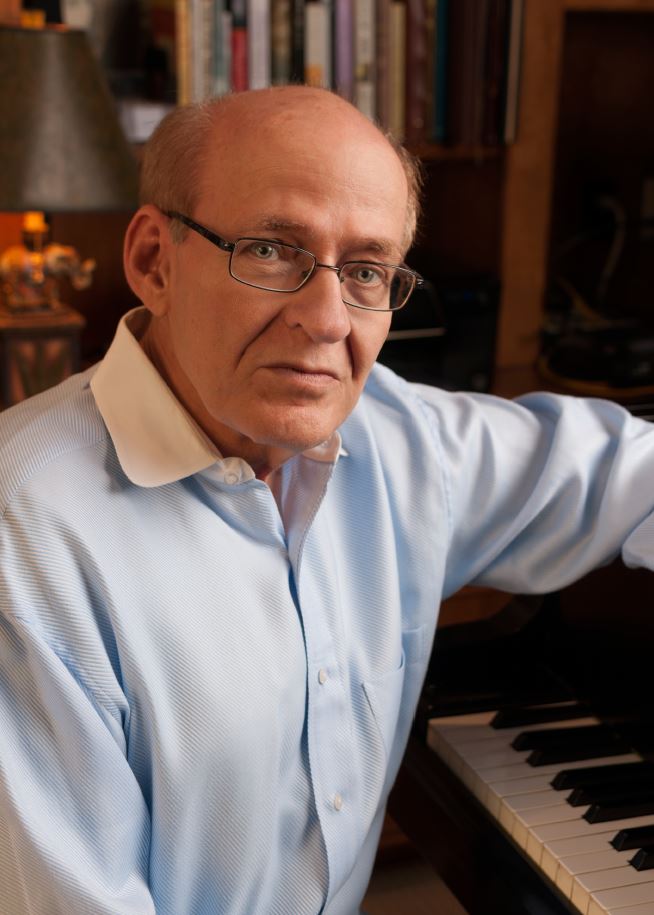 Hailing from Cuba, award-winning author Lorenzo Pablo Martínez holds a master's in piano performance from Manhattan School of Music and a doctorate in music education from Columbia University/Teachers College. Martínez has appeared in recitals on radio and television, and his musical compositions have been performed nationally and at international festivals. The television show Captain Kangaroo featured some of his works, and for Group Soup, a children's book published by Viking, he contributed the title song. In addition, a book of his children's songs, The Circus, was published by Clarus Music Ltd.
Martínez translated all twelve episodes of The Second Voyage of the Mimi, produced by Bank Street College of Education for PBS, and co-edited The Ginseng Conspiracy, a mystery novel published by Muse It Up. His recent memoir, Cuba, Adiós, explores his participation in Operación Pedro Pan, a secretive mass exodus of more than 14,000 children that landed in America between 1960 and 1962 fleeing Castro's regime. The book was named 2015 Best Biography by the International Latino Book Awards, and was recognized as "Outstanding Book" by the Houston-based group Conversing Through Poetry. Martínez was named among the 2017 top "new" Latino authors to watch by Latino Stories, a group that promotes Latino literature. He has written for The Miami Herald and authored a picture book, The Ballerina and The Peanut Butter Sandwich, available on Amazon.Over the years, Martínez has played important roles in the not-for-profit arena, overseeing development and communications/marketing departments for a number of international organizations. He has been a frequent lecturer at several New York institutions such as New York University, the New School, York College of the City University of New York, and the 92nd Street Y.
Martínez is working on a second memoir and a mystery novel for young adults. He is the former Executive Director of the Houston Chamber Choir.
---