International Education Conference
14th Annual International Education Conference
Friday, April 21, 2017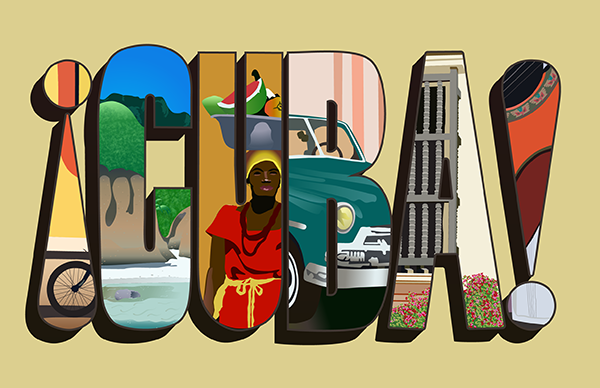 Cuba's politics, culture and history were experienced through keynote speakers and presentations by leading experts throughout the day on Friday, April 21, 2017, at the LSC Community Building in The Woodlands. Registration was required and the first 100 LSC students to register were free. Online registration ended April 14, 2017.
Conference Schedule
8–8:45 a.m.
REGISTRATION & BREAKFAST

8:45 a.m.
PRESIDENT'S WELCOME ADDRESS
& OPENING KEYNOTE SPEAKER
Jonathan C. Brown
Star of Texas Ballroom, Community Building

9:45 a.m.–12 p.m.
PRESENTATIONS

12–1:30 p.m.
LUNCH

12:30–1:30 p.m.
LUNCHEON KEYNOTE SPEAKER & PERFORMERS
Lorenzo Martinez
Ernesto Vega and Rainel Piño
Star of Texas Ballroom, Community Building

1:30–2:30 p.m.
Meet and Greet the Artists
Keynote Speakers and Performers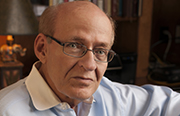 LORENZO PABLO MARTÍNEZ
Operación Pedro Pan: My journey to freedom!"
Biography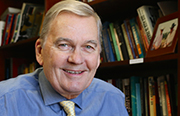 JONATHAN BROWN
'Fidel and Che's Export of the Cuban Revolution'
Biography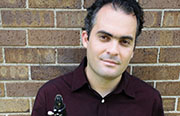 ERNESTO VEGA
Clarinetist
Biography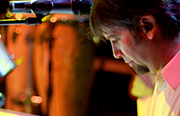 RAINEL PIÑO
Pianist
Biography

Exhibitors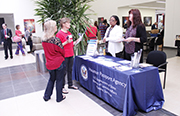 Community members were invited to be a part of the conference as exhibitors.

Art Contest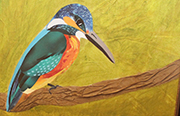 Students were invited to submit original artwork for a juried 1-day pop-up show.
Entries pertained to the conference theme: ¡CUBA! The 10 finalists were to have their work on display at the conference with prizes for the top three.
---
Cuban photography contributed and attributed to Dean Deborah Ellington Copyright 2017©
Quicklinks
Online Program
Detailed schedule, speaker and performer biographies.
View Now
Conference Registration
Deadline April 14, 2017:
Register Now
Call for Papers/Proposals
Deadline February 15, 2017
Closed for Submissions
Exhibitor's Table Request
Deadline April 14, 2017
Email form to IEC@lonestar.edu
Exhibitor Form
Call for Artists
Deadline March 31, 2017
Submit Artwork