Leadercast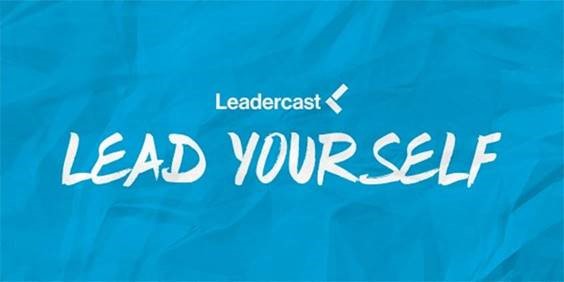 Organizational Development and the Lone Star College Small Business Development Center have partnered to bring Leadercast to Lone Star College!
The event is open to all students, faculty, staff, and community members. Proceeds from this event will go toward student scholarships through the Lone Star College Foundation.
Join more than 100,000 leaders for the largest one-day leadership event in the world!
Location
Lone Star College – System Office, The Woodlands
Community Building
May 4, 2018
8:00 AM – 3:00 PM
Broadcast live from Atlanta to hundreds of locations around the world each year, Leadercast Live brings together some of the most recognized and respected global leaders to create a leadership experience unlike any other. This year, the Leadercast Live stage will feature leaders who will explain the power and importance of leading yourself first so you can lead others well.
What does it look like to lead yourself?
How can you intentionally develop your own leadership skills and style?
What qualities do you hope to embody as a leader?
Leadercast Live focuses on the leadership issues most relevant to today's leader. It is a pairing of inspiring messages and rich interaction with fellow leaders who are being intentional about raising their standard of leadership, through a creative, energetic and memorable experience. Leadercast exists to serve leaders across all industries and various career experiences so they leave this event better equipped to take on their next challenge.
Mission
Empowering people to engage in a collaborative culture through meaningful learning experiences.
Purpose
Cultivate partnerships that maximize employee and organizational development to ultimately support student success.
Your vision is our purpose.
Questions?
For more information, email
LSC-OrganizationalDevelopment
@lonestar.edu.