Microsoft Office Specialist Certificate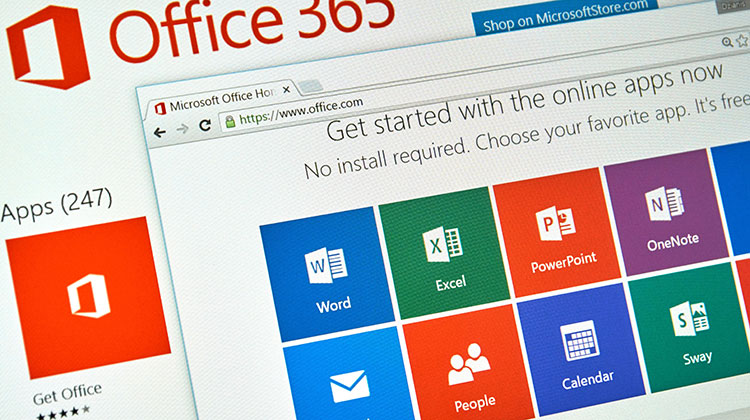 The Microsoft Office Specialist Certificate is being deactivated starting Spring 2017
The Microsoft Office Specialist Certificate is being deactivated starting Spring 2017
The Microsoft Office Specialist Certificate is being deactivated starting Spring 2017
The Microsoft Office Specialist Certificate is being deactivated starting Spring 2017
Tuition
Figuring out how to pay for college is one of the toughest parts of earning a degree but attending LSC is an affordable option for most students. Tuition rates are based on residency and you can get an estimate of your costs by using our LSC Tuition & Fees chart.
Average full-time tuition is $800 per semester.
Financial Aid
Financial aid helps students and their families pay for college. There are several types of financial aid available to LSC students and financial aid packages may include more than one type of award.
Admissions
Lone Star College is an open-enrollment institution. Most students are accepted once they have completed the admissions process.
Resources
Accreditation
Lone Star College is accredited by the Southern Association of Colleges and Schools Commission on College to award Associate of Arts (AA), Associate of Arts in Teaching (AAT), Associate of Science (AS) and Associate of Applied Science (AAS) degrees.