LSC 20|20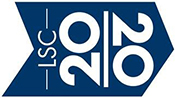 LSC 20|20 is a leader-led cultural transformation process designed to create a culture of accountability and achieve Lone Star College's key organizational results. We can define organizational culture as the way people think and act. It is the culture in an organization that ultimately produces results. The process we are undertaking will provide some very simple culture management tools to help us make the needed cultural shifts.
LSC 20|20 empowers stakeholders to develop cultural beliefs and provides tools to create experiences that result in actions leading to key results.
Cultural Beliefs
The LSC 20|20 task force (a team of 115 faculty and staff representatives from across LSC) developed six Cultural Beliefs to help clarify and focus our efforts towards the results we collectively desire to achieve:
Students Matter
I engage and support each student to achieve their goals.
Inspire Excellence
I celebrate successes and value the contributions of all employees.
Act intentionally
I create goals and make decisions based on meaningful data.
Better Together
I share knowledge and encourage collaboration to reach common goals.
No Fear!
I am empowered to effect positive change. 
Trust!
I practice transparent communication, encourage dialogue and cultivate trust.
LSC Top 5 Priorities 
LSC 20|20 cultural beliefs are designed to create a culture of accountability in support Lone Star College's Top 5 Priorities.
Academic & Workforce Program Quality
Student Success
Financial Responsibility & Accountability
Culture
Partnerships
Mission
Connect organizations, people, strategy, and processes to enrich the culture of Lone Star College by empowering its members.
Purpose
Cultivate partnerships that maximize employee and organizational development to ultimately support student success.
IDEAS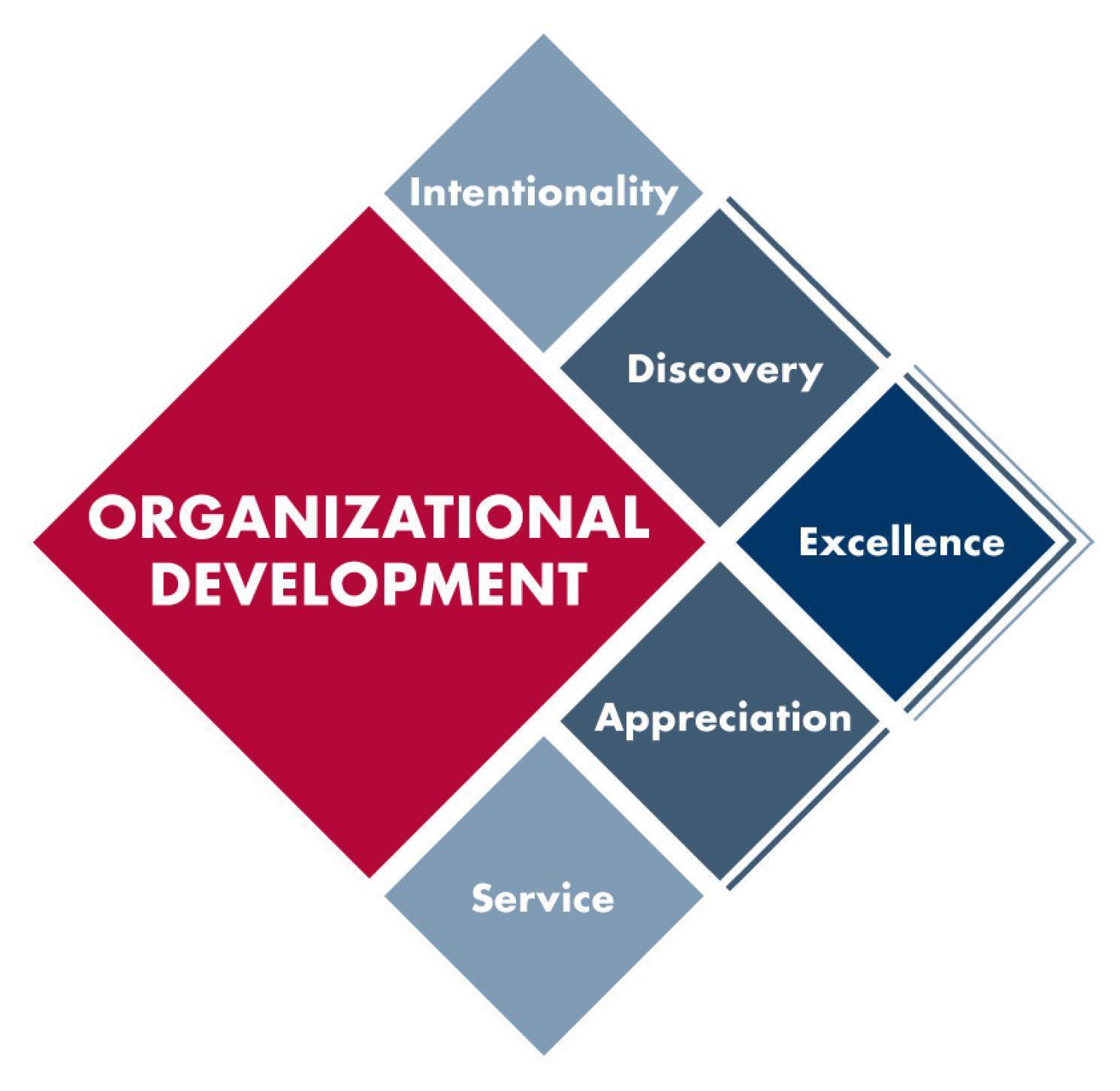 Questions?
For more information, email
SO-OrganizationalDevelopment
@lonestar.edu.