Consulting Services
Organizational Development (OD) offers a variety of services to assist our employees in implementing OD strategies. The OD Consulting Process utilizes a partner-focused approach to meet the unique needs of our internal clients.
Goals of OD Consulting
Meet the strategic needs of Lone Star College
Partner with LSC leaders to establish and maintain excellence
Develop a culture of accountability
Promote individual leadership
Consulting Solutions by Level
Organizational Development offers consulting solutions in the following broad areas and will tailor the consulting experience to your needs:
Organizational-level Offerings
Organizational culture change
Strategic planning
Change management
Team-level Offerings
Visioning
Change management
Tailored learning and development sessions
Team-building
Individual-level Offerings
Executive coaching
Leadership development
Strengths-based leadership coaching
Assessment & Evaluation
Program review and assessment
Evaluation of program outcomes
OD Consulting Process
Learn more about the OD Consulting Process.
Mission
Connect organizations, people, strategy, and processes to enrich the culture of Lone Star College by empowering its members.
Purpose
Cultivate partnerships that maximize employee and organizational development to ultimately support student success.
IDEAS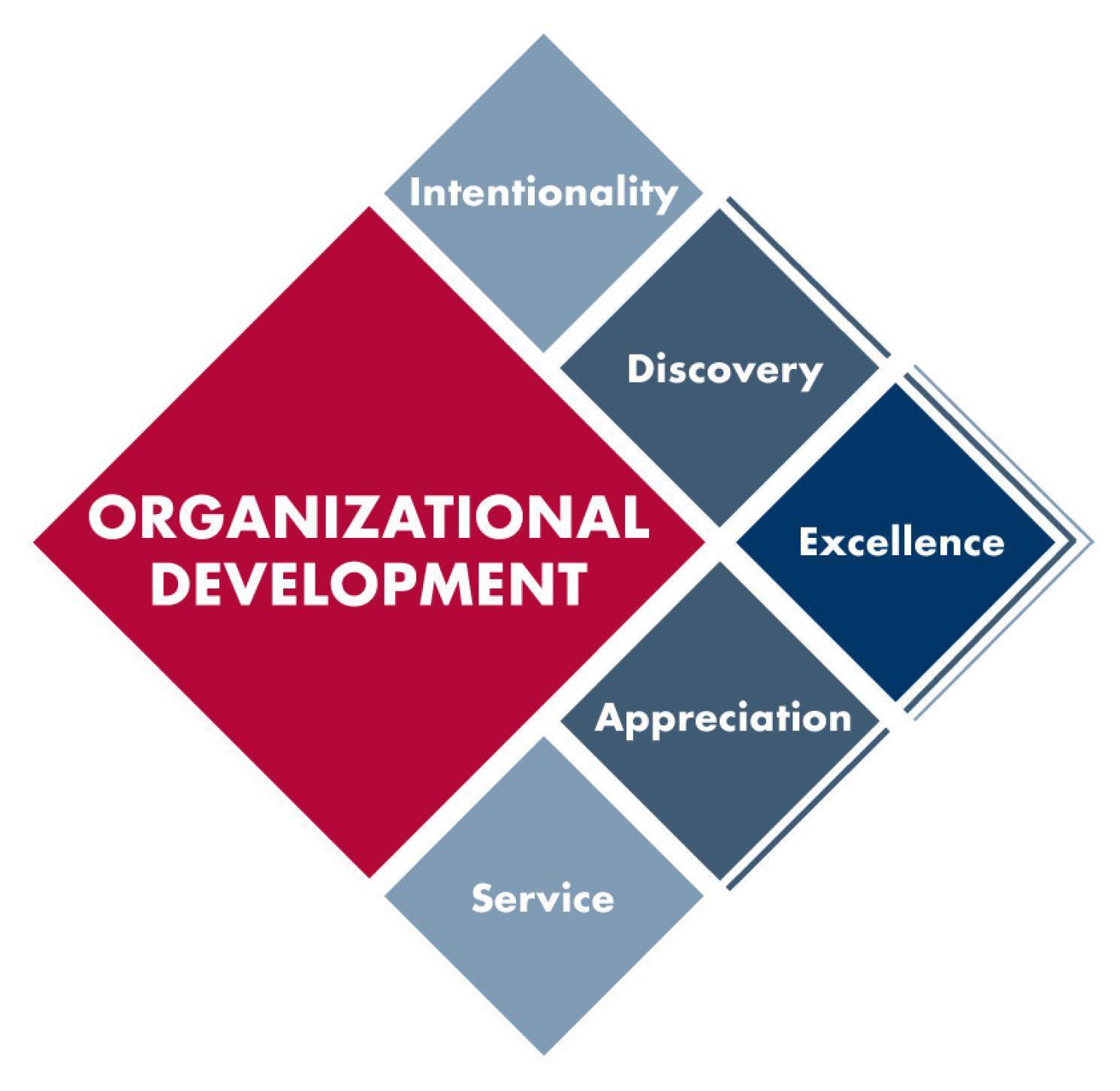 Questions?
For more information, email
SO-OrganizationalDevelopment
@lonestar.edu.