Educational Support
Organizational Development offers a variety of opportunities to help employees receive post-secondary degrees. Scholarships are offered through a competitive application process each year to employees seeking a Bachelor's Degree, Master's Degree, or Doctoral Degree. Eligible employees will have three years of full-time experience at Lone Star College. In addition to educational support, Lone Star College offers tuition reimbursement for job-related LSC classes.
Mission
Connect organizations, people, strategy, and processes to enrich the culture of Lone Star College by empowering its members.
Purpose
Cultivate partnerships that maximize employee and organizational development to ultimately support student success.
IDEAS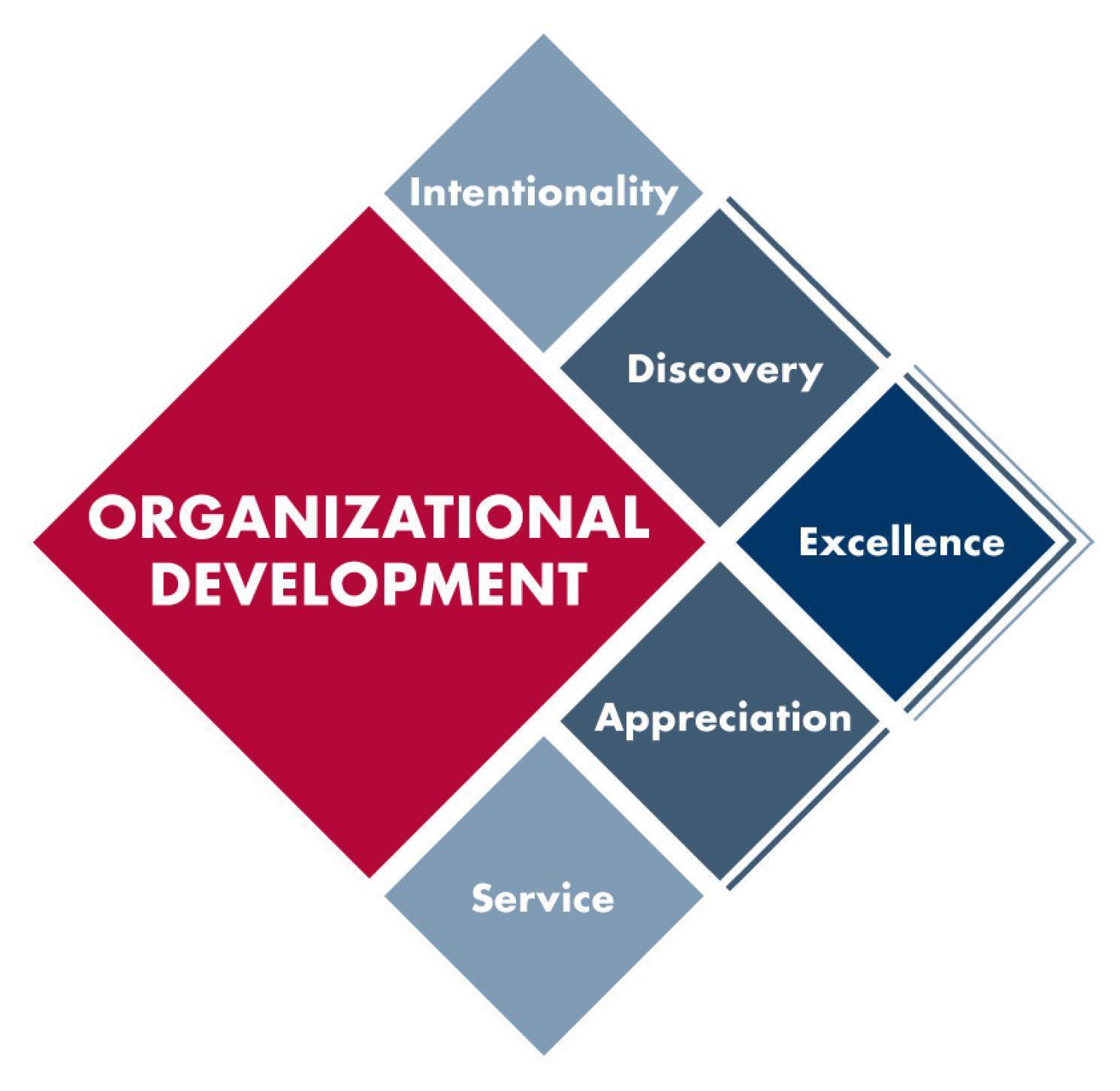 Questions?
For more information, email
SO-OrganizationalDevelopment
@lonestar.edu.