Study Abroad in Costa Rica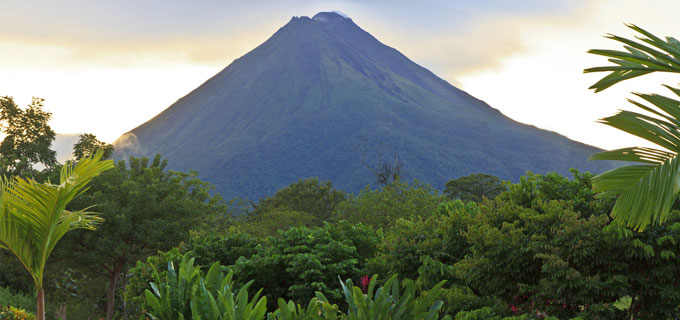 PSYC 2301: General Psychology
Environment and Culture in Costa Rica
Credits Earned: 3
Course start date: June 4, 2018
Semester Program Ends: July 10, 2018
Course length: 5-1/2 weeks
Time abroad (included in course length): 9 days; Total travel time is 2 days
Approximate program fee: $3200
Program Highlights: Travel to the capitol, San José, Los Chiles in the Arenal region, Monteverdi, and the Central Pacific Coast
Notes regarding fees. Based on current fees. Includes airfare, lodging, breakfasts and some meals, transfers and required trip activities. Does not include tuition, books/supplies/equipment, personal expenses, passport, any required visa fees or vaccinations.
Note: Program details subject to change.
This course is open to students from all Lone Star College campuses and students of the Texas Gulf Coast International Education (TGCIE) member community colleges.
For additional information or to apply email Professor Janice Hartgrove-Freile.
Link to info/interest/enrollment page: www.efcollegestudytours.com/1937145ya
Request More Information for Study Abroad