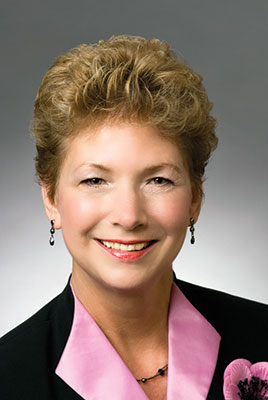 Dear LSC-Kingwood Students,
You must be a true testament to the word and concept of grit. Given that 80% of our main campus facilities flooded with true biohazards forcing many of you to change your schedule, and that over 5,000 homes in our service area flooded, you have dealt with adversity and personal challenges, but decided to persist with your educational goals in spite of it all. Kudos to you!
While we are not able to get into our six flooded buildings for spring classes, we are opening our new Process Technology Center on Lockwood Road across the street from Summer Creek High School. This brand new facility will allow us additional classrooms and science labs.
In registering for spring classes, you have the following choices for face-to-face class formats and hybrid ones (part online and part face-to-face format).Please note that each location includes a link to the Google map.
In addition to these sites, we are continuing our lease agreements at the same places we are using this fall for ESOL (First Presbyterian Church), Cosmetology (Farouk Inc.), Fire Science (Harris County Fire and Sheriff's Training Academy) and Occupational Therapy Assistant (Kindred Rehabilitation), We will have a new leased facility for Dental Hygiene (Active Development Therapies). We will still share facilities with our sister colleges for Registered Nursing and Respiratory Therapy (LSC-North Harris Red Oak Facility) and Licensed Vocational Nursing (LSC-Montgomery).
I am proud of our administrators, faculty members and staff who have done their best to accommodate the needs of our students given our post Harvey reality. We know many of you had apprehensions about taking online classes. We understand, have offered, and will continue to offer help in navigating through this format. While the addition of the Process Technology Center allows us more face-to-face classes for the spring, we will continue to offer many online classes as well.
Even though we have a reduced physical footprint for now, we are committed to also providing you with many different kinds of services to help you be a successful student. The website below is our Guide to Services.
This document provides a quick reference guide on where to obtain services both at LSC-Kingwood and LSC-Atascocita Center. Please check online for the latest updates of this document, as rooms/locations for many of these services are subject to change.
On behalf of my colleagues, thank you again for entrusting us with your educational goals.
Sincerely,
Katherine B. Persson, Ph.D.
President, LSC-Kingwood