LSC-Montgomery Accounting Department
What is Accounting?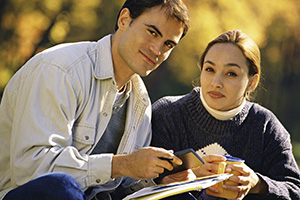 It all adds up to a satisfying career for students enrolled in Lone Star College-Montgomery's respected accounting program.
The Texas State Board of Public Accountancy awarded Lone Star College the designation to offer "Qualifying Educational Credit" for the Certified Public Accountant (CPA) Examination. This designation allows individuals who have a baccalaureate or higher degree to enroll at LSC-Montgomery and earn the 30 advanced accounting hours needed to take the examination to become a CPA.
For more information on the accredited programs offered by Lone Star College in the accounting field please visit the Finance page.
Faculty & Staff