Academy for Lifelong Learning: LSC-University Park
Academy for Lifelong Learning
The Academy for Lifelong Learning (ALL) is an organization for adults aged 50 and over. ALL offers topic driven classes and social events for continued personal and intellectual growth.
Fall 2019 Open House
Thursday, August 15, 10:00AM-12:00PM
LSC-University Park
Lobby of EMI Bldg.
11521 Compaq Center West Drive (SH 249 and Louetta Road), Houston, TX 77070
For more information, call 281.290.5010
Membership Fees
A $20 annual membership entitles you to:
Take as many ALL classes of your choosing at University Park for no additional cost.
Participation in social events.
Meet other active adults who share your interests.
Share your avocation or professional training as an ALL instructor.
The $55 Global membership entitles you to:
All of the $20 membership benefits.
Ability to attend ALL classes at any of the Lone Star College campuses.
Registration
To get more information or to register and make payment, visit the EMI Atrium Front Desk located in the EMI Building next to Parking garage 9. Cash, check and credit cards are accepted.
Past members: bring previous student IDs and membership cards to be issued cards for the new academic year.
New members will be given a student ID via the campus library.
FAQs
When can I register?
Any time of the year.
Where are classes usually held?
EMI 212 and EMI 214.
Is there wheelchair access?
Yes, the EMI Building is ADA compliant.
Can I register online?
Unfortunately online registration is not available at this time.
Where can I get more information?
Contact Nancy Kral at 281.290.5010 or nancy.kral@lonestar.edu or visit ALL-University Park Facebook page.
How long is the membership valid?
From September 1st through August 31st each year.
Refund Policy
No refunds are given for yearly Academy for Lifelong Learning membership fees. Regarding classes, members must officially withdraw before class begins to receive a refund for the course fee. Otherwise, no refund will be given. Material fees are not refundable.
Download a map of the campus here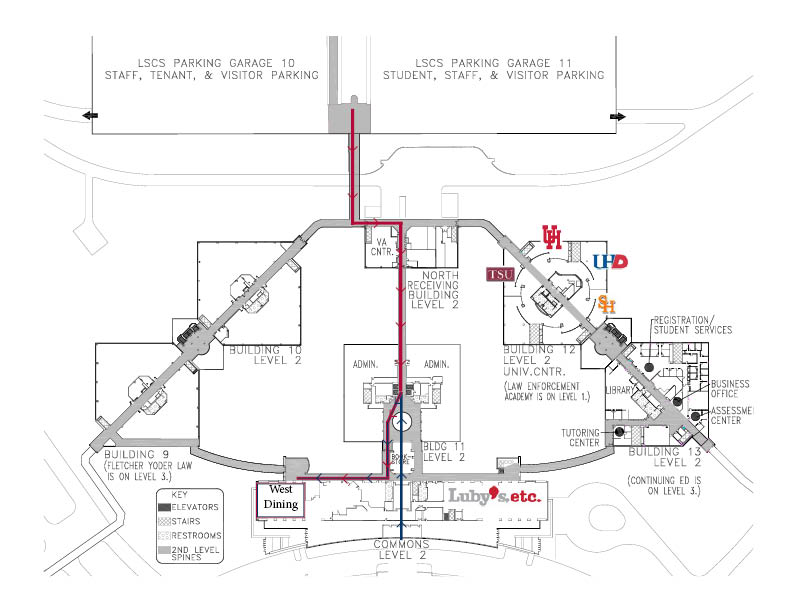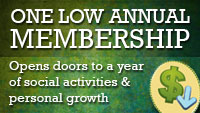 ALL Contact Information
University Park
Phone: 281.290.5010
Energy & Manufacturing Institute Bldg. (EMI)
11521 Compaq Center West Dr.
Houston, TX 77070
Nancy Kral
Program Manager
Phone: 281.290.5010
Nancy.B.Kral@lonestar.edu