Ask the Pack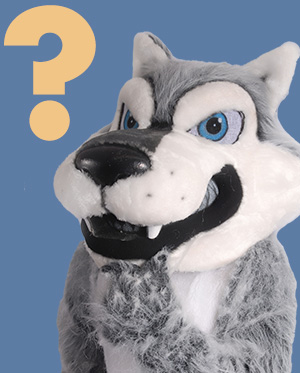 Here at LSC-Tomball, it's always about you, you, and you (yes even you in the back of the room!) so we want to know what makes you you! Can I fit more you's into this description. You betcha!
Current Question
What did you do during the Ice Storm?
"My family and I had to deal with a busted pipe. We live in Spring. The water was spewing out on the side of our house, so my dad had to go outside and fix it. My dad rigged it up for us to be able to take baths. It's working for now. Other than that, I stayed inside with my family."
- Emily Armstrong
"I stayed at home watching movies and TV shows on Netflix all day. In particular, I watched Orange is the New Black. That was fun."
- Yessenia Yanez
"I was at home babysitting my younger brother and sister. I spent most of my time watching Disney movies with them."
- Kristal Ramirez
"I stayed at home because all of the roads around my home in Hockley were too slippery to drive on. It normally takes me about 30 minutes to drive here to school, so I stayed home with my family. It was nice."
- Emmanuel Aguirre
"I was binge watching movies and TV shows on Netflix. One of the shows I was watching is Friends. It's an old show. I enjoyed it, though."
- Christian Salazar
Got an Answer?
Use the Hashtag:
#AskthePack