Ask the Pack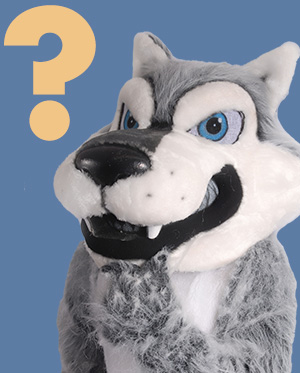 Here at LSC-Tomball, it's always about you, you, and you (yes even you in the back of the room!) so we want to know what makes you you! Can I fit more you's into this description. You betcha!
Current Question
Which is Better: Whataburger or In-N-Out?
"Whataburger is my place to go. I always get the cheeseburger with jalapenos at Whataburger. It's great. "
- Geneva Garcia
"Whataburger is definitely better than In-N-Out Burger. What makes Whataburger better is that it's always fresh with unique flavors on the meat. With Whataburger, you have a lot more to choose from. It tastes so good! At In-N-Out, there's only like three things you can get. Whataburger is it."
- Noemi Tabibian
"Whataburger is better. It just is."
- Destiny Ortiz
"To me, Whataburger is better. Their burgers tastes really good. It's Whataburger all the way."
- Jordan Lebuoef
"I just like Whataburger."
- Chasity Lee
Got an Answer?
Use the Hashtag:
#AskthePack