Box Office - Ticket Information
Spring 2018 season coming soon!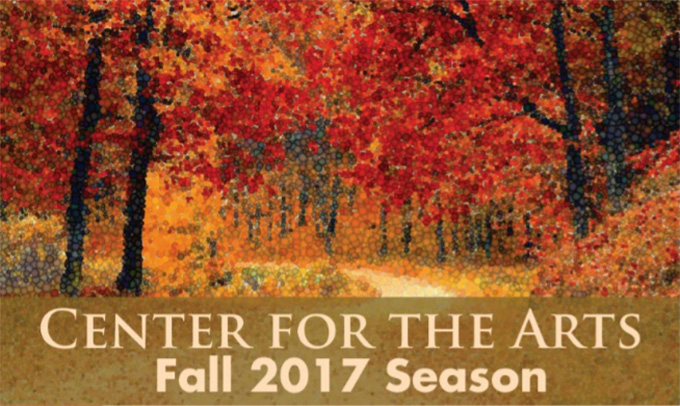 Dead Man's Cell Phone

by Sarah Ruhl
Oct. 19-21, 7:30 pm
Oct. 22, 3:00pm
Black Box Theater

Symphonie Fantastique

by Hector Berlioz
November 3, 7:30pm
Main Stage Theatre

A Christmas Oratorio

by J.S. Bach
November 10, 7:30pm
Main Stage Theatre

A Dance Performance

directed by Irene Ko
November 17, 7:30pm
Main Stage Theatre

An Evening of Moliere Farce

directed by Debora Anderson
Dec. 7-9, 7:30 pm
Dec. 10, 3:00pm
Black Box Theatre
Box Office Hours
The Box Office is now closed for the summer, but we look forward to serving you again in the fall. Please check back in September for new and improved hours of service. If sign language or other accommodations are needed, contact the Box Office one week prior to the show date at 281.290.5201 so arrangements can be made.
If you would like to receive periodic information about the Art, Dance, Drama, and Music programs, subscribe to our mailing list by emailing Joshua Estrada.
Box Office Contact Information
Center for the Arts Box Office
Lone Star College-CyFair
9191 Barker Cypress Rd.
Cypress, TX 77433
281.290.5201
CFC.BoxOffice@lonestar.edu