Community Partner Days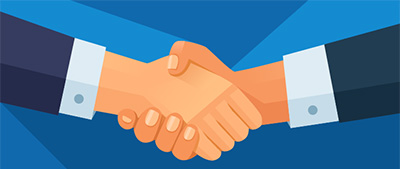 Community Partner Days are free events that allow local community partners to come on campus and showcase your goods or services. Community Partner Days are generally held on the third Wednesday of each month, from 11:00 am - 1:00 pm in the College Center.
This is an excellent opportunity to reach our students, faculty and staff at no cost to your organization.
Guidelines
The following are some guidelines governing participation in this event:
Tables will be reserved on a first come first serve basis. We will accommodate up to 20 community partners in the Student Commons where a table will be set up for each organization. To accommodate new organizations, we are setting aside a number of tables for their first-time participants.
You may bring your own banner or tablecloth to help more clearly identify your table, however, due to space considerations; we must limit floor banners, boxes, etc. to the space behind your table only. Please have your tabletop booth set-up by 11:00am.
You may display and make available literature and promotional items for your organization from your table only. Our board policy prohibits the sale of goods and services on our campus.
Community partners will be approved for participation provided they are deemed to represent the interests of our students, faculty and staff.
Due to the high demand and limited space, partners given a reservation are asked to be present for the duration of the event. In addition, partners who fail to keep their reservation without prior notification may not be permitted to participate in the future.
All community partners must register to attend. See the schedule for the next Community Partner Day.
Registration
Community Partners, please register using this form.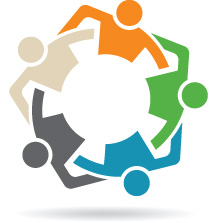 Contact Us
Celia Barnes
Special Events Coordinator
Conference Center
CENT 155A
College Relations 
2018 Schedule
February 21
March 21
April 18
September 19
October 17
November 21