Computer Assistance Lab
The Learning Support Labs will continue to operate at both the LSC-Kingwood Campus (SCC Building) and the Atascocita Center (Room 206) in Spring 2018. Schedules will be posted on this page and on the main tutoring webpage.
Click here for more information on our relocation and the academic support services available to students.
Spring 2018 D2L Assistance and Open Computer Labs
The Computer Assistance Lab in SCC 106 (Kingwood Campus) is open M-Th, 9-5 and F 9-3; the lab is staffed T-Th, 1-5 and F 9-3. Computers and D2L support are also available at Atascocita Center in the Library and in room 206 (tutoring room) during their regular operating hours.
Services
Computer Assistance Lab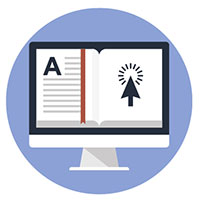 Offers an open-use student computer lab and tutoring for Office 2016, CISCO, and select other subjects.
Hours of Operation
Open Lab - ADM 203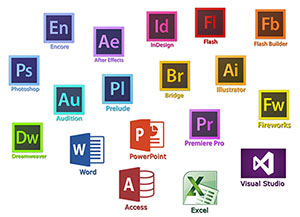 Contact
Hilary Miller
Hilary.D.Miller@lonestar.edu
281.312.1675