Center for Organizational and Teaching Excellence (COTE)
Welcome to the Center for Organizational and Teaching Excellence (COTE) at Lone Star College-Tomball! We support the Lone Star College-Tomball vision by providing responsive, innovative, and collaborative learning opportunities and resources that prepare our faculty and staff for a lifetime of learning and change.

Congratulations to our Grand Prize Winner of the Cultural Beliefs Scavenger Hunt Robbie Richard Rogers! 2nd Prize goes to Christi Biggers. They demonstrated True GRIT! We hope you all enjoyed the experience! #CBCOINHUNT2018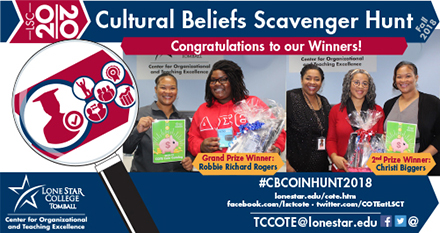 Upcoming in COTE:
Wednesday, December 12
Final Exams
Thursday – Wednesday, December 20 – January 2
Winter Holiday
All offices closed.
Earn COTE Coins:
Have you collected COTE Coins this year? To see our COTE Coin Catalog and directions for cashing in your COTE Coins for Cool Stuff, visit www.lonestar.edu/cotecoins.htm.
December's Book of the Month:
How to Deliver a TED Talk – Donovan, Jeremey
Now you can learn how to give a TED-style talk to achieve your personal and business goals.
How to Deliver a TED Talk provides more than 100 invaluable tips – everything from opening with an explicit statement of audience benefits to framing your idea as an action-outcome response to a question worth asking. Whether you're presenting to an audience of 1 or 1,000, this book is an indispensable resource for any public speaker.
Click here to see the library in COTE.

Links to COTE resources may be password protected:
Login: LSCS\username
Password: your LSCS password
COTE offers the following services:
Faculty & Staff Training Development Opportunities – Training and support available for faculty and staff at Lone Star College-Tomball.
COTE Resources – Compilation of resources including teaching tips, training handouts, conference dates/locations, syllabus guidelines, new employee information, events, and newsletters.
Professional Development Calendar – Full listing of all workshops or trainings in an interactive PDF that you can either browse online, download or print.
MyWorkshops – Register for upcoming workshops at https://myworkshops.lonestar.edu/.
COTE Videos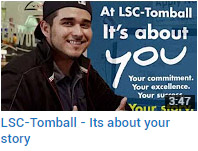 To see the Trello learning video, go to https://www.lynda.com.




COTE Contact Information
Located in E-271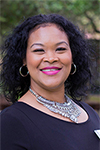 Kentrie LeDee
Director
(281) 401-1813
---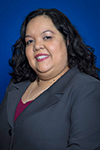 Janie Filoteo
Faculty Fellow
(281) 357-3683
---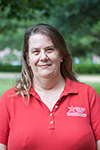 Janet Moore
Campus Trainer
(281) 401-1871
---

René G. Arnold
Coordinator II
(281) 351-3375
---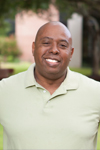 Harlan Williams
Online Instructional Designer
(281) 401-3698
---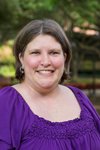 Elisabeth Browning
Graphic Designer
(281) 357-3693
---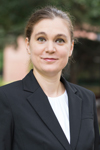 Wendy Palmgren
Office Administrator
(281) 357-3655