Center for Organizational and Teaching Excellence (COTE)
Welcome to the Center for Organizational and Teaching Excellence (COTE) at Lone Star College-Tomball! We support the Lone Star College-Tomball vision by providing responsive, innovative, and collaborative learning opportunities and resources that prepare our faculty and staff for a lifetime of learning and change.
June's Book of the Month: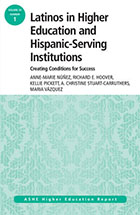 Latinos in Higher Education and Hispanic-Serving Institutions – Nunez, Anne-Marie; Hoover, Richard; Pickett, Kellie; Stuart-Carruthers; A. Christine & Vazquez, Maria
Latinos' postsecondary educational attainment has not kept pace with their growing representation in the U.S. population. How can Latino educational attainment be advanced? This monograph presents relevant contemporary research, focusing on the role of institutional contexts. Drawing particularly on research grounded in Latino students' perspectives, it identifies key challenges Latino students face and discuss various approaches to address these challenges. Click here to see our library in COTE.

Links to COTE resources may be password protected:
Login: LSCS\username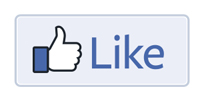 Password: your LSCS password
COTE offers the following services:
Faculty & Staff Training and Development Opportunities
COTE Resources – Compilation of resources including teaching tips, training handouts, conference dates/locations, syllabus guidelines, new employee information, events, and newsletters.
Workshop Calendar – Full listing of all workshops or trainings in an interactive AnyFlip PDF that you can either browse online or download. (Coming soon!)
MyWorkshops – Register for upcoming workshops at https://myworkshops.lonestar.edu/.
To see the COTE YouTube Page, click here.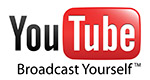 COTE Contact Information
Located in E271
Front Desk
(281) 357-3655
tccote@lonestar.edu
---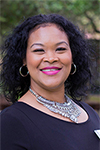 Kentrie LeDee
Program Manager
(281) 401-1813
---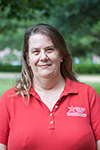 Janet Moore
Campus Trainer
(281) 401-1871
---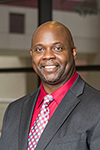 Jon Albert
Coordinator II
(281) 401-3613
---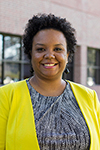 Latoya Lewis
Faculty Fellow
(281) 401-1860
---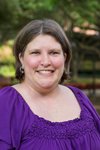 Elisabeth Browning
Graphic Designer
(281) 401-3763
---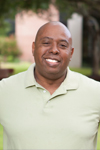 Harlan Williams
Online Instructional Designer
(281) 401-3698