Student Activities Board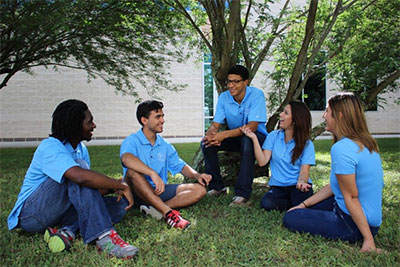 The Student Programming Board (SPB) is student run, student led, and student inspired. As an organization, it is our mission to bring the LSC-CyFair, Fairbanks and Cypress Center student bodies together through social and cultural activities, events, and programs. SPB and the Center for Student Life collaborate in motivating students to get involved in the planning, organization, and execution of both interactive and entertaining programs. By joining SPB, not only will you develop your leadership skills, but you will also assist in creating a fun and exciting campus experience for all LSC students.
Benefits
Helping to create events/activities on and off campus.

Develop your leadership, organizational and social skills.
Gain valuable experience that can be applied in many future career paths.
Be a voice for your peers.
Join the Team!
Download a club officer application form.
Download a member application form.