EduCon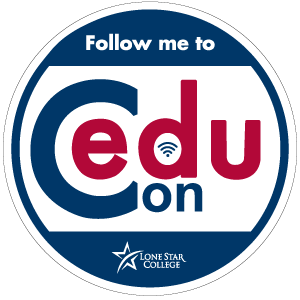 About the Conference
Lone Star College's EduCon highlights the many successful ways Lone Star College instructors utilize cutting-edge methods and strategies to enhance learning in their classrooms.
EduCon 2016
EduCon 2016 was a tremendous success! The event was held Friday, April 29, 2016 at the LSC-University Park Conference Center. Presentations were broken out into two tracks: Casual, 45-minute "Educational Trends and Influences" discussions and quick 15-minute "Future15" presentations. A variety of vendors were also available to share and demonstrate available resources for LSC faculty.
The LSC EduCon Planning Committee would like to thank all of the faculty, staff, and student volunteers who were involved to make this such a wonderful event. We look forward to seeing everyone again next year. Keep intentionally acting to inspire excellence with no fear, as we put our trust into knowing that we are better together and it's all because our students matter!
2016 Program
To view the full schedule and descriptions of each session, view a PDF of the conference program.

If you would like to view the presentations from EduCon 2016, log into the EduCon intranet site using your LSC username and password.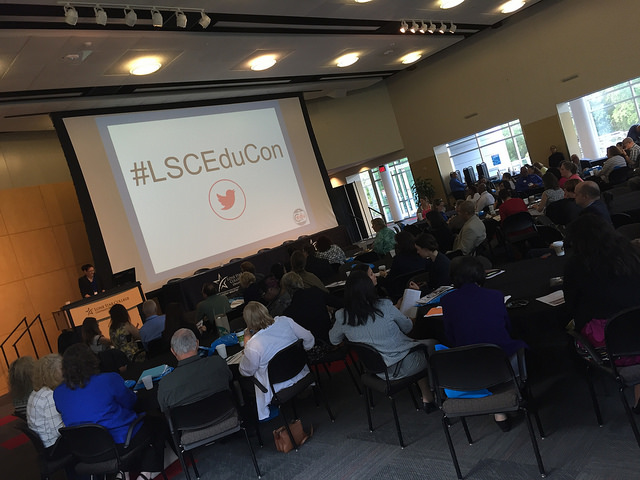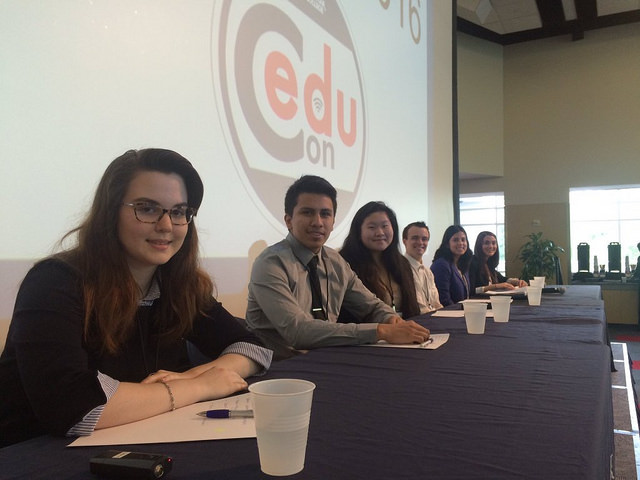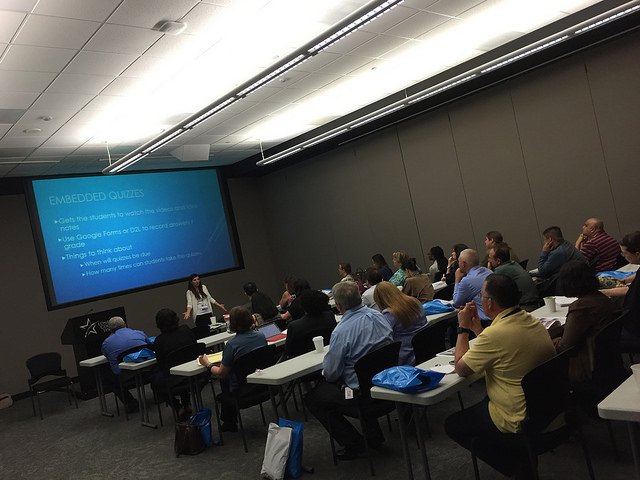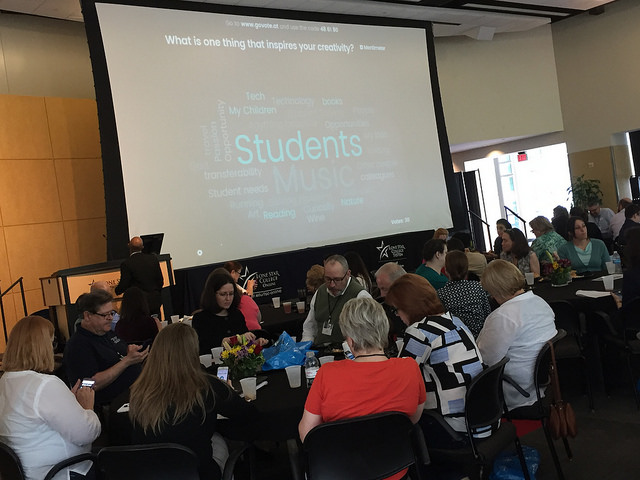 To view more photos from EduCon 2016, visit our photo albums on Facebook and  Flikr.
NOTE: You do not need an account on either site to view the albums.
Stay Connected and Keep the Conversation Going
EduCon 2016 was co-sponsored by LSC-Online and the Office of Technology Services. Follow us on Twitter @lsconline and @LSCots. Talk about the conference and tag your photos with the hashtag #LSCEduCon.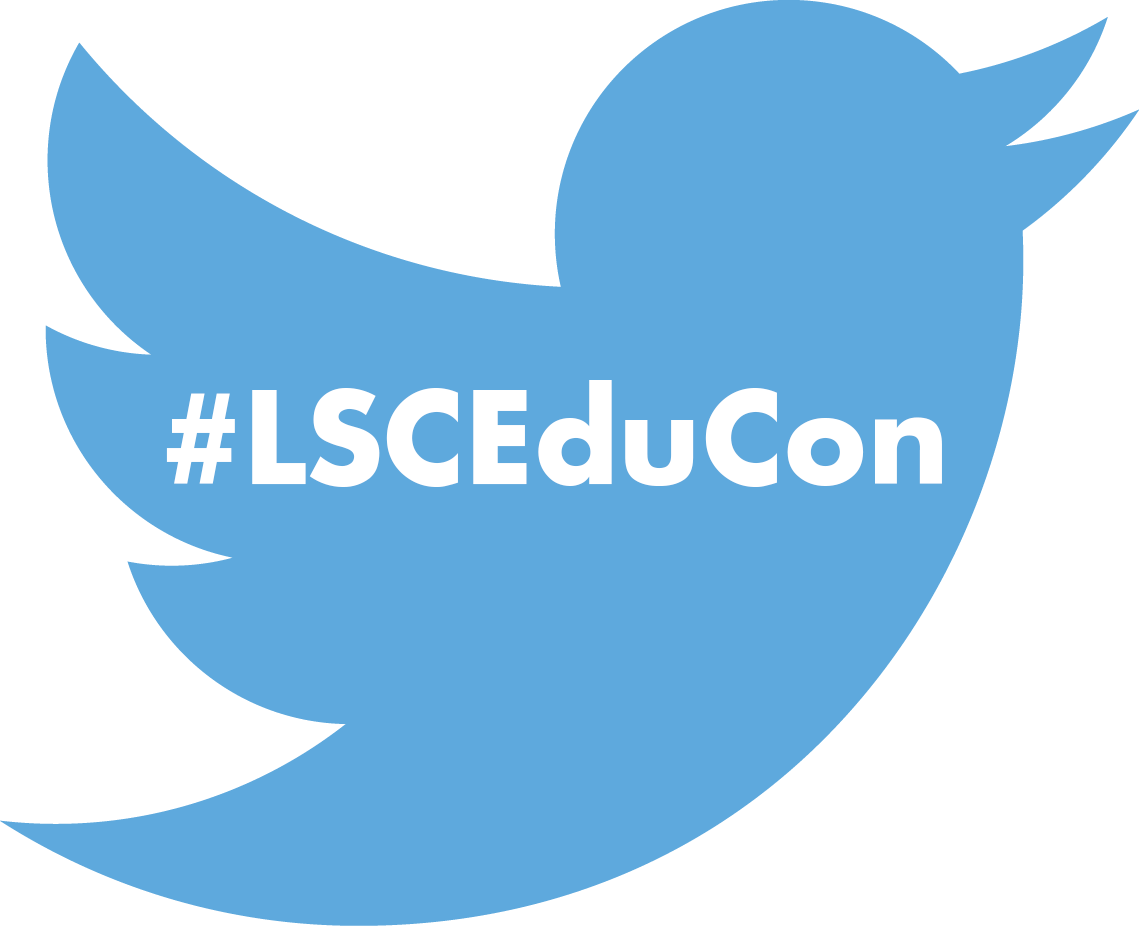 Questions?
Have a question? Email the LSC EduCon Planning Committee at LSC-Educon@lonestar.edu.