Academic Departments
|
LSCS Facilities Management Departments
|
LSC-Kingwood Facilities Management Department
Facilities Management
Ever wonder what it takes to operate a large building, such as a high-rise, a sports arena or a college campus? Facilities managers are the ones that help ensure buildings function well. Behind the scenes, they wear many hats and make all facility-related decisions. Facilities managers get involved in everything from operational details to big-picture strategic planning. Because of their job diversity, facilities managers must be creative problem solvers, have excellent people and supervisory skills, and knowledge of the materials and processes that make a building safe and functional. Launch your career at the center of the workplace.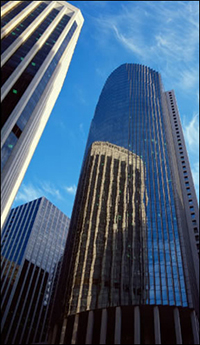 Facility managers wear many hats on the job. View our video.
Here are some of the most common functions:
Plan interior spaces and coordinate architectural design projects.
Organize work spaces for comfort and productivity.
Spearhead security functions, disaster planning and recovery.
Keep up with government, envrionmental, health and safety requirements.
Build out space and arrange employee moves.
Continually monitor the facility so it is safe, secure and well maintained.
Prepare budgets, manage accounts and forecast expenses.
Oversee renovation projects to expand facilities or improve efficiency.
Facility managers can choose from a wide variety of work environments that best suit their knowledge and interests such as airports, hospitals, universities, museums, shopping centers, athletic/entertainment facilities, high-rise office buildings, manufacturing plants and high-tech research centers.
Faculty and Staff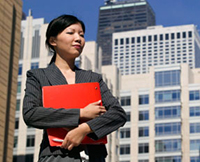 Linda Holcomb
Department Chair
Phone: 281.312.1567
Office: ADM 205-C
Web Site
Marilyn Magnant
INDS Lead Faculty, Professor
Phone: 281.312.1739
Office: CLB 102-F
Web Site