LSC-Fairbanks Center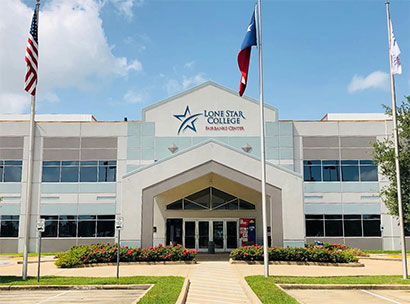 Strategically located on U.S. Highway 290 near Beltway 8, Lone Star College-Fairbanks Center is designed for students who live or work in the southeast portion of the Cy-Fair community. This convenient neighborhood, two-story, full-service satellite campus opened in 2002 and now serves a commuter population of students representing more than 60 countries.
Contact and Address
14955 Northwest Freeway/Highway 290
Houston, TX 77040
Phone: 832.782.5000
Click here for a full list of Administrative and Faculty contacts for Lone Star College-Fairbanks Center.
Operating Hours:
August 13 - August 26, 2018
Building Hours
Monday-Thursday
6:00 am - 8:30 pm
Friday
6:00 am - 4:30 pm
Saturday
8:30 am - 2:30 pm
Student Services
Monday-Thursday
8:00 am - 7:00 pm
Friday
8:00 am - 4:30 pm
Saturday
9:00 am - 2:00 pm
Learning Commons and Testing Center
Monday-Thursday
8:00 am - 8:00 pm
Friday
8:00 am - 4:30 pm
Saturday
9:00 am - 2:00 pm
Business/Payment Office
Monday-Thursday
8:00 am - 7:00 pm
Friday
8:00 am - 4:30 pm
Saturday
9:00 am - 2:00 pm
Bookstore
Monday-Thursday
8:00 am - 5:00 pm
Friday
9:00 am - 2:00 pm
Saturday
9:00 am - 2:00 pm
OTS
Monday-Thursday
7:00 am - 8:00 pm
Friday
7:00 am - 4:00 pm
Saturday
9:00 am - 2:00 pm
LSC-Fairbanks Center will be closed on:
May 26-28 - Memorial Day
July 4-5 - Independence Day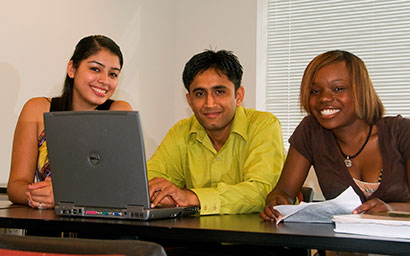 Driving Directions