Scholarship recipient inspires Foundation board
LSC-University Park nursing student Racheal Cummings kicked off the Foundation Board Retreat by offering her own personal story and message of gratitude.
Read more >
---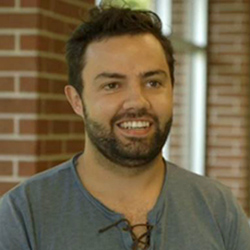 Rickus Otto: International Student and Scholarship Recipient
Meet Rickus Otto, an international student from South Africa, who has been attending LSC-Montgomery for the past three years. Read more >
---

Where is he now? Lone Star College!
Meet Raymond Craft, 2009 Dr. Linda Stegall Excellence in Education Endowment Scholarship Recipient, and read his inspirational journey from LSC student to LSC employee. Read more >
---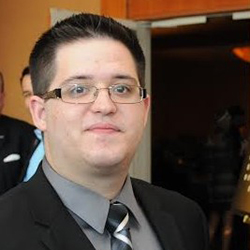 Julian's journey from GED student to construction science major at Texas A&M
A battle with cancer at the tender age of 18 is what brought Julian to LSC, when he was forced to drop out of high school due to lengthy and grueling chemotherapy treatments. See how Julian's success helped him in life and led him to become a future donor. Read more >
---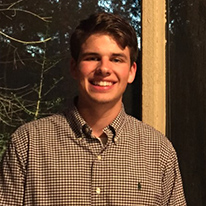 Donor Meets Recipient
Brandon Kerns, recipient of the John A. and Annice B. Nanninga Endowment Scholarship, gets the opportunity to meet the daughters of the late Mr. and Mrs. Nanninga, Beth Grijalva and Ann O'Toole. Read more >
---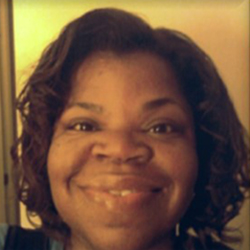 Over the river and through the woods, to 3D Animation school we go!
Why does Dianne Hines make a 2-3 hour daily commute from west Houston to LSC-North Harris for 3D animation classes? Read more >
---