LSC-Greenspoint Center
Lone Star College-Greenspoint Center is a state-of-the-art, full-service satellite center of Lone Star College-North Harris designed to serve the greater Greenspoint area. It is located on a convenient Metro route 86 near I-45, south of the Beltway on the feeder, just east of Greenspoint Drive. The facility is a three-story building with a two-story annex that offers a variety of educational services to the community.
Mission Statement
Our mission at Lone Star College-Greenspoint Center is to serve the needs of a diverse community by offering expanding opportunities for educational growth, career and workforce development and life-long learning.
Campus Events
LSC Academic Calendar
Offerings at LSC-Greenspoint Center
We offer a selection of day, evening, and weekend credit courses in 28 fields, including university-transfer courses, certificates, computer/office skills, and developmental studies.
Services include college admissions, college placement testing, free tutoring, academic and career advising, financial aid assistance, an extended learning center, library services, full service bookstore, café, and adult basic education and literacy courses.
Getting Started
Explore the programs & degrees we offer at LSC-Greenspoint Center and search for classes here. Then apply through the Lone Star College Online Application. If you need to contact any one of our helpful faculty & staff members you can find their information here.
Featured Program
Construction Trades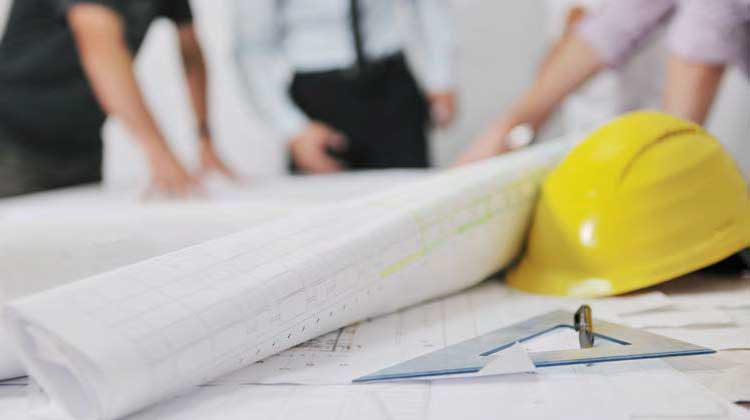 LSC-Greenspoint Center offers two certificates and an AAS degree in Construction Supervision. These courses are ideal for craftsmen working to advance into a superintendent or supervisor position in a large construction firm or subcontractor.
Contacts & Services
Main Phone: 281.260.3501
250 North Sam Houston Pkwy East
Houston, TX 77060-2009
Dean of Student Services
281-260-3143
Dean of Instruction
LSC-East Aldine, LSC-Greenspoint and
LSC-Victory Centers
Dr.
Kelly Jacobs
281.260.3114
Manager, Evening & Weekend
LSC-Greenspoint Center
281.260.3535
CIS Project Manager
LSC-Greenspoint Center
281.260.3820
Director
GED/ESL
Department
GED/ESL
(Adult Education)
281.260.3576
Bookstore Manager
Help Desk (OTS)
832.813.6600
Police Dispatch
832.813.6800