LSCS-The Honors College - Tomball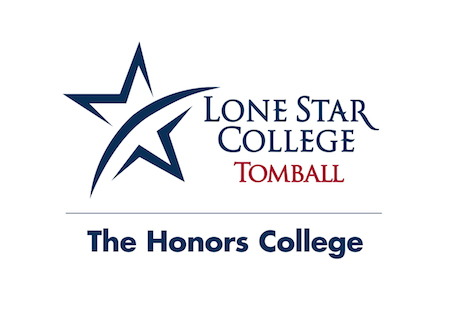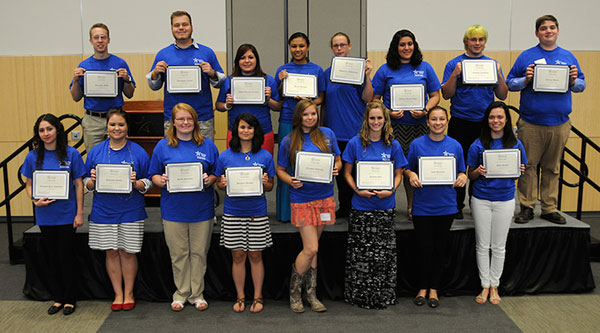 Welcome to the website of The Honors College at LSC-Tomball. The Honors College has a lot to offer, including smaller class sizes, close interaction with faculty, and specialized coursework. Our students make the program outstanding. Please take the time to look around the website and familiarize yourself with the opportunities The Honors College has to offer. If you have any questions, feel free to contact the Director of Honors. 
Professor Ava Veselis
Director of The Honors College
TomballHonors@lonestar.edu
(832) 559-4214
Office: S257-G
To see what we have been up to and what is coming,

A limited number of incoming freshmen will be admitted as Chancellor's Honors College Fellows. Benefits in addition to those above include-
-Scholarship for up to 15 credit hours per semester of in-district tuition and fees
-Book allowance up to $600 per semester
-Stipend $600 per semester
-Upon successful completion of the two-year program of study, an Honors Associate Degree (AA or AS)
NEW SCHOLARSHIPS AVAILABLE!
The Honors College is now offering two new scholarships. These will be applied to the cost (tuition and fees) of an Honors course. If you are interested, please complete an application and submit it via email or in person to the Honors College Office, S257.
Tomball Honors College New Student Scholarship for first time in the Honors College students.
The Honors College Directors Award for returning Honors students.
GCIC SPRING RETREAT
Spring Semester, 2016 

Stay Tuned for More Information

WHY HONORS?
The Honors College offers select students a unique academic and co-curricular experience. Among the many benefits are - 
-Small, interactive classes
-Dedicated Honors faculty
-Internship opportunities
-Honors designation on your transcript 
-Opportunity to earn Honors graduation distinctions
-Scholarships available
-Opportunities to participate in local and regional conferences
HONORS COURSES AND HONORS CONTRACTS
All students wishing to earn Honors credit must enroll in an Honors course or sign an Honors Contract. Students who are members of the Honors College are encouraged to take Honors Courses or complete Honors Contracts each semester. To graduate with Honors, a minimum of 9 hours of Honors credit must be completed. Contact the office for details. Honors Courses and Honors Contracts are only scheduled during the fall and spring semesters. Students are encouraged to take electives, participate in study-abroad or internships during the summer terms. Please click on the links on the left side of the screen for additional information and to submit a contract.
ADMISSION CRITERIA
To qualify for admission to The Honors College, a student must have at least one of the following - a high school GPA of 3.5 on a 4.0 scale, or a college GPA of at least 3.25 and at least nine credit hours. Standardized test scores may also be considered. For additional information, contact the Honors College office or the Honors Director.
LSC-TOMBALL FACULTY
Faculty...have you been thinking about offering Honors credit in the courses you teach? Do you have a great idea for a new course that you are teaching that might be perfect for Honors students? The Honors College is always looking for enthusiastic instructors to teach our courses or offer Honors Contracts.