The Honors College at LSC-University Park
About The Honors College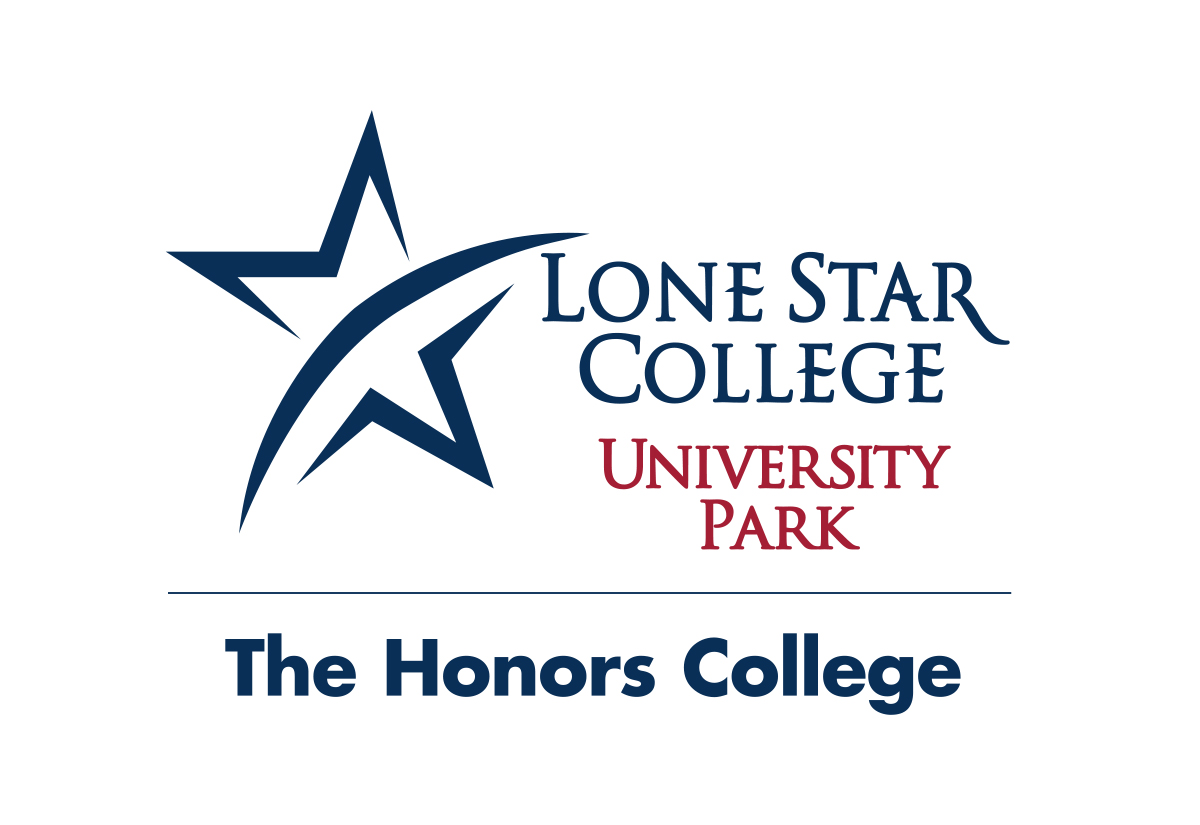 The Honors College gives students the opportunity to participate in engaging and rigorous academic experiences. Small class sizes and developing individual research projects puts the college experience in your hands. Students in The Honors College will be able to participate in co-curricular activities and travel to present their research at academic conferences.
Admission requirement
If you have completed 0-8 hours of college level courses, you must meet at least one of the following requirements:

GPA of 3.5 on a 4.0 scale
1100 or higher on the SAT
25 or higher combined score on the ACT
If you have completed at least nine (9) hours of college-level courses, you must have a GPA of 3.25 or higher on a 4.0 scale. Submit your application, 2 letters of recommendation, and a copy of your official transcript.
How to participate
Participate in The Honors College in two ways.
We are offering Honors dedicated sections in:
Biol 2401
Psyc 2301
Math 1342
Phil 1301
If you have taken a class within the last year, you can enter into an Honors contract to receive honors credit retroactively. To fulfill the contract, you will work with a faculty mentor to develop a research project that you will then present to your peers at a campus wide Honors Day.