Health Professions Building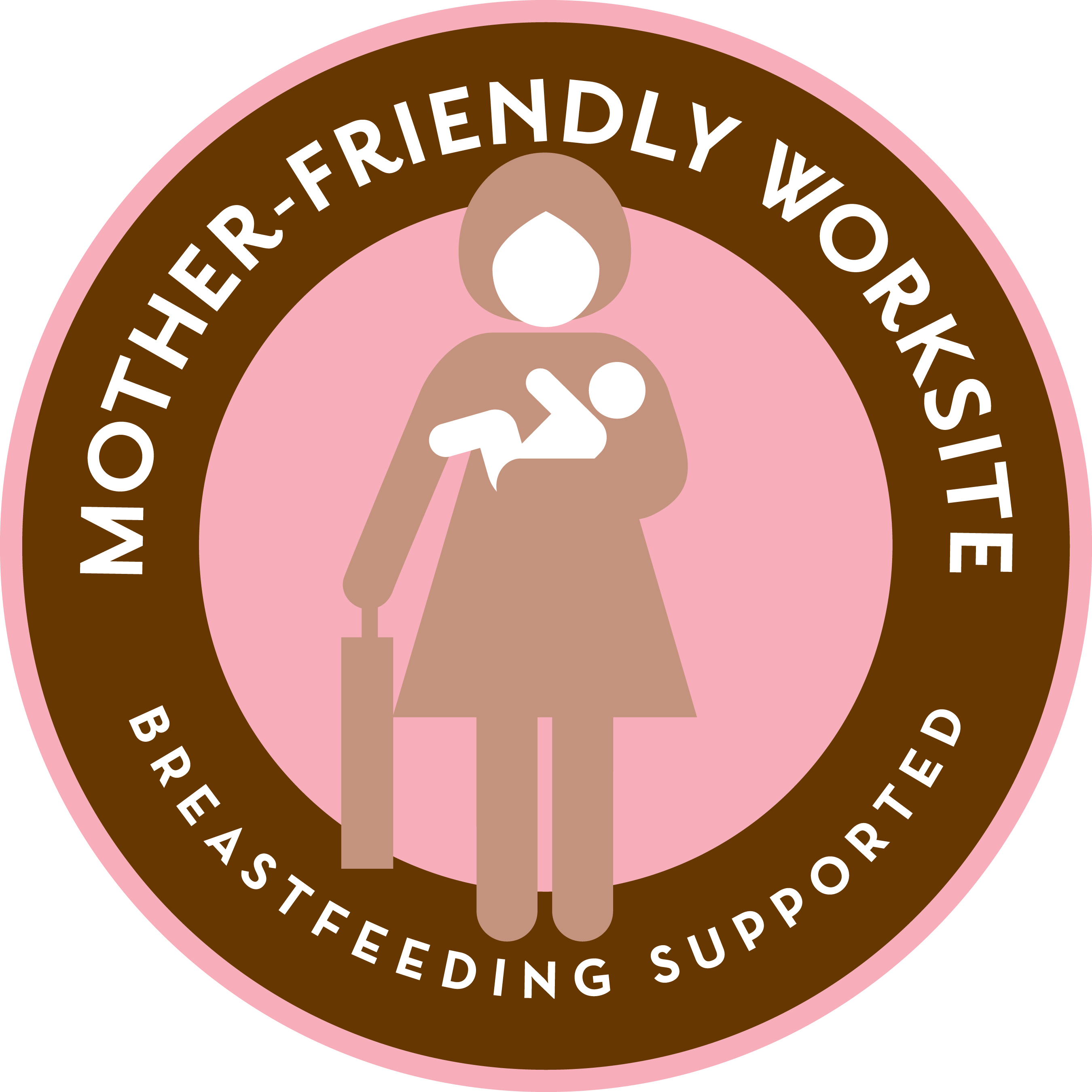 The Lone Star North Harris Health Professions is proud to announce that we have become the latest Texas employer to be designated by the Texas Department of State Health Services as a Texas Mother-Friendly Worksite. We know juggling work with caring for an infant can be tough, and we are pleased to do our part to support working mothers everywhere.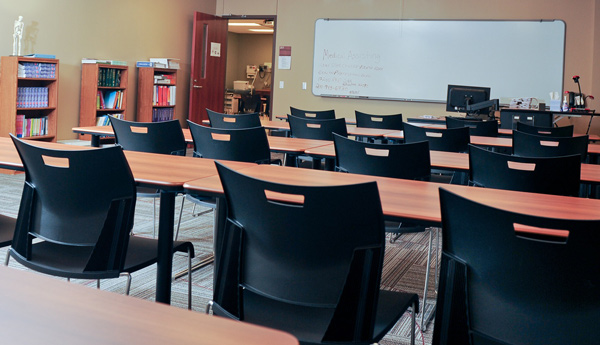 Available Programs at
LSC-North Harris Health Professions Building:
Academic Programs:
Nursing
This program is designed for students interested in becoming a registered nurse (RN). The curriculum is organized around a series of concepts progressing from simple to complex.
Medical Assisting
Medical assistants are responsible for performing a variety of the tasks that enable a health-care facility to properly treat its patients.
Pharmacy Technician
Pharmacy technicians are paraprofessionals who work under the supervision of a licensed pharmacist to assist with activities that do not require the professional judgment of the pharmacist.
Health Information Technology
The Health Information Technology (HIT) associate of applied science degree is designed to prepare graduates for entry level employment as health information technicians.
Medical Coding
Registered health information technicians perform technical medical record functions vital to the operation of the organization, including analyzing, coding, and health record evaluation.
Continuing Education Fast-Track Programs:
Electrocardiography
Electrocardiography technicians operate equipment that records and measures heart activity.
Patient Care Technician
Lone Star College Patient Care Technician, also known as a PCT, Level 3, is a nationally recognized certification for Certified Nurse Aides with Phlebotomy and EKG training.
Certified Nurse Aide
A Certified Nursing Aide assists patients or clients with healthcare needs under the supervision of a Registered Nurse (RN) or a Licensed Practical Nurse (LPN).
Phlebotomy
This program prepares students for a national certification through the National Health career Association.